In this post, I am going to take you through Kintampo College of Health courses, and other relevant information worth knowing if you are thinking of enrolling in this renowned institution. 
Let's first take a look at a brief history of Kintampo College of Health before we turn our attention to the courses offered at the college of health and well-being.
History Of Kintampo College Of Health And Wellbeing
The Ministry of Health Ghana originally established the Kintampo College of Health and Well-Being (formerly the Rural Health Training School) in 1969.
Its mandate is to produce high-quality multi-purpose health personnel for the delivery of high-quality health care throughout the country.
So far, College Health & Well-Being is the country's only school of its sort.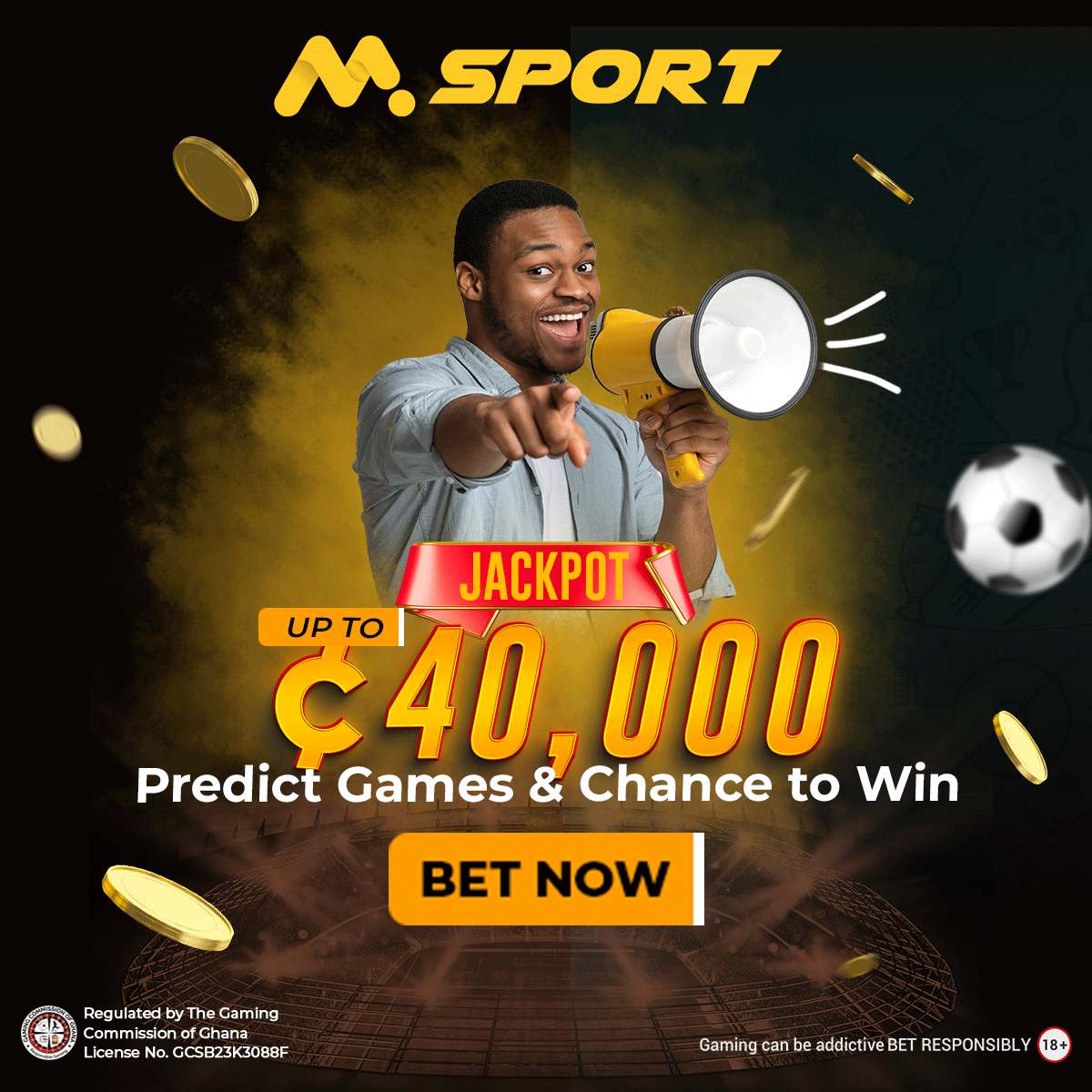 The motto is "Educating For Service," and the guiding philosophy is to produce human resources capable of providing health services that are simple to operate, broad in scope, affordable, and of high quality.
Since its inception, the school has lived by this principle, graduating hundreds of Physician Assistants (Medical and Dental), Nutrition and Disease Control Officers, Field Technicians, Medical Laboratory Technologists, Registered Dental Surgery Assistants, Health Information Officers, Health Records Management Officers, and Health Promotion Officers, among others, who have strived and continue to make enormous contributions to the reduction of disability and suffering.
With a modest beginning of two Certificate Programs, the College today conducts 15 programs comprised of Direct and Post Basic Diploma Courses, BSc. Courses, as evidenced by the graduation of over 13,064 students in the last 5 years.
Kintampo College Of Health Courses
Below are the courses offered at the Kintampo College of health and wellbeing. 
Community Medicine & Health (Physician/Medical Assistant)

Community Oral Health & Medicine(Registered Dental Surgery Assistants)

Medical Laboratory Technology*

Health Information

Health Promotion

Nutrition

Disease Control

Health Records Management

Field Technician

Registered Dental Surgery Assistant

Basic Nutrition

Post Basic Nutrition

Post Basic Physician Assistant (Medical)
How To Apply For Admission At Kintampo College Of Health
If you are thinking of enrolling at the Kintampo College of health and wellbeing then below is the school's endorsed procedure of applying. 
1. Purchase application codes from any Agricultural Development Bank(ADB) or Ghana Commercial Bank(GCB) branch at a cost of One Hundred Ghana Cedi's (GH₵ 100.00).(This includes the cost of verification of results, SMS alerts and all other correspondence).
NB: No postage envelopes are required as all correspondence will be via SMS or Email.
2. Upon payment, applicants will receive a voucher giving them a unique PIN and Serial Number.
3. Have a dedicated phone number and a personal e-mail address for all correspondence. [Please NOTE: Do not use an email address of relations]
4. You will need your residential and Ghana Post Digital Address
5. Use the PIN code and Serial to access the application form online at https://healthtraining.gov.gh
6. Note that the online registration form is accessible only by the PIN and Self-created password.
7. Follow the instructions carefully and fill the relevant stages of the admission process once the online application is opened.
8. Use the PIN and Serial Number to track the status of the admission process.
9. Note that only Applicants who meet admission requirements will be invited to attend a competitive interview at the school of choice.
Note: Wrong Filling of your form will affect your application. 
Watch video below
Thank You for reading this post. Don't forget to recommend our site, Ghana insider, to your friends and family who might also profit from the information on our website, and check out our other articles because we have more information to bring to you via your devices.
I believe you have any comments or suggestions to drop about this article, kindly make use of the comment box below and reach us for more discussion.
Ghana insider is on the mission to give you insightful knowledge about anything in Ghana; Latest Entertainment news, General news, insurance, banks, mortgage, Farming, product pricing, food, business, and more.