Kellie Pickler was born on June 28, 1986, and she is an American country music singer, songwriter, actress and television personality. She was born at Stanly Memorial Hospital in Albemarle, North Carolina and her parents are Cynthia Morton and Clyde "Bo" Raymond Pickler Jr.
Kellie Pickler was taken care of by her grandparents when she was only 12 years old because her mother was always not around and her father was absent in her life. Her grandparents were Clyde Raymond Pickler Sr and Faye Pickler.
Clyde Raymond Pickler Sr was an electrician. Kellie Pickler attended North Stanly High School in New London, North Carolina and successfully graduated in 2014 and on her graduation day, she sang "On the Side of Angels" originally owned by LeAnn Rimes.
Kellie Pickler became very popular due to her involvement with American Idol. She contested in the fifth season of American Idol and she placed sixth.
In 2006,Kellie Pickler released her debut album  Small Town Girl, after signing as a recording artiste with 19 Recordings and BNA Records. The Small Town Girl album sold over 900,000 copies and got certified as Gold by RIAA.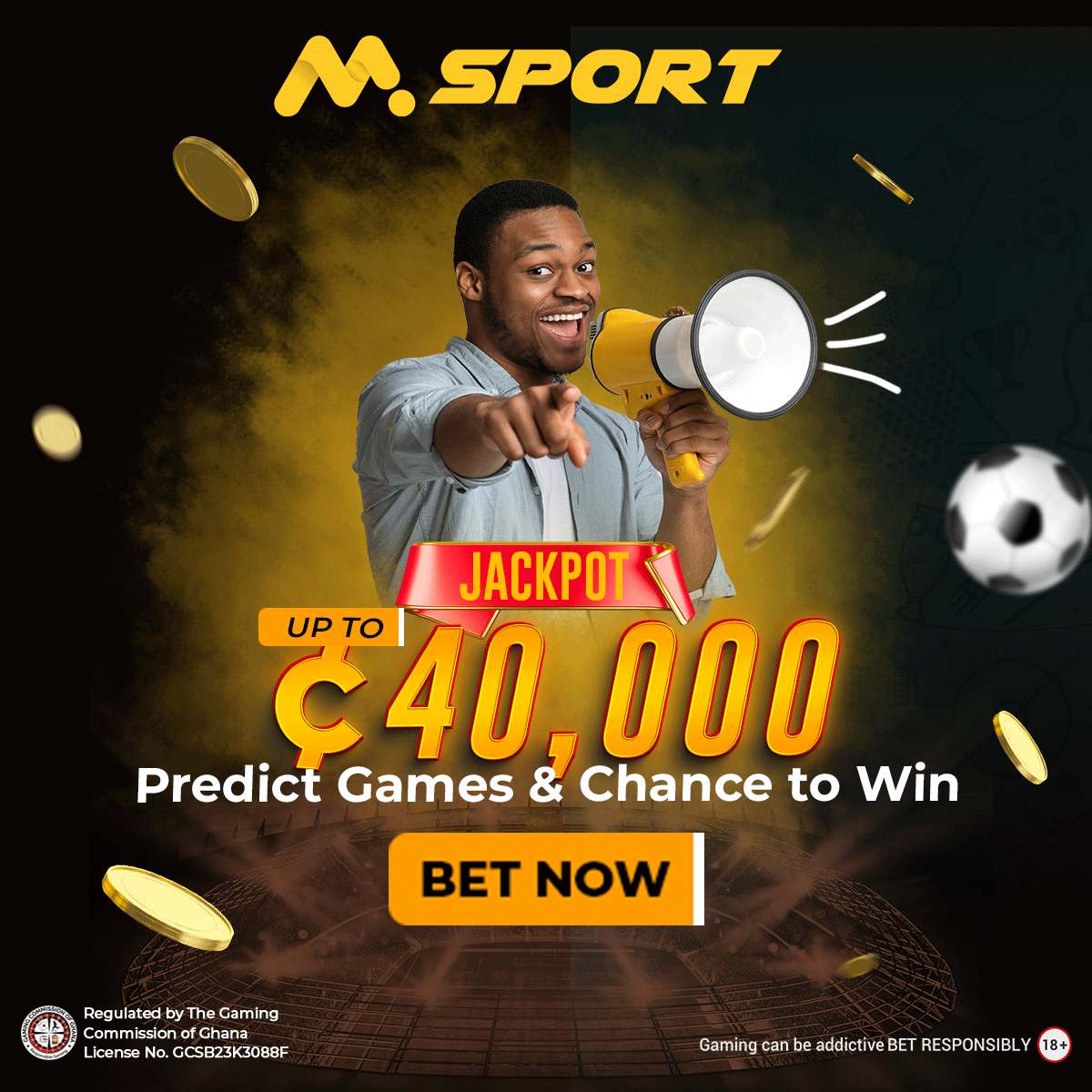 Three songs that were on the album made it to Billboard Hot Country Songs chart; "Red High Heels" at No. 15, "I Wonder" at No. 14, and "Things That Never Cross a Man's Mind" at No. 16.
Four of her songs again made it to Billboard Hot Country Songs chart after she released her second album in 2008.
The songs are "Don't You Know You're Beautiful" at No. 21, "Best Days of Your Life" at No. 9 (which she co-wrote with Taylor Swift), "Didn't You Know How Much I Loved You" at No. 14, and "Makin' Me Fall in Love Again" at No. 30.
Kellie Pickler was ranked as the 14th best American Idol alumna in 2012 but later that same year, he parted ways with her record label and signed to be an artiste with Black River Entertainment.
Kellie Pickler and her partner Derek Hough won Dancing with the Stars on May 21, 2013.
She was inducted into the North Carolina Music Hall of Fame in 2016 and between 2017 and 2019, Kellie Pickler was a co-host of the talk show Pickler & Ben.
Comedian Ben Aaron was the other host.
Kellie Pickler Kids
Kellie Pickler got engaged to songwriter Kyle Jacobs on June 15, 2010, after two years of dating. Kyle Jacobs proposed to her on a beach at sunset.
Even though the plan was to have an elaborate wedding ceremony, Kellie Pickler later changed her mind.
Kellie Pickler and  Kyle Jacobs got married on January 1, 2011, in a small and intimate ceremony on a private island in the Caribbean.
When Kyle Jacobs was 49 years, he died from a self-inflicted gunshot wound in Nashville, Tennessee.
He died on February 17, 2023. Kellie Pickler and Kyle Jacobs never had a child.