A juice dispenser could be used for home, office, or business (commercial). How much does a juice dispenser cost in Ghana?
Well, that is the focus of this article. If you're in Ghana and need a juice dispenser for your home, office, or business, you should get all the necessary information from here.
What is a juice dispenser?
It is used to hold and dispense drinks such as iced tea, local beverages, cocktails and more.
Most feature clear bowls for easy and quick product identification.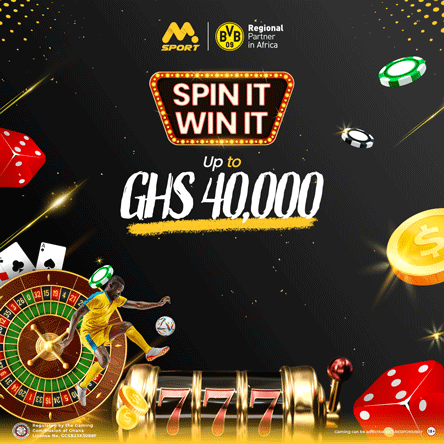 Choosing the right juice dispenser
When making a decision about which beverage dispenser to buy, it is essential to know where and how the unit will be used. As stated earlier, a small-sized fruit dispenser will be ideal for home rather than commercial purposes.
Current Price of fruit dispensers in Ghana
Now that you've decided on the type that fits your needs, look at the prices at various stores in Ghana.
As at the time of writing this article, the prices of fruit dispensers ranges from GHS 500 – GHS 12,000.00. The difference in price is as a result of the number of cups, capacity, brand and material (plastic/glass).
Note: glass dispensers are more expensive that plastic juice dispensers.
Where to buy fruit dispensers in Ghana
There are several sellers online willing to offer you a juice dispenser at competitive rates. A quick search on JiJi Online store reveal several of these sellers with prices ranging from GHS 300.00 to GHS 12,000.
Other places to buy are
Smart Life GH

Ghana Buy Sell

Tonaton

Jumia Online Store

Loozap

Goodluck Africa ltd, Phone: 030 707 2121

Electroland Ghana Limited – Spintex, Phone: 030 221 1318

Electromart-Osu, Phone: 054 010 1361

Electromart – Spintex Road, Phone: 054 010 1364

Sylvamerc Ghana Hire Purchase, Phone: 020 202 9444

Game Accra, Phone: 030 274 0000

Electromart-Highstreet, Phone: 054 011 5247

Melcom Spintex Shop, Phone: 030 225 1784

Electromart-Adenta, Phone: 055 275 5456

Qualiplast Ltd, Phone: 030 222 3642

MELCOM

EverPack Ghana Limited, Phone: 030 223 1633

KANE-EM INDUSTRIES LTD, Phone: 024 270 0887

Tamer &Tito home Appliances, Address: Ring Rd E, Accra

Kitchen Collection Gh, Phone: 023 351 1116

Sylvamerc Ghana Tema Hire Purchase, Phone: 020 202 9444
To purchase, contact any of the numbers above. Thank you.