Josh Peck's net worth has been of interest to a lot of people over the years and rightly so. Peck is one of the celebrities in the U.S that many literally saw him grow right before their eyes.
Even those who didn't know him from his humble beginnings as a child actor are also interested in knowing more about him such as his age,  net worth, source of income, etc.
As you read on, you'll get to know Josh Peck net worth, age, wife, source of income, and many more relevant facts about him.
Josh Peck Biography 
Joshua Michael Peck is an American actor and comedian born on November 10, 1986 in New York City, U.S to Barbara Peck.
Peck was raised by his single mother, Barbara Peck, a career coach who had him with a colleague worker who was already married hence made it impossible for him to meet his dad till he died in 2013.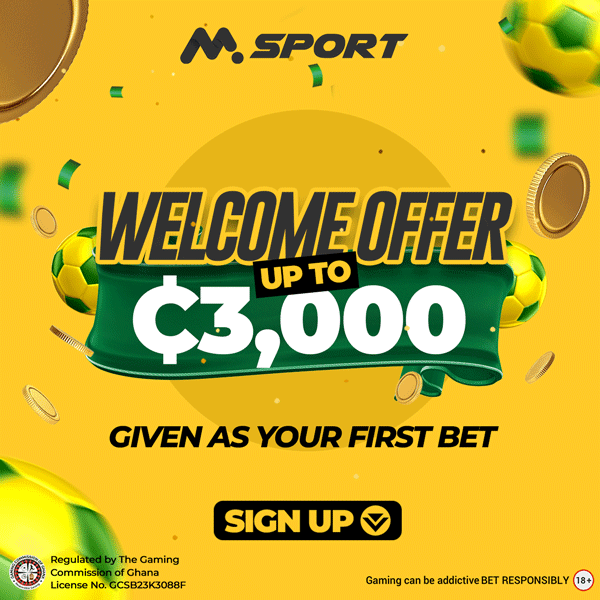 READ ALSO: James Mangold Net Worth
He was raised in Hell's Kitchen, Manhattan where he schooled as well. Peck struggled with asthma when he was a child and was normally restricted to his room watching old sitcoms.
Due to that, the young Peck developed the love for stand up comedy when he was only eight years of age. In order to follow his new found dream, Peck appeared at TADA! Youth Theater and got to do stand up comedy at Carolines on Broadway for the Audrey Hepburn foundation.
By the time he was 13, Peck was cast in Nickelodeon's "The Amanda Show" which meant that he had to put his dreams of becoming a stand up comedian on hold. His mother quickly accepted the idea of him going into acting and allowed him to move to Los Angeles.
Peck was on the Amanda Show till it ended in 2002 giving him a lot of exposure and fame making him one of the best child actors at the time. His first film was "Snow Day" in 2000 but has since gone on to star in over forty television films and series.
His films include 13, Doors, Fantastica: A Boonie Bears Adventure, Take the 10, Battle of the year, How I met your father, Turner & Hooch, Grandfathered, etc.
How Old Is Josh Peck? 
Peck is 36 years old at the time of writing. He was born on November 10, 1986 in New York City.
READ ALSO: Taurean Prince Net Worth, Salary, How Much Does He Make?
Josh Peck Net Worth 
Per our checks, Peck has an estimated net worth hovering around $6 million.
What Is Josh Peck's Source of Income? 
Peck is an American actor and comedian in career spanning over two decades. He started his career as a child actor appearing in the Nickelodeon's "The Amanda Show" till it ended in 2002.
Since then, he has starred in a number of films and television series which he obviously earned from.
But away from acting, Peck also has a YouTube channel he earns from. The channel has over 3.5 million subscribers with his total views exceeding 348 million.
He is also a social media influencer on tiktok and instagram and definitely makes money for promoting brands.
Is Josh Peck Married?
Yes. Peck has been married since 2017. He married Paige O'Brien, his longtime girlfriend in June 2017.
Does Josh Peck Have Any Kids? 
Yes. Peck and his wife, Paige O'Brien have two adorable sons. Their names are Max Milo Peck and Shai Miller Peck.