Josh Hart is an American professional basketball player who was born on March 6, 1995. He was born in Silver Spring, Maryland to Moses Hart and Pat Hart. Josh Hart has two siblings, and they are Moses Joseph Hart and Aimee Hart.
In his childhood days, Josh Hart was so much interested in playing basketball and considering his style of playing basketball, he was mostly described as a high-energy player. He attended Wheaton High School and moved on to Sidwell Friends School and as a junior, he averaged 20.6 points and 11.6 rebounds per game.
Due to his interest in basketball, Josh Hart did not take his books seriously. Due to poor grades, he was nearly kicked out of school, but that decision was revoked after several students and parents intervened on his behalf.
Josh Hart became one of only three known Eagle Scouts to have played in the NCAA's Final Four after he was awarded the highest rank of Boy Scouts of America. The other Eagle Scouts players who had played Eagle Scouts are Princeton's Bill Bradley and Stanford's Mark Madsen.
Josh Hart also became the only Eagle Scout to ever start on an NCAA Men's Basketball Championship team. Josh Hart played for the New York Knicks in the National Basketball Association (NBA) League.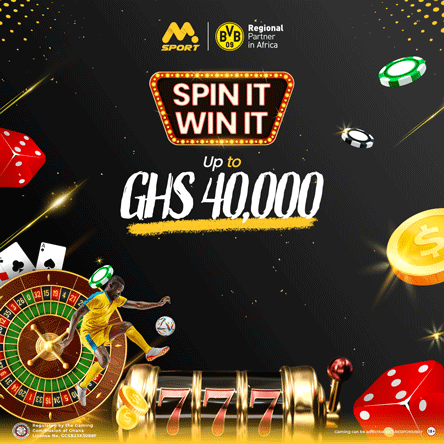 Prior to that, he played for Villanova during his college days and he was named as the Most Outstanding Player of the Big East Tournament. In 2016, Josh Hart led the Wildcats in the National Championship. He also played two seasons with the Lakers and in 2019, he made his way to New Orleans Pelicans.
Some of the awards and achievements by Josh Hart while in college include the following ;NCAA champion – (2016), Big East Player of the Year – (2017),Julius Erving Award – (2017), First-team All-American – SN (2017),Third-team All-American – (2016),First-team All-Big East – (2016, 2017),Big East tournament MOP – (2015), Big East Sixth Man of the Year – (2015) and Robert V. Geasey Trophy (2017).
When Josh Hart is not playing basketball, he loves to play video games. He so much loves Washington Commanders which is his hometown team and he also supports Chelsea football club.
Josh Hart is currently married to Shannon Phillips and his great-uncle is Elston Howard who was then with the New York Yankees.
Josh Hart Salary
Josh Hart is estimated to be worth $5 million and much of this wealth forms part of proceeds from his professional basketball career .
His current contract with the New Orleans Pelicans is worth almost $38 million over a three-year period and his annual average salary is $12,640,000.
This amount will increase to $12,960,000 in the 2023-2024 season .