In private life, she is Lola Chantrelle Mitchell but in the field of entertainment, she is Gangsta Boo. Gangsta Boo was born on August 7, 1979, and she is one of the recognized female rappers in the United States of America.
She was born in the Whitehaven area of Memphis, Tennessee. Gangsta Boo wasn't born into a rich home and later had her parents having a divorce. She started rapping at a young age and at age 14, she became a member of Three 6 Mafia and released some albums as she was with the group.
DJ Paul of Three 6 Mafia was the one who discovered Gangsta Boo and gave her the opportunity to feature on the group's debut album, Mystic Stylez which was released in 1995.
Gangsta Boo left Three 6 Mafia to concentrate on her second solo album, Both Worlds *69 (2001) even though the group had released six albums. As a solo artiste, she collaborated with the likes of Eminem, Run the Jewels, La Chat, Latto, GloRilla, and Yelawolf.
Twelve years after leaving Three 6 Mafia, Gangsta Boo joined Three 6 Mafia spin-off group Da Mafia 6ix in 2013. But again in 2014, she left the group after she had been featured on the debut mixtape, 6ix Commandments of Da Mafia 6ix.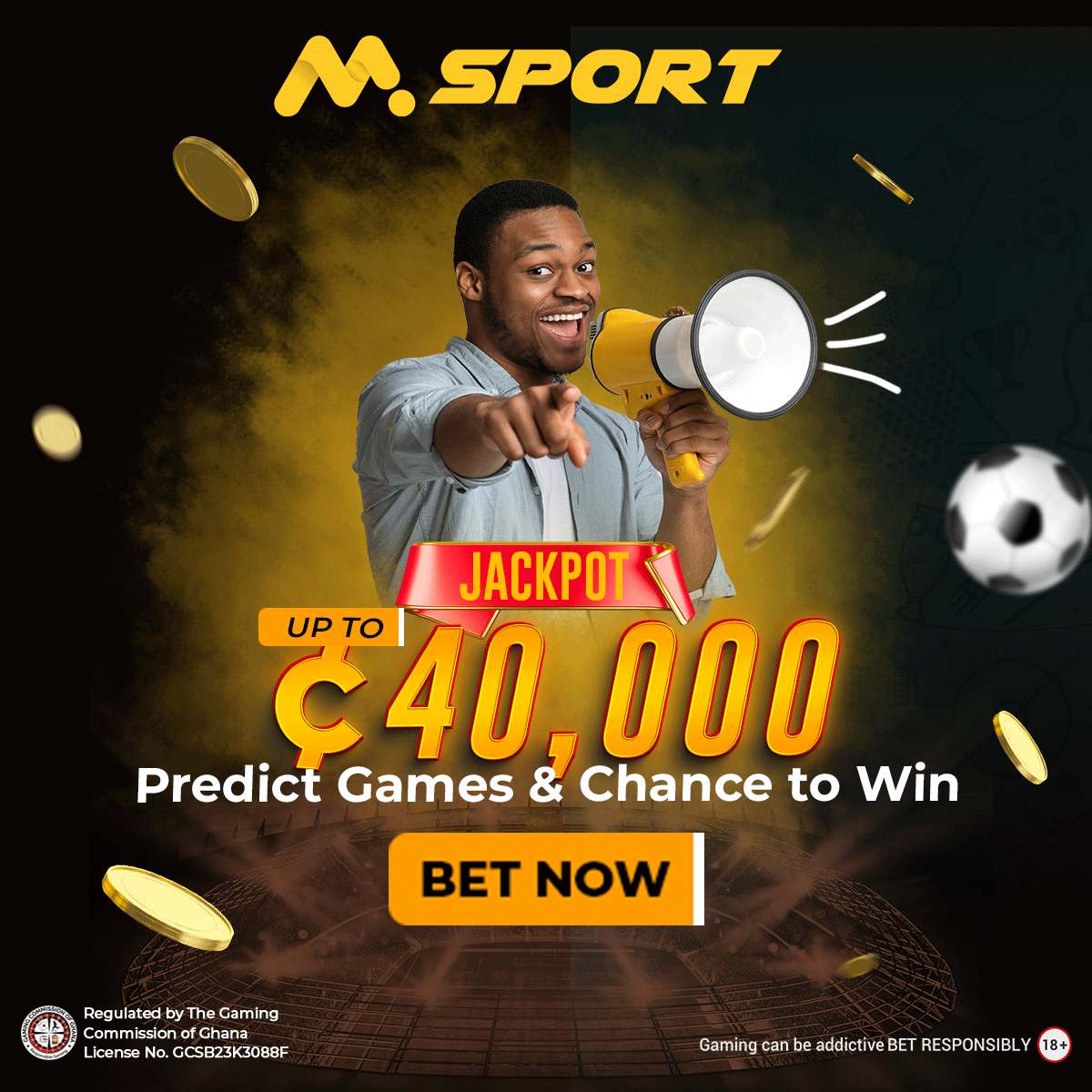 As a solo artiste, Gangsta Boo released her solo album in 1998 and the album was titled Enquiring Minds. Enquiring Minds was very successful and reached number 15 on the Billboard Top R&B/Hip-Hop Albums chart and number 46 on the Billboard 200.
The Enquiring Minds album had the hit song song "Where Dem Dollas At!?".
After the success story of Enquiring Minds, Gangsta Boo released Both Worlds *69 (2001) and the album also did well. Her third album was Enquiring Minds II: The Soap Opera. The Rumors, Miss.Com (No DJ Version on iTunes), 4 Da Hood and Forever Gangsta are some mixtapes released by Gangsta Boo. Gangsta Boo released Witch on May 27, 2014, and it was a collaboration with La Chat.
She also collaborated with BeatKing to release Underground Cassette Tape Music, Vol. 1 on On October 14, 2014. On January 1, 2023, Gangsta Boo was found dead in her mother's house in Memphis, Tennessee. She was 43 years old at the time of her death.
Gangsta Boo Kids
Even though Gangsta Boo had been dating Emmet Flores since 2014, they never got married.
Apart from the information about the music career of Gangsta Boo which is in the public domain, much is not known about the private life of Gangsta Boo.
No one knows if she had any biological or adopted children before she died.