Joey Jordison was a phenomenally skilled musician who left an unforgettable imprint on the heavy metal genre. He was the original drummer and co-founder of Slipknot, a band that went on to reach international recognition.
Joey's legacy will forever be remembered through his influential drumming style and his significant contributions to the music industry.
In today's article, we take a look at his life as we explore more on what actually led to his demise.
Joey Jordison's Biography
Nathan Jonas "Joey" Jordison, born on April 26, 1975, was an American musician known for his incredible talent on the drums.
He was the original drummer and co-founder of the worldwide renowned heavy metal band Slipknot, where he was dubbed "The Number One." He was also the guitarist for the horror punk ensemble Murderdolls.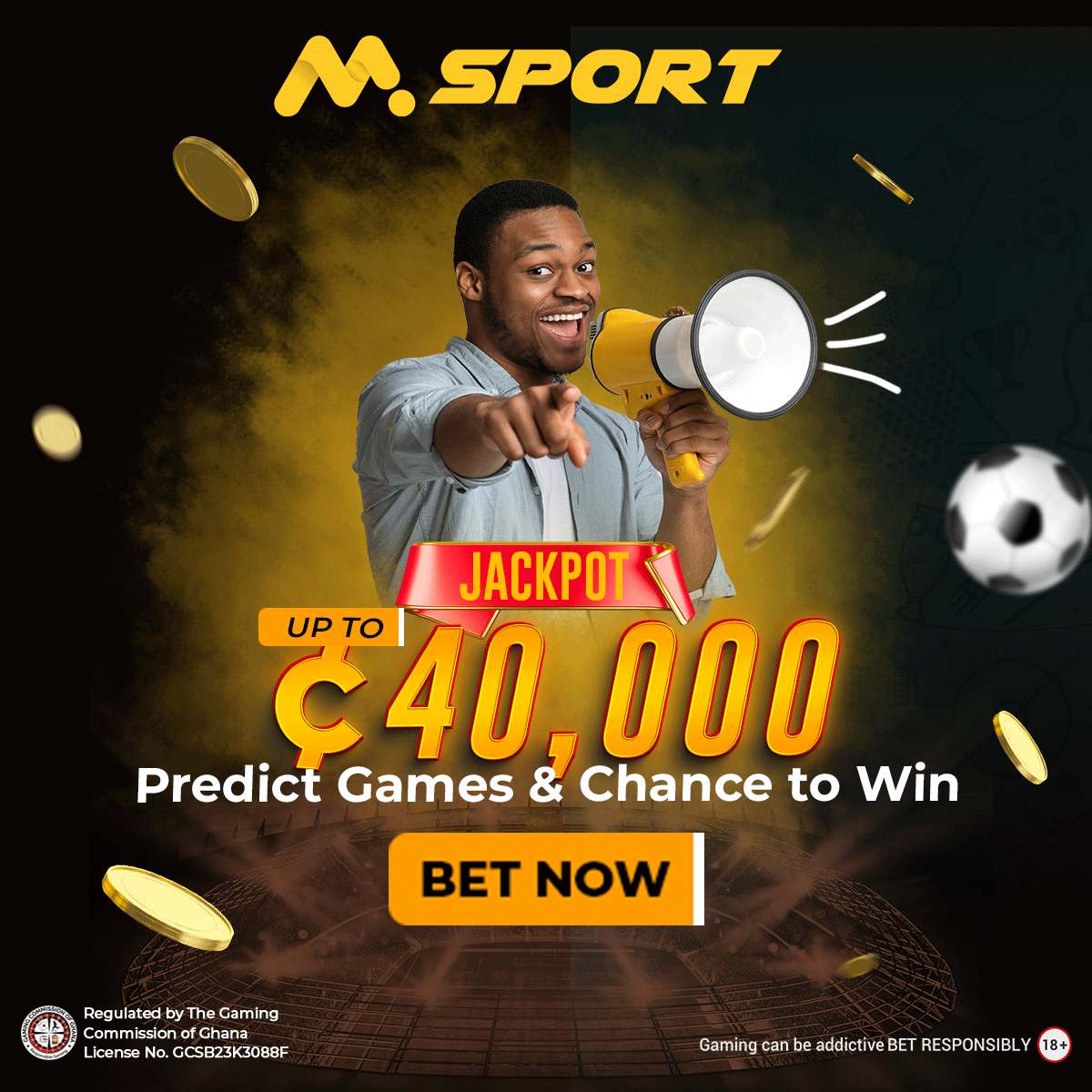 Joey Jordison was reared by his parents and two younger sisters in Des Moines, Iowa. He received his first drum equipment when he was eight years old, which sparked his interest in music.
Jordison spent his boyhood in a rural region outside of Waukee, Iowa, playing basketball on the street in front of his house. Music, however, captivated his heart, and he thanked his parents for establishing this interest in him by urging him to listen to the radio rather than watch television.
Jordison's parents divorced while he was a child, and the children were raised by their mother. In order to support the family, his mother remarried and opened a funeral home, where Joey would occasionally assist.
As a result of this experience, he developed a sense of duty as the man of the home. During this time, he founded the band Modifidious, where he demonstrated his abilities as a drummer.
The band's sound was described as "total speed-metal thrash," and they supported local bands such as Atomic Opera, which featured Jim Root, and Heads on the Wall, which had Shawn Crahan, who would later join Slipknot.
Joey also frequented a bowling alley owned by his family on a night known as "Bowl-O-Rama."
Modifidious issued two demos in 1993, "Visceral" and "Mud Fuchia," despite multiple band changes, including the inclusion of Craig Jones and Josh Brainard.
Jordison joined the Pale Ones, a band that later changed their name to Slipknot, in 1995. Joey, who was the band's drummer from the outset, was important in shaping the band's particular sound.
He stayed with Slipknot until December 2013, being the third member to join the now-iconic nine-piece band. Jordison worked with Slipknot on their first four studio albums and produced their 2005 live album, "9.0: Live."
Joey Jordison has worked with a variety of artists, including Rob Zombie, Metallica, KoRn, Ministry, Otep, and Satyricon, in addition to Slipknot and Murderdolls.
He was also noted for his session work, where he contributed his drumming skills to various records for other acts. Jordison used a variety of drum brands throughout his career, including Pearl and ddrum.
Joey was a member of the blackened death metal ensemble Sinsaenum at the time of his terrible death on July 26, 2021.
Joey Jordison's Cause Of Death
Joey Jordison's cause of death is reported to have died in his sleep however he had neurological disease at a point which prevented him from playing drums.
References