Jean Marais will always be remembered as a versatile and talented artist who made significant contributions to the world of cinema, stage, art, and photography.
In today's article, we take a look at his life as we explore him more and find answers to his actual cause of death.
Jean Marais' Biography
Jean-Alfred Villain-Marais, known professionally as Jean Marais, was a multi-talented French actor, film director, theatre director, painter, sculptor, visual artist, writer, and photographer.
Marais was born on December 11, 1913, in Cherbourg, France, to Alfred Emmanuel Victor Paul Villain-Marais and Aline Marie Louise Vassord.
Marais' career began with little parts in films like Song of the Streets (1933) and Etienne (1933). He collaborated with prominent directors such as Marcel L'Herbier on The Sparrowhawk (1933) and Henri Decoin on Abused Confidence (1937).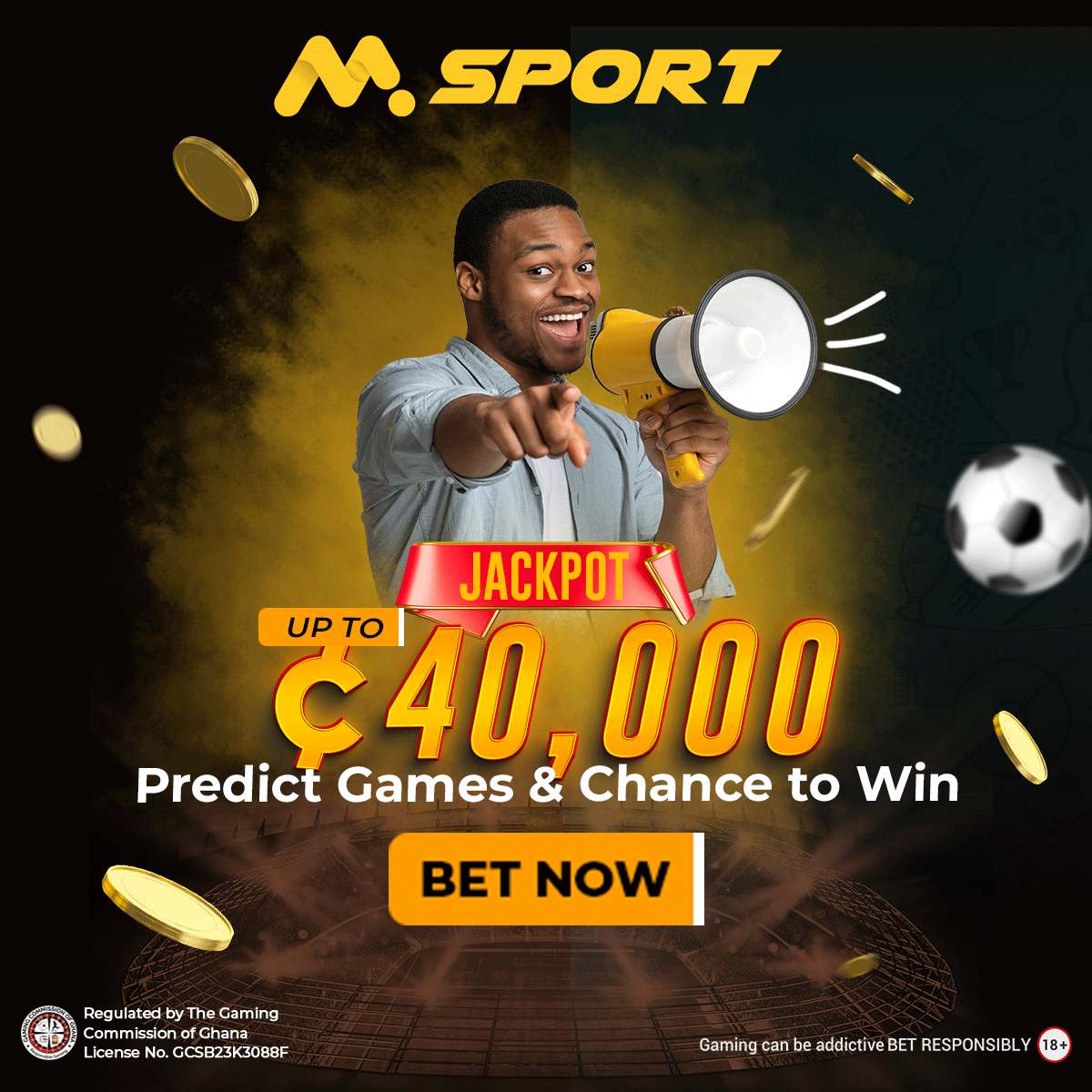 However, it was his appearance in Jean Cocteau's plays that made him famous. Cocteau cast Marais in Les Chevaliers de la table ronde (1937) and Les Parents Terribles (1938), both of which were tremendous successes and were partially based on Marais' own personal situation.
Marais continued to build a name for himself in the film industry, appearing in films such as Jean Delannoy's L'Éternel Retour (1943) and Voyage Without Hope (1943).
Beauty and the Beast (1946), written and directed by Jean Cocteau, was one of his most well-known performances. Marais received significant accolades for his performance as the Beast in the film.
Marais worked on several other projects with Cocteau throughout his career, including The Eagle with Two Heads (1948) and Orpheus (1950). He has acted in films directed by renowned filmmakers such as René Clément in The Glass Castle (1950) and Yves Allegret in Miracles Only Happen Once (1951).
Marais moved his concentration to stage work and curtailed his engagement in films in the 1970s. He directed theatre versions of Le bel indifférent (1975) and Les Parents terribles (1978), which he brought to London.
Despite his reduced screen presence, he continued to perform on stage far into his 80s, as well as pursue his passion for sculpture.
Le passe muraille (The Walker Through Walls), one of his most famous sculptures, can be situated in Paris's Montmartre neighbourhood.
Marais was active in personal relationships in addition to his artistic activities. Serge Ayala, who later acquired the name Serge Villain-Marais, was adopted by him in the early 1960s.
Serge, who became a musician and performer, tragically committed suicide in 2012 after struggling with loneliness, despair, and an inheritance battle.
In 1996, Marais was awarded the French Legion of Honour for his contributions to French cinema. He died of cardiovascular illness on November 8, 1998, in Cannes, Alpes-Maritimes. He was laid to rest in the Vallauris Village Cemetery, near Antibes.
His work with Jean Cocteau, as well as his legendary part in Beauty and the Beast, cemented his position in film history, and his devotion to his craft, even in his old years, serves as an inspiration to young artists.
Jean Marais' Cause Of Death
Jean Marais' cause of death is reported to have been due to a cardiovascular illness which he had on November 8, 1998, in Cannes, Alpes-Maritimes.
References