Interested in knowing about Joe Kapp family? Then you are at the right place as we introduce you to the family of the legendary BC Lions quarterback who passed away on Monday, May 8, 2023 at the age of 85.
Joe Kapp Biography 
Joseph Robert Kapp was an American football player, coach and executive born on March 19, 1938 in Santa Fe, New Mexico, U. S. Kapp identified his love for football very early in his life and began to move in that direction. His height and strength has been one of his strengths as many opposition players dreaded playing against him.
He played football throughout his school days before becoming a professional. The legendary quarterback played high school American football while at Hart High School. From there, he continued to the University of California, Berkeley where he was later inducted into the University's hall of fame.
Kapp became the main man for the Golden Bears of University of California as he led them to a Pacific Coast Conference championship. He also led them to their most recent Rose Bowl in 1958 where they lost to University of Iowa. For his outstanding performances that season, Kapp was award the W. J. Voit Memorial Trophy as well as included in the list of All-American.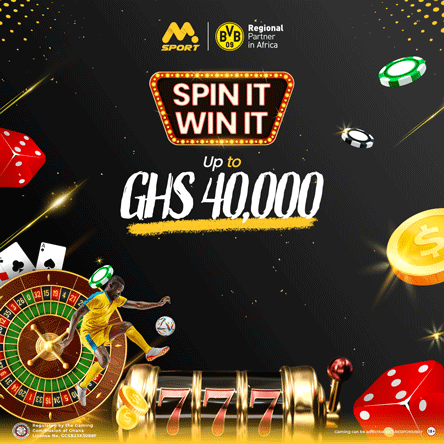 In addition to college football, Kapp was also part of the university's basketball team where they won the Pacific Coast Conference championships twice ie. 1956/57 and 1957/58. He then brought his impressive college career to an end in 1959 as he graduated with a Bachelor of Arts degree in physical education.
His professional journey then started as he was selected by the Washington Redskins in the 18th round of the 1959 NFL Draft. However, the Redskins didn't contact him after that hence accepted an offer to join the Calgary Stampeders of the Canadian Football League (CFL).
He immediately made his presence felt in the team as his many match winning performances propelled the Calgary to their first playoffs appearance after several years of missing out. A knee injury in the following season nearly slowed his momentum. However, the tenacious quarterback continued to play throughout the season even with the injury.
He was later traded to the BC Lions in 1961 where he played for five seasons. He was instrumental in the Lions appearance in the Grey Cup in 1963 and again showed his worth in 1964 as they finally won the Grey Cup.
After an impressive five or six seasons with the Lions, Kapp decided to return to the U.S. where he signed with the Minnesota Vikings in 1967. However after an underwhelming first season, Kapp then led the his side to their first playoffs appearance in the history of the franchise but unfortunately lost to Baltimore Colts.
He continued to deliver great performances and led Minnesota to Super Bowl IV in 1969. But by 1970, he signed with the Boston Patriots in a four year contract that made him the highest paid player in the league at the time.
Unfortunately, things didn't work out as planned between the player and the Patriots hence refused to sign a standard contract in 1971 and left, bringing an end to his career as a professional football player.
Joe Kapp Wife
Kapp was happily married to Jennifer Kapp with whom he has his children.
Joe Kapp Children 
Legendary BC Lions quarterback, Joe Kapp had four children, two sons and two daughters. They are J. J. Kapp, Will Kapp, Emiliana Kapp and Gabriela Kapp.
Joe Kapp Grandchildren 
Kapp was a grandfather to six children.
Joe Kapp Parents 
Kapp was born to Florence García who is of Mexican-American descent. His father on the other hand is of German descent although we do not have information about his name.
Joe Kapp Siblings
We cannot confirm at the moment if the late Joe Kapp had any siblings. There is no information available to us about his siblings (if any).