Who Is Stephen Curry?
Stephen Curry is a professional basketball player widely regarded as one of the greatest shooters in the history of the sport.
He was born on March 14, 1988, in Akron, Ohio, as Wardell Stephen Curry II, named after his father, a former NBA player.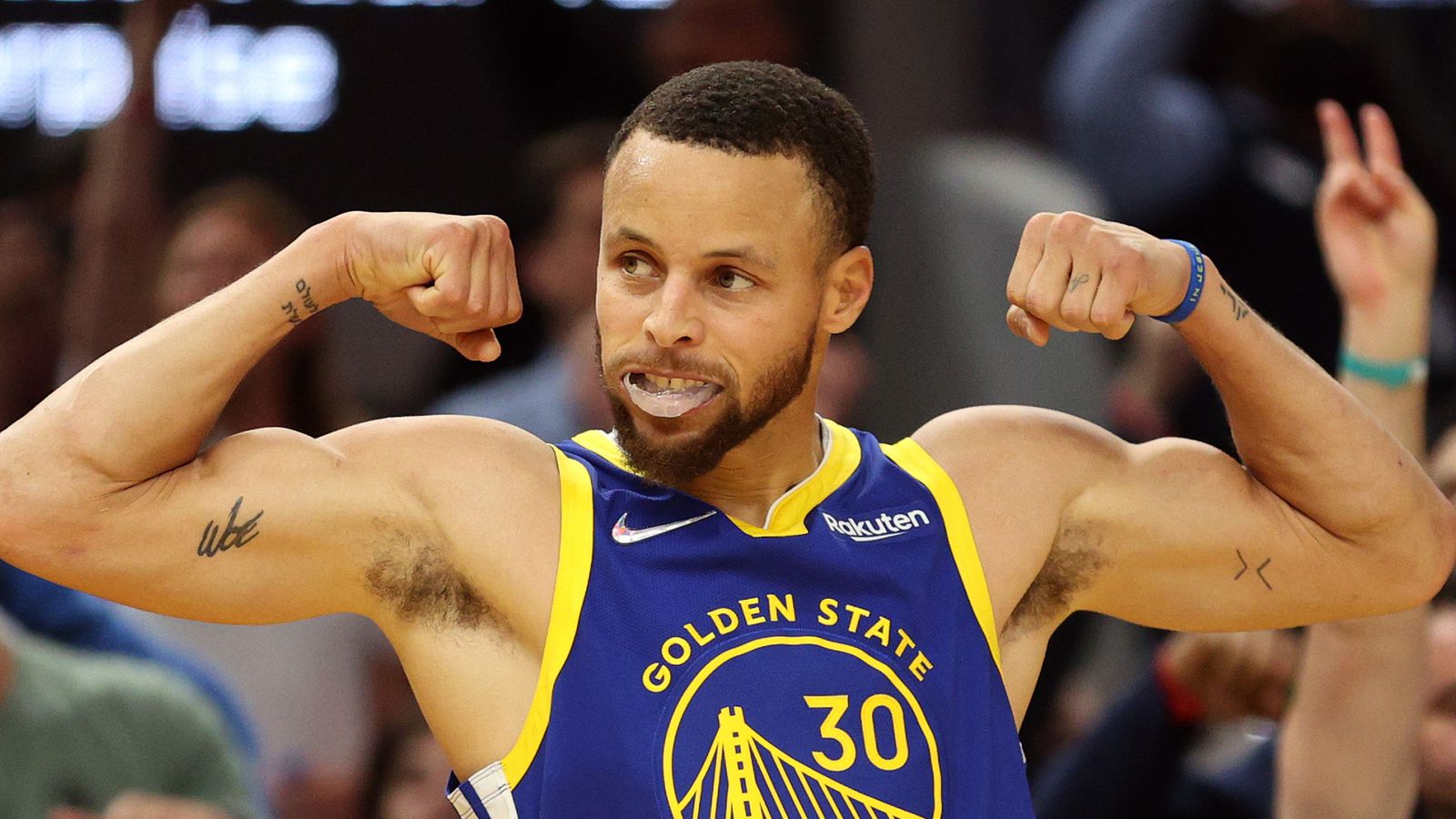 Sydel and Seth Curry, his two siblings, are both basketball players.
Curry attended Charlotte Christian School in Charlotte, North Carolina, where he spent the majority of his youth.
From an early age, he showed exceptional potential on the basketball court. During his high school career, he guided his squad to three conference titles and twice earned Player of the Year honors for the state.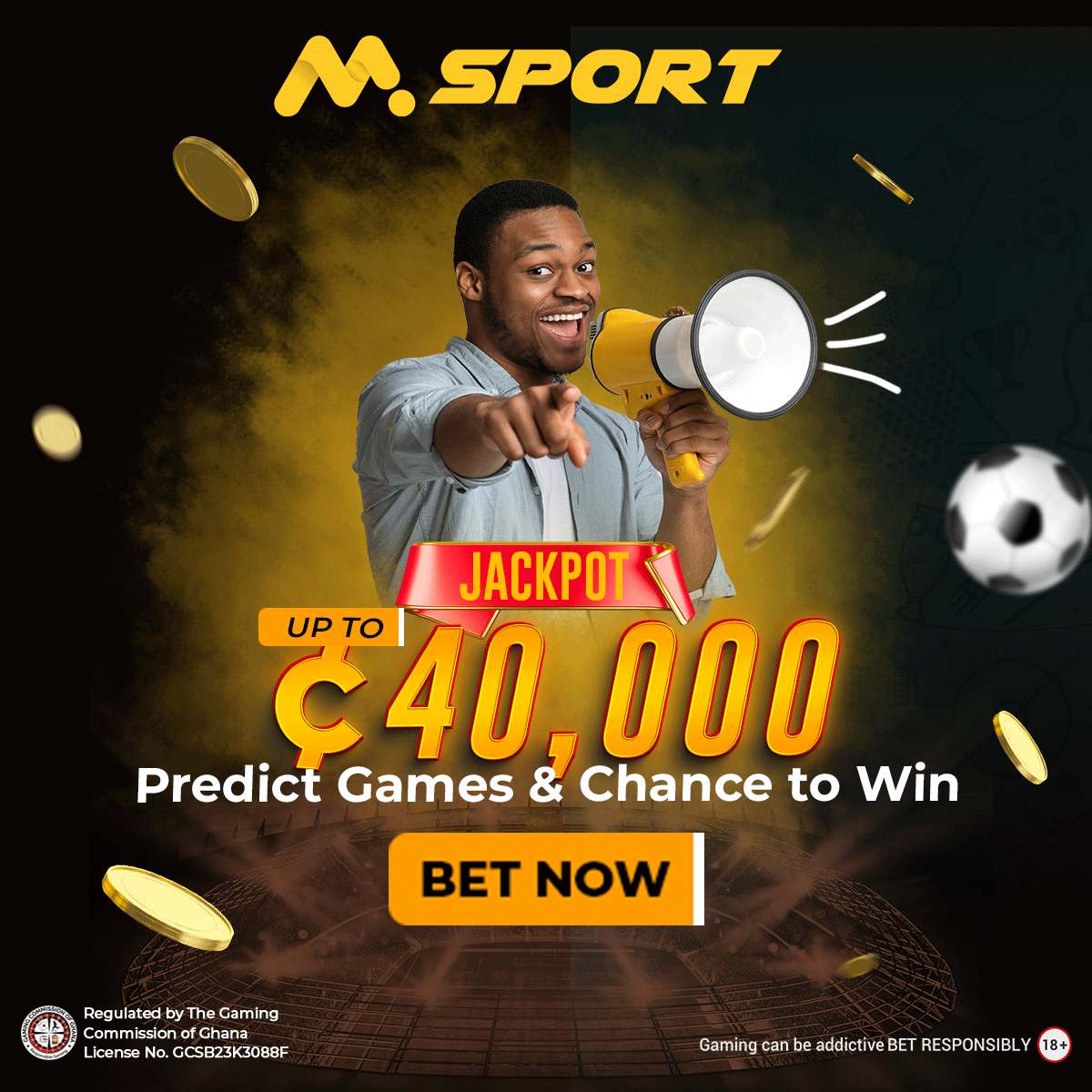 Curry attended Davidson College in North Carolina after finishing high school and played for the Wildcats men's basketball team.
Curry established multiple records and rose to fame in the world of collegiate basketball while playing for Davidson. He guided the Wildcats to the NCAA Tournament's Elite Eight in his sophomore season.
In 2009, Curry declared for the NBA Draft and was selected by the Golden State Warriors as the seventh overall pick.
He made a name for himself on the squad by demonstrating his excellent shooting abilities and basketball IQ. Curry won the league's MVP award in 2015 after leading the Warriors to their first NBA title in 40 years.
Curry's extraordinary talent on the court has continued to astound spectators and other sportsmen throughout the years. He has been selected to the NBA All-Star team six times, has been named MVP twice, and has three NBA titles with the Golden State Warriors.
He has also broken many milestones, including the NBA record for the most made three-pointers in a single season and the record for the most made threes in a single NBA Finals series.
Curry is renowned for his activism and philanthropy off the court. He has been active in a number of charity causes, such as the Nothing But Nets campaign of the United Nations Foundation, which supplies mosquito nets to households in Africa in an effort to stop the spread of malaria.
He has also been a vocal supporter of social justice and has utilized his position to denounce things like racial inequity and police brutality.
Stephen Curry's Wife And Kids
Stephen Curry's wife is Ayesha Curry, a Canadian-American actress, author, and entrepreneur.
The couple met as teenagers at a church youth group in North Carolina and began dating when they were in college. They got married in 2011 and have been together ever since.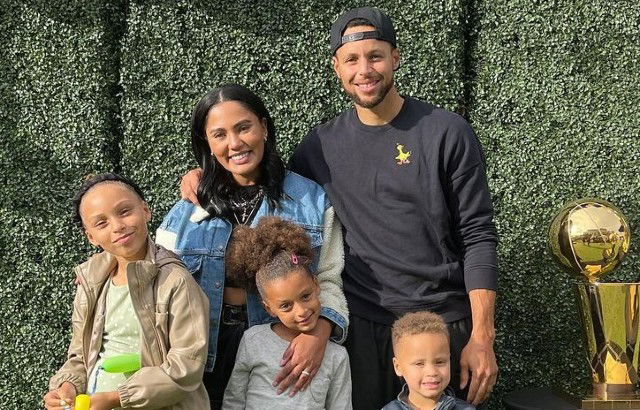 With a restaurant, a line of kitchenware, and a number of well-received cookbooks to her credit, Ayesha is a successful businesswoman in her own right. Additionally, she has appeared on a number of television programs and is becoming more popular on social media.
Together, the couple is the parent of three kids: Riley, Ryan, and Canon. They routinely post pictures and videos of their kids on social media, and they are well-known for having a close-knit family.
Stephen and Ayesha are well renowned for their activism and philanthropy in addition to their family life.
Over the years, they have contributed to a number of charity organizations, including the Warriors Community Foundation, which awards grants to Bay Area nonprofits with a focus on youth and education.