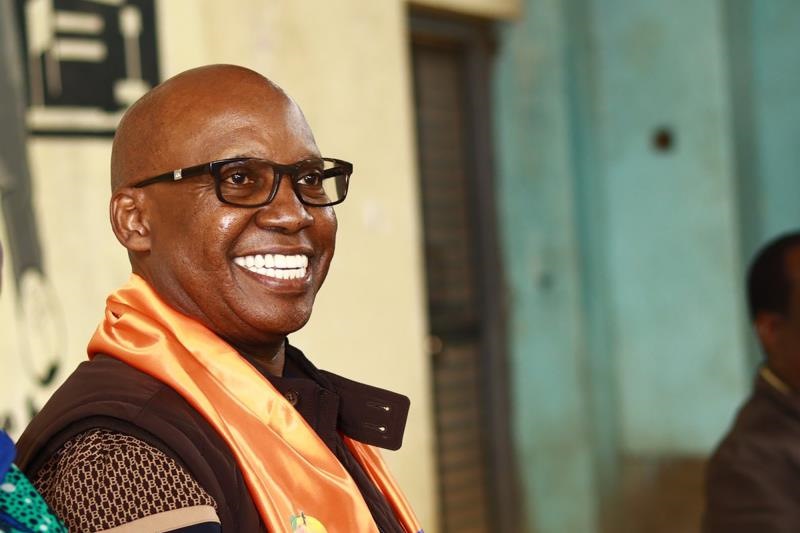 Jimmy Wanjigi's Net Worth
Welcome to our blog. In todays topic, we will be talkig about Jimmy Wanjigi's Net Worth. Kindly stay with us.
About Jimmy Wanjigi
Many argue that Jimmy Wanjigi focuses on making deals and winning government bids and contracts because his background lacks any substantial manufacturing experience.
A dream lifestyle has reportedly been provided to the tenderpreneur by the Kenyan taxpayer. This article emphasizes Jimmy Wanjigi's commercial activities and business maneuvers.
Jimi Wanjigi has lived a lonely and enigmatic life. Kenyans only learned about him following the 2016 murder of businessman Jacob Juma. Some people conjectured that he belonged to a cult or was an Illuminati member. He was identified as a financier for NASA (National Super Alliance).
Professional Career
Since his father served in the first two governments as a cabinet minister and a member of parliament, Jimmy grew up in a political environment. When he was still fairly young, in 1992, during the first multi-party elections, he entered politics. After assisting Kenneth Matiba in the elections, he continued to be involved in politics. Up until his passing in 2012, George Saitoti, the former vice president of Kenya, was a personal friend of his. He switched his support to President Uhuru Kenyatta and his running mate, William Ruto, for the 2013 general elections after his ally passed away.
In 2017, he switched his allegiance to Raila Odinga, which resulted in a public fallout between him and President Uhuru Kenyatta. There was also a strong pushback against him, including state-linked actions including a travel ban, a dramatic three-day police attack in his Muthaiga house, and accusations with political undertones against him and his father. The court did, however, ultimately decide to drop the accusations. It was perceived as a political death threat when a phony obituary for him appeared in the Daily Nation in February 2018. He was awarded $8 million as compensation for his damages after suing the media outlet.
In addition to his political career, he also serves as CEO of the privately held Kwacha Group of Companies, which his father founded. During Moi's administration, his father served as a Cabinet Minister and Kamukunji MP. Additionally, he is affiliated with Tyl Limited, a company that transacts in cash and generates millions of dollars.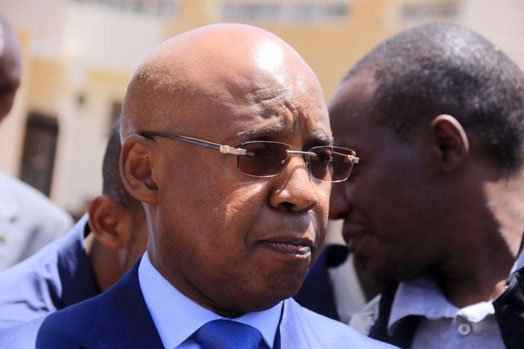 But not much is known about the business. The business was established as a Shell Company. He collaborates with Mann Island, too. Banks provide both private banking and international banking, and the corporation is in the tax industry. Wealth management and investment services are also covered. He additionally increases his money by working as a commission agent for various businesses.
Jimmy just recently declared his ambition to run for president in 2022. This occurred following his interview with KTH, which piqued the curiosity of several officials, including the vice president.
Jimmy Wanjigi's Net Worth
In just 15 years, Wanjigi has gone from being an averagely ambitious man to a global oligarch. This was allegedly done after he was granted unique access to government contracts worth many billions of dollars, a single-sourced opportunity that he now takes use of.
He is one of the few businessmen who secretly dominate Kenya as a result (Could even be a member of the proverbial deep state). In addition to his five-acre Muthaiga Road palatial residence, he also owns properties in Zurich, the United Arab Emirates, and Park Lane in London.
Along with a fleet of aircraft, he also has a collection of luxury vehicles. He owns a helicopter that Lady Lori Kenya Ltd. owns. According to estimates, Jimmy Wanjigi's net worth is in the billions of millions.
The value of Wanjigi is Ksh 10 billion.
Thank you for reading our todays post on Jimmy Wanjigi's Net Worth, we hope you enjoyed it.