In this guide, I bring you a complete list of the most sought-after cosmetics shops in Ho.
In recent times, a lot of Ghanaians tend to give much attention to their skin, hair, and body in general. In view of that, people are constantly seeking the best cosmetic products and the best shops with the best pricing.
There are several small to medium-scale cosmetics shops that are in the Volta Region but this post focuses on the list of cosmetic shops in Ho.
Let's get started.
List of Cosmetic Shops in Ho
BossLady Cosmetics & Beauty Shop
As the name suggests, Boss Lady. If you want to be a boss lady, you definitely need the best cosmetic products to match up.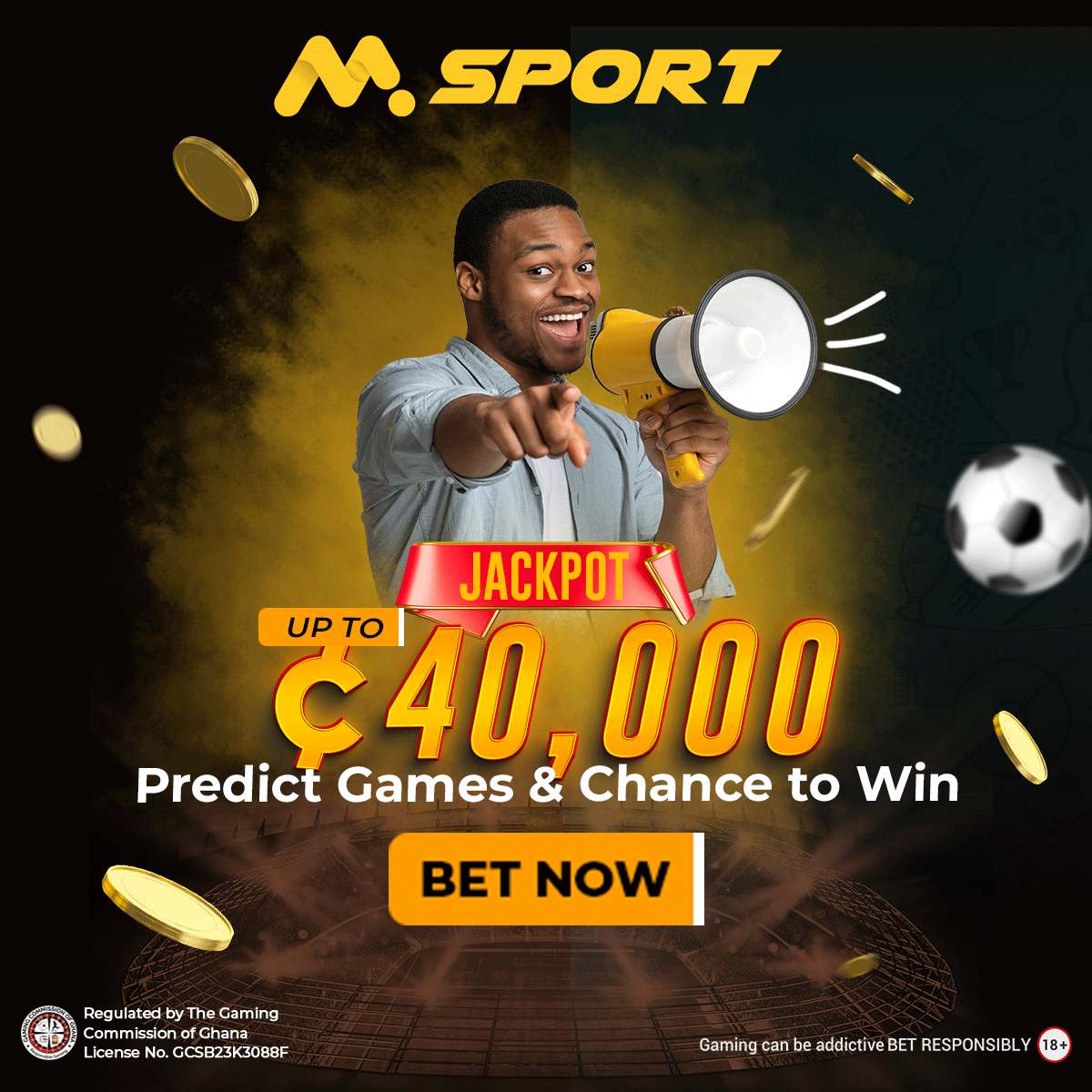 Boss Lady Cosmetics and Beauty Shop is an all-in-one cosmetic shop that deals in wholesale and retail. At BossLady Cosmetics, you get the best product at the most affordable prices.
To ensure customers are always satisfied, BossLady Cosmetics always stocks products specially requested by customers quickly. This makes them a trusted cosmetic brand for many that live in the Ho vicinity.
Products available include Nivea lotions, face creams, shower gels, quality perfumes, body mist/splashes, cosmetic soaps, creams, baby oil, deodorants, powders and a lot more.
You can get products such as Palmers, crown perfumes, Nivea black spot removal and more at BossLady.
Location
This cosmetic shop is located at a prime location in Ho, that is the Housing Main Junction, en route to KFC Restaurant.
You can follow the Google Maps below to get to the store. To contact BossLady cosmetics & beauty shop call 0266436881 or visit their website at www.bosslady.com.gh
Instagram: @bossladycosmeticgh
Corne cosmetics limited is also known for the sales of quality cosmetic products to the people of Ho.
An old seller, they have sold products from brands such as Nivea, Ghandour, NP Gandour, Ivo Ghana, and many more.
You can locate Corne Cosmetics at Civic Centre Ho or call …… to speak with them.
Other known cosmetic shops in Ho
Viva view cosmetics

Sunshine cosmetics

Natrace cosmetics