Jerry Springer is an American broadcaster, journalist, actor, producer, lawyer, and politician who was born in London, England. He was born on February 13, 1944, and it was during the World War II.
He was raised on Chandos Road, East Finchley and his parents were Margot who was a bank clerk and Richard Springer, owner of a shoe shop. Jerry Springer's parents were German refugees who escaped from Landsberg an der Warthe.
Marie Kallmann, who was Jerry Springer's maternal grandmother died in the gas vans of Chełmno extermination camp as she could not escape from Landsberg an der Warthe. Jerry Springer had his paternal grandmother, Selma Springer as well as Selma Springer's brother, Hermann Elkeles losing their lives.
Hermann Elkeles was a doctor and just like Selma Springer, they all died at the Theresienstadt concentration camp.
At the tender age of 4, Jerry Springer's family moved to the United States of America and that was where he attended Forest Hills High School. With regards to education, Jerry Springer studied Political Science at Tulane University in 1965 and graduated with a Bachelor of Arts degree.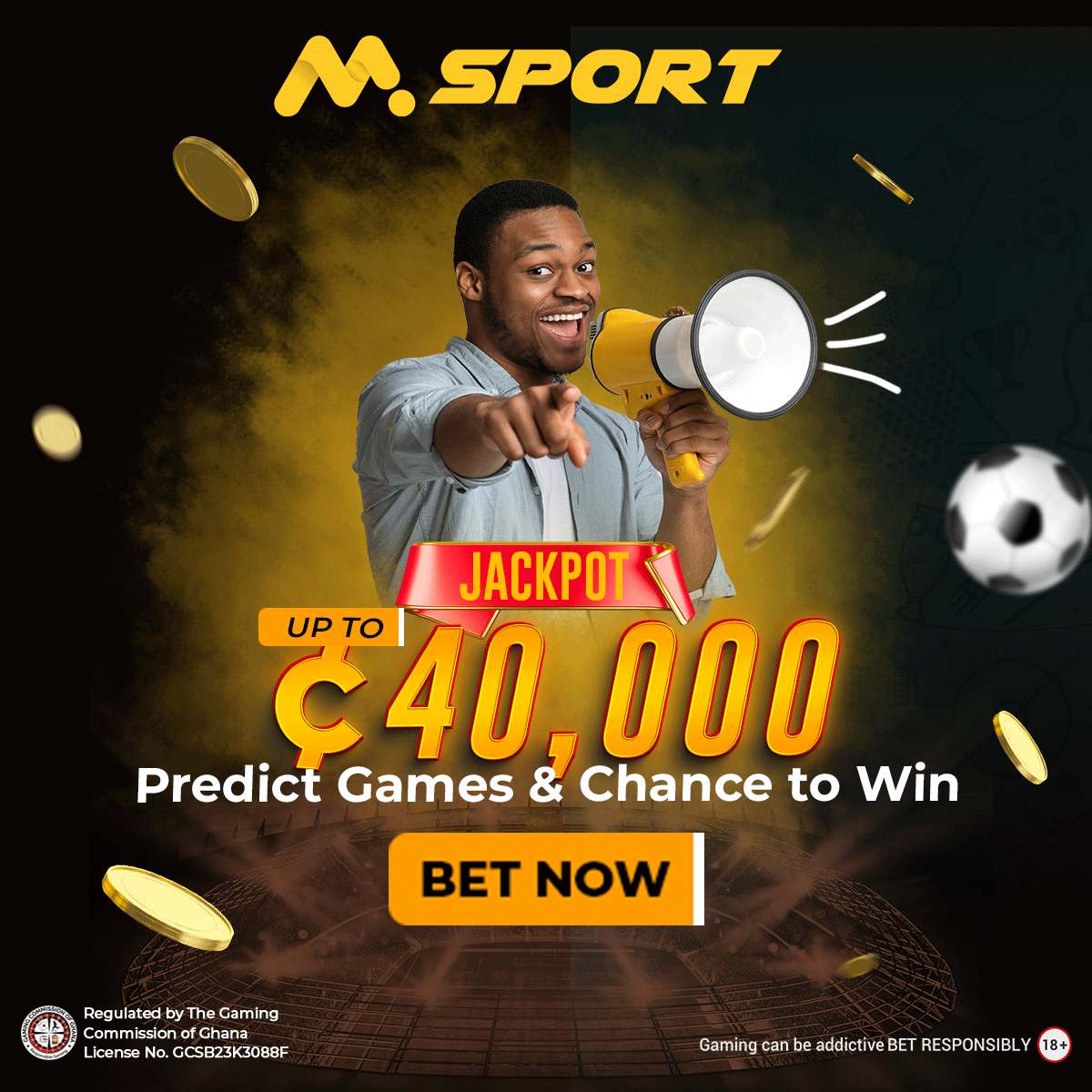 In 1968, he decided to further his education and as such he enrolled at Northwestern University School of Law. He earned a Juris Doctor after completion and got qualified as a lawyer.
In the same year of 1868, Jerry Springer became actively involved in politics and specifically campaigned for Robert Kennedy.
Between 1977 and 1978 served as the 56th Mayor of Cincinnati in his capacity as a Cincinnati City Council member. He also worked as a newscaster in Cincinnati and in the process, he won several Regional Emmy Awards for commentary.
Between 1991 to 2018, Jerry Springer hosted his own talk show named Jerry Springer and it was always controversial. From 2007 and 2008, he hosted America's Got Talent and Judge Jerry from 2019 to 2022. Even when Jerry Springer was off television, between 2015 and 2022, he hosted Jerry Springer Podcast.
Jerry Springer also Springer on the Radio on Cincinnati's WCKY-AM from January 17, 2005, to December 5, 2006. For the Miss World Beauty pageant in 2000 and 2001, Jerry Springer was the host and a guest host for WWE Raw on February 15, 2010.
At one time, he was also the host of The Price Is Right Live! In 2012 and from 2010 to 2015, Jerry Springer hosted Baggage, a dating game show on GSN. Other shows he has hosted include Tabloid, The Adam Carolla Show, WWE Raw as well as Jerry Springer Presents WWE Too Hot For TV. The activities and exploits of Jerry Springer cut across his law career, political life as well as broadcast career.
On April 27, 2023, at the age of 79, Jerry Springer died. He died at his home in Evanston, Illinois after suffering from pancreatic cancer.
 Jerry Springer Wife
In 1973, Jerry Springer married Micki Velton after they had met on a blind date in 1969. Their marriage one daughter who was called Katie Springer. Katie Springer was born in 1976.
Jerry Springer and Micki Velton divorced in 1994. Micki Velton was born in the United States of America but details of her parents, date of birth as well as where she was born, aren't readily available.
She used to work for Proctor & Gamble. Not much is known of Micki Velton .