What is Hailey Van Lith height and weight? Is her height and weight good enough for a basketball player?
Van Lith has won the admiration of many with her exploits on court and from the look of things, she is on the path to greatness.
Hailey Van Lith Biography 
Hailey Van Lith is a young talented American college basketball player born on September 9, 2001 in Wenatchee, Washington to Corey Van Lith and Jessica Van Lith. The talented young basketball player was coached by her father right from childhood and became better at it as she grew.
She had her high school education at Cashmere High School in Cashmere, Washington where she was a member of the basketball team. In her first season in high school basketball, Van Lith ended the season with an impressive average of 24.3 points, 4.3 assists, 3.8 steals and 6.5 rebounds per game.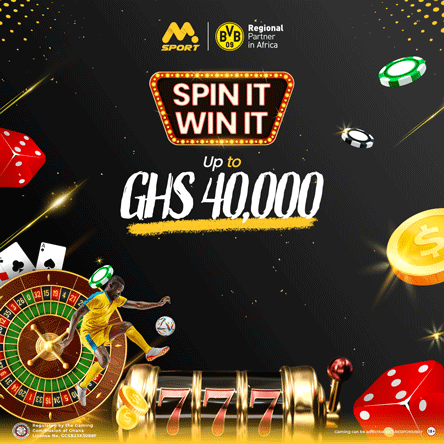 In her second year, she averaged another impressive 32 points, 7.3 steals, 5.2assist and 8.3 rebound per game and recorded the first quadruple double in the history of the program in a game against Chelan High School. In that game, Van Lith finished with 37 points, 10 assists, 10 rebound and 14 steals. She helped Cashmere to finish second in their state and was subsequently named Class 1A Player of the Year.
She continued with her impressive run in her junior and senior year and was named Washington Gatorade Player of the Year for two consecutive seasons. Van Lith was also named to the McDonald's All-American Game roster at the end of her senior year.
Her performances in high school attracted offers from a number of colleges including Baylor and Louisville. However she eventually agreed to join Louisville where she played college basketball from 2020 to 2023.
She played as a point guard for Louisville dropping match winning performances every now and then. She ended her first year with an average of 11.2 points, 2.1 assists and 5.2 rebounds per game and through that earned her a spot in the ACC All-Freshman Team selection.
Her performances in sophomore and junior year earned her first-team All-ACC honors for two consecutive years and also received an AP All-American honorable mention.
However, her time with Louisville came to an end in April 2023 as she took a transfer to LSU to join the defending national champions. She made this announcement by sharing a photo of her in an LSU uniform on April 27, 2023 with the caption "eleven."
At the national level, Van Lith has represented the US at various levels. She was part of the US team that won gold at the 2018 FIBA Under-17 World Cup in Belarus. She was also part of the US team that won gold at the 2019 FIBA Under-19 World Cup in Thailand, ending the tournament with an average of 9.1 points, 2.3 assists and 2.3 rebounds per game.
At the 2019 FIBA 3×3 Under-18 World Cup, Van Lith again helped the US team to win another gold and was subsequently named the most valuable player of the tournament.
Hailey Van Lith Age
The talented college basketball player is 21 years old at the time of writing. She was born on September 9, 2001 in Wenatchee, Washington, US.
Hailey Van Lith Height 
Van Lith has a height of 5 ft 7 in (1.70m) which is perfect for a female basketball player.
Hailey Van Lith Weight 
We do not have record of her weight at the time of writing.
Where Did Hailey Van Lith Transfer To? 
The former Louisville point guard has joined the national champions LSU Tigers on Thursday, April 27, 2023 after having an impressive basketball career at Louisville for three years.
She seems to have wanted this new challenge for some time now and entered the transfer portal right after the women's college basketball season ended. Despite the transfer, Van Lith will still graduate from Louisville in May.