Jenny's Catering School emphasizes practical knowledge in all of its courses, devoting more than 60% of class time to hands-on learning.
Because there should be meaningful accomplishments, teaching groups are maintained small. As a result, we strive to deliver the greatest quality training for our students, with a keen understanding of the skills and knowledge required of future chefs.
If you have time or are able to visit us at the School, we would be glad to meet you and show you around our lovely buildings, which are surrounded by the soothing sounds of whispering plants, as well as our amazing amenities, so you can see the School in action.
The Beginning Of Culinary Art
The ancient humans ate fruits, grains, sorghum, rice, beans, and other items cooked in clay ovens. Millet wine, maize wine, ginger wines, and grape wines were among the beverages available. Vegetables, as well as pepper, onions, and tomatoes, were plentiful. Culinary art originated with these and other meals.
Oysters, crabs, and other shellfish were plentiful, as were dried and smoked fish. Our forefathers were slim, with no creases on their foreheads, hazel eyes, or under their eyelids. Their skin textures were smooth and fresh, and their teeth were white and singularly appealing. In fact, their good eating habits contributed to their positive attitudes and healthier lifestyles, which they credited to their healthy food cultures.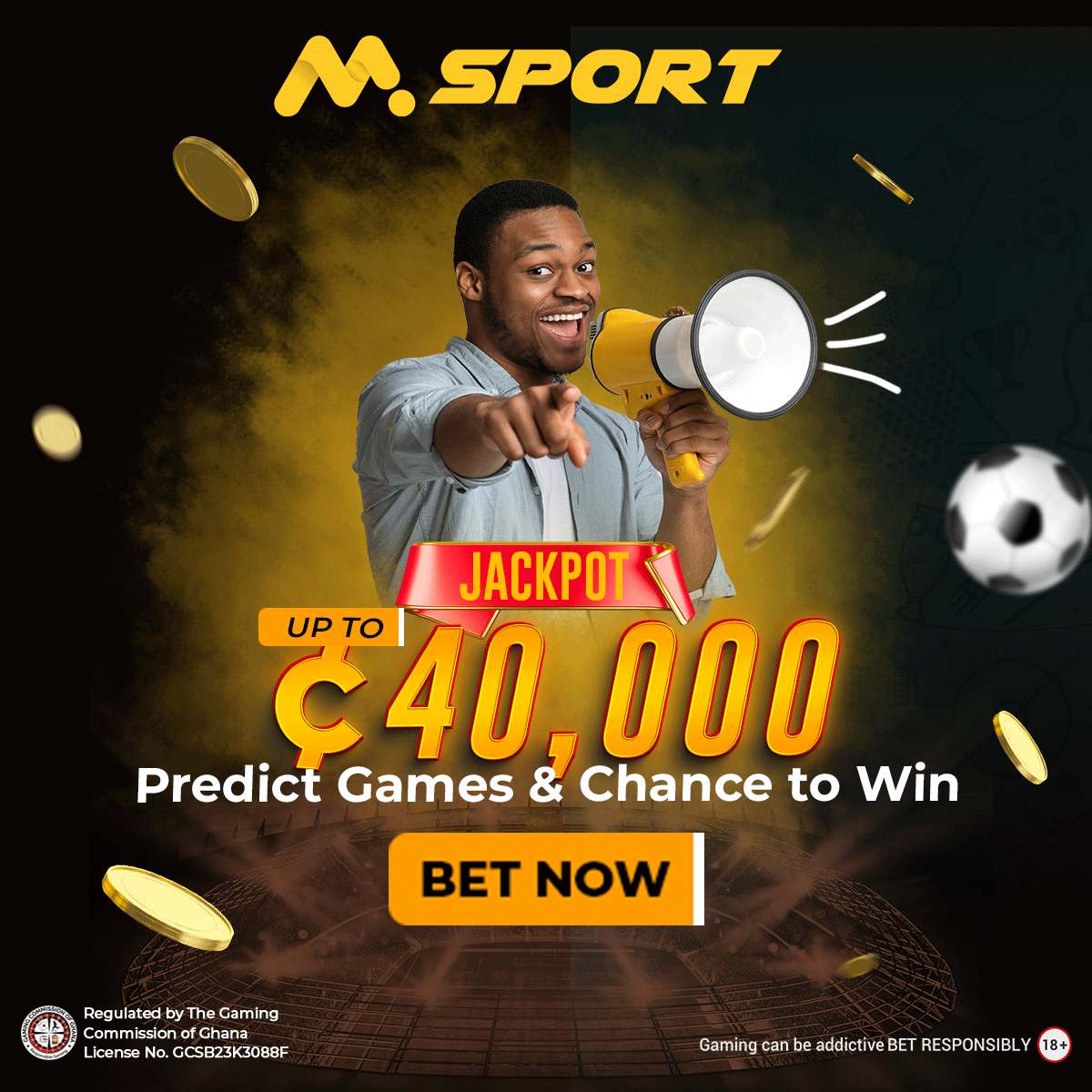 Catering Trade
Egypt's food and drinking culture was of paramount importance around 2600 BC. Inns and hostels were first established in Ancient Greece. During the Roman Empire, catering was practiced and sustained. Along several commerce routes and military roads, lodgings were built for the hungry and fatigued soldiers. Later, the service was extended to all travelers, not only military.
During the Middle Ages, Europe's catering industry began in monasteries. Christian Pilgrims were offered the service. It was well-liked, and in 600AD, the Caravan series provided similar services in the East. Because secure lodging was required for trade and transportation, the catering industry grew throughout Europe. Food was developed in Germany in the 14th and 15th centuries, and rules for inns and hostels were created to manage and govern the catering industry.
Hostels grew in popularity in beach towns over time. As the population grew in the nineteenth century, transportation routes improved, and more people traveled, the face of good catering, which was crucial for transportation, rose.
Restaurants and guesthouses were established.
Food is a part of who we are. Various nations have different eating traditions, yet we all learn to live by preparing food according to our individual preferences. Food is a necessity of life, thus students go to school to study about different sorts of tastes, characteristics, and presentations in their separate countries.
Culinary Art
Culinary art began as a recreational hobby, but it has evolved into a highly trained art practiced in homes, schools, hospitals, ships, and industries, among other places. Although the students have varying levels of technical knowledge, they all share a passion for cooking. No one can study culinary art unless they have a strong desire to cook.
Culinary arts were gaining popularity. Culinary art dates back to the 1800s. Fannie Merrit Farmer published a book about culinary art in the United States in 1896.
Time passed, but it wasn't until 1946 that James Beard aired cooking classes on television, and it wasn't until the 1960s that Julia Child's French cuisine was carried on radio.
Catering 
Despite human beings' infrequent contacts with not understanding what dishes to cook, your new existence at Jenny's School of Catering provides you calm to the point that it diverts your attention from daily conflict and struggle.
Many people have no idea what catering is, and their emotions may be stormy, full of enthusiasm but with a passionate desire to learn, while not understanding what to study or how to approach culinary arts. Others have blank pages on culinary art and a despondent acceptance to what they see to be an unavoidable outcome.
As a result, when you consider everything Jenny's School of Catering has brought into your life, and everything that bright life may achieve and be, you'll find it difficult to contain your bitter and tortured thoughts that you haven't spoken before. This is a new window of opportunity for you to take advantage of. Yes, you can make your life more interesting. Everyone can afford to attend the School.
Food preparation, processing, science, services, hospitality, lodging, tourism, institution and cafeteria careers, kitchen assistants, managers, nutrition and dietetics, planners, waiters and waitresses, and many more are all included in the culinary arts.
The Institution's Syllabus Covers The Areas Below:
(a)Menu Planning
(b)African Cuisine
(c)Sugar Craft
(d)Flower decorating and science
(e)Accommodation & Housekeeping
(f)Food & Beverage Service
(g)Hygiene
(h)French,English and maths
(i)Menu planning
(j)First Aid
Courses Offered
English Language
French Language(French)
Customer Care
Pastry Baking & Sugar Craft
Catering
Food Preparation & Cooking
Cookery(Cookery)
Diploma in Catering(Catering)
Contact
Address: P.O. BOX AN 10178, Accra-North, Ghana – West Africa
Location: Accra
Country: Ghana
Telephone Number: +233 (0)30 292 4088, (0)24 654 4252
Email Address: [email protected]
College Website: http://jennysschoolofcatering.com/
Category: Catering and Hotel Management Colleges