Jan Bülow continues to prove himself as a force to be reckoned with in the entertainment industry. His ability to fully immerse himself in the roles he portrays, whether on stage or screen, captivates audiences and leaves a lasting impression.
As he continues to evolve as an actor, Bülow's star is set to rise even higher, and the world eagerly awaits his future endeavours.
Jan Bülow's Biography
Jan Bülow, born on June 21, 1996, in Berlin-Friedenau, is a talented German actor known for his impressive performances in both theatre and film.
Bülow's interest in acting led him to join at the Ernst Busch Academy of Dramatic Arts in Berlin, where he studied from 2015 to 2019.
Bülow's talent and perseverance drew the attention of numerous industry executives during his training. He was offered a part at the famed Schauspielhaus Zurich before completing his education, and he became a permanent member of the ensemble for the 2018–2019 season.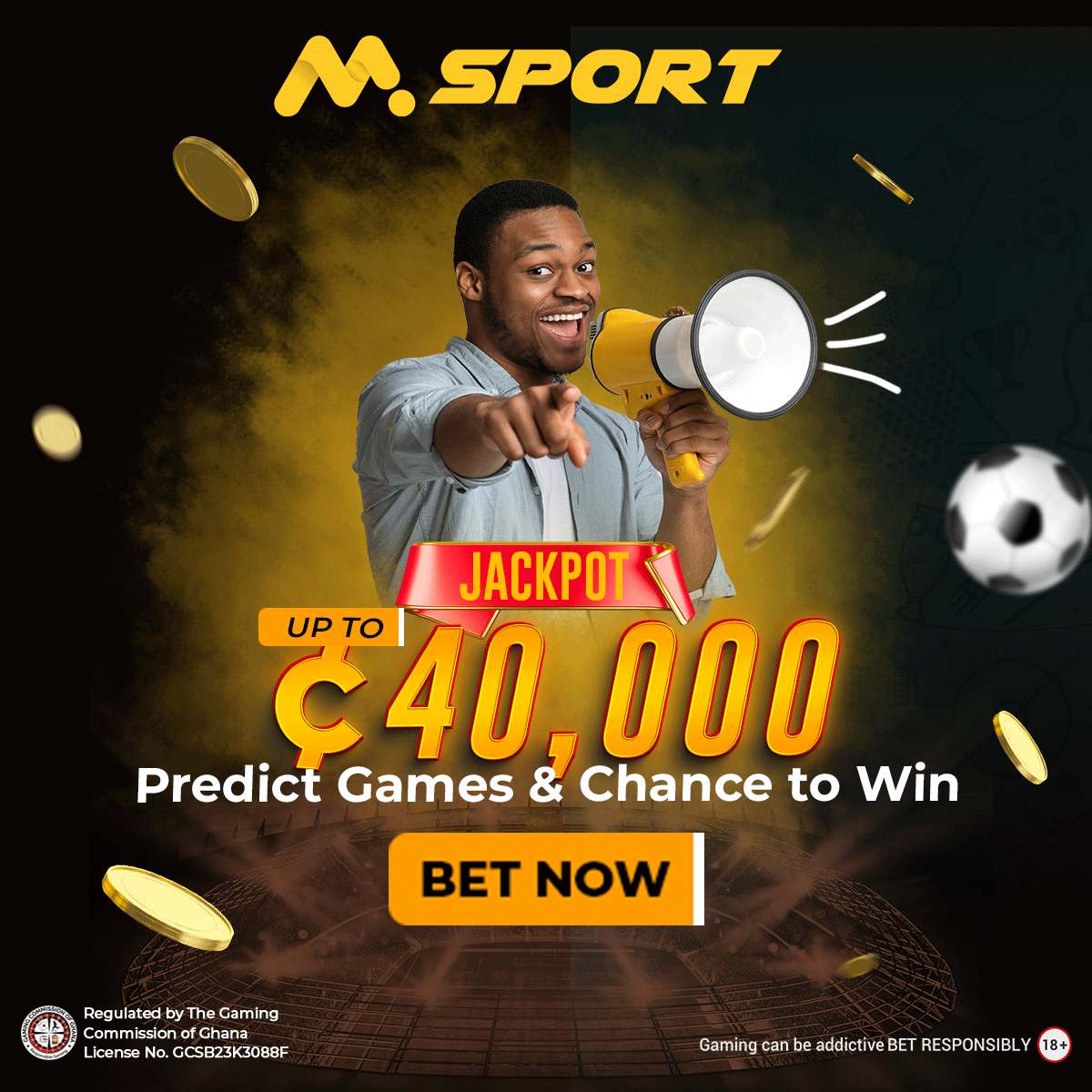 His first part in the Schauspielhaus Zurich was as the iconic title character in William Shakespeare's Hamlet, directed by the legendary Barbara Frey. Bülow's performance as Hamlet demonstrated his flexibility as an actor and established him as a rising star in the theatre world.
The following season, Bülow opted to broaden his horizons even further by joining the ensemble of the prestigious Burgtheater Vienna, directed by Martin Kuej. Bülow was able to continue perfecting his skill and working alongside some of the industry's most talented individuals as a result of this shift.
Bülow earned a name for himself in the cinema industry in addition to his achievements on stage. He began landing roles in films as early as 2012, including Matthias Kutschmann's Radio Heimat.
However, it was his appearance in Christian Alvart's Netflix series Dogs of Berlin that garnered him considerable attention. Bülow's mesmerising performance in the series charmed spectators and demonstrated his ability to transfer easily from stage to television.
Bülow's talent extends beyond acting; he also has a wonderful singing voice. This was obvious in his portrayal of young Udo Lindenberg in the 2020 biographical film Lindenberg! Do Your Thing. B
ülow not only skillfully represented Lindenberg, but he also sang several of the protagonist's songs himself, demonstrating his flexibility as a performer.
Despite his fame, Bülow remains grounded and pursues his acting vocation. He is currently based in Vienna, where he divides his time between his duties at the Burgtheater and his growing film career.
Bülow's passion for his profession and commitment to providing compelling performances has earned him countless honours, including the 2020 Bavarian Film Prize for Best Young Actor for his exceptional work in Lindenberg! Do what you want. He was also nominated for the German Film Prize for Best Male Lead for the same movie.
Jan Bulow's Parents
Jan Bulow's parents are unknown, as there is no information about them on the internet currently.
References