Jacques de Bascher was a French dandy, a member of the jet set, and the beloved companion of iconic fashion designer Karl Lagerfeld.
In todays article we take a look into his life as we find out more about his cause of death;
Jacques de Bascher's Biography
De Bascher, who was born on July 8, 1951, was raised in a wealthy, Catholic family with two brothers and two sisters.
His father, Antony de Bascher, was the honorary governor of the Vietnamese province of Cholon and later worked in Shell's insurance division. His mother, Armelle Petit, sprang from a family of Limousin landowners.
De Bascher spent time growing up in both the Berrière château near Nantes and the family's flat in Neuilly-sur-Seine.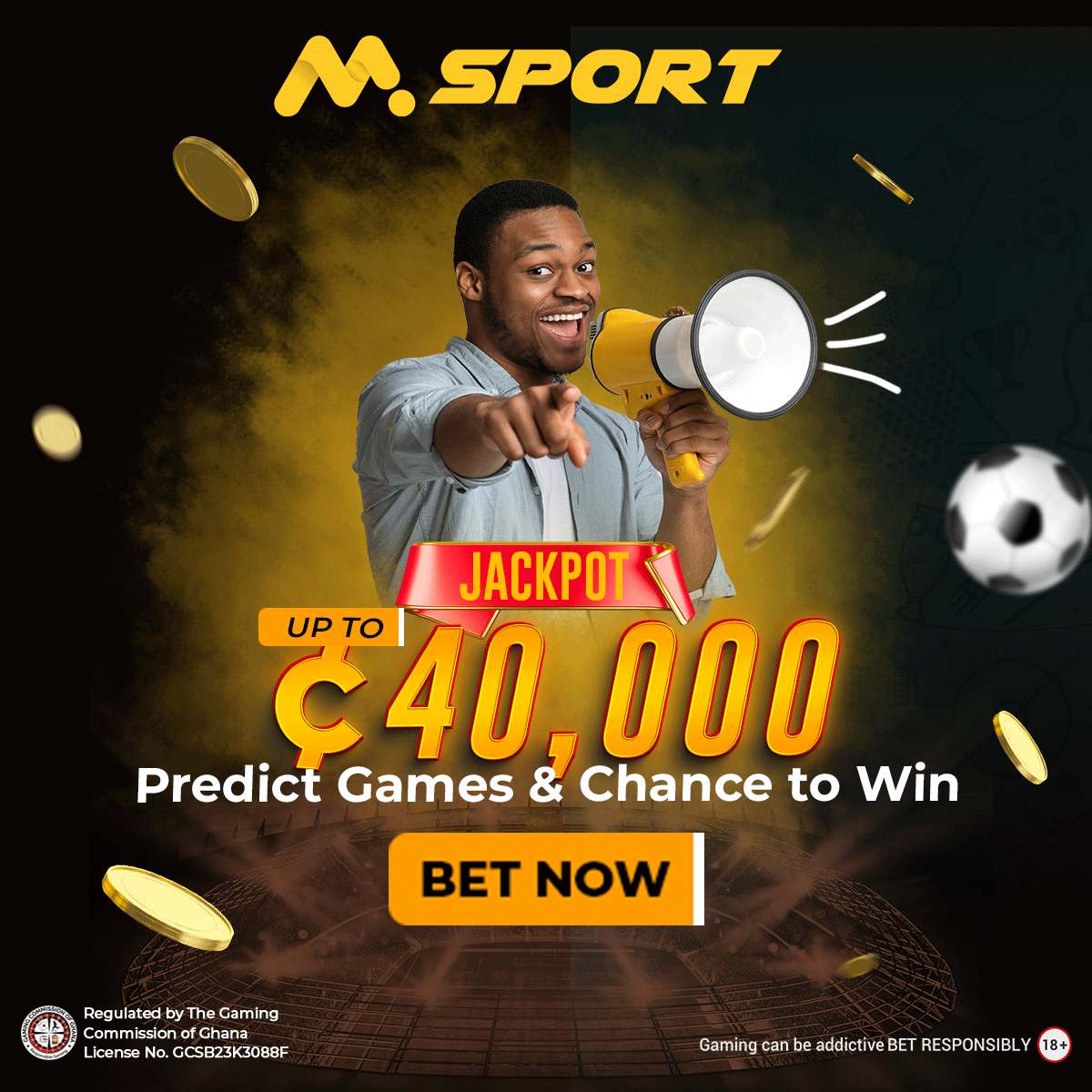 He went to a number of prominent schools, including Pasteur High School, Janson De Sailly High School, and ultimately Charlemagne High School. De Bascher used the influence of his physical beauty to his advantage while still in high school, even seducing one of his teachers.
De Bascher joined the French Navy at the age of twenty and served on the Orage, which travelled to Martinique and Papeete.
He began reporting for the ship's newsletter while he was serving, and he also conducted radio interviews and music programmes. He was imprisoned for a month at the Arue camp in Tahiti due to his provocative actions and bad behaviour with his shipmates.
After only nine months, he was transferred back to France. During his time in the navy, he acquired a number of acquaintances, including Philippe Heurtault, who would later become his photographer.
De Bascher briefly studied Panthéon-Assas University after arriving back in Paris before signing on as an Air France steward in 1972.
However, it was the attraction of high-society clubs that enthralled him, and soon he was wandering the Tuileries gardens, going to expensive parties, and attending fashion shows. He first met Karl Lagerfeld, who would become his lifelong companion, at the Nuage nightclub.
A few months after quitting Air France, de Bascher formally moved in with Lagerfeld, and the two cohabited until de Bascher's untimely death in 1989.
Lagerfeld admitted to being smitten by de Bascher's physical allure although maintaining that their connection was platonic and denying any physical contact. De Bascher's extensive literary knowledge, aristocratic demeanour, and exquisite style appealed to Lagerfeld.
Yves Saint Laurent, who was dating Pierre Bergé at the time, fell in love with de Bascher when Lagerfeld and de Bascher were dating.
As a result, Saint Laurent and de Bascher developed an imbalanced and damaging friendship. Bergé even threatened de Bascher, which ultimately brought the situation to a close.
De Bascher's life took a dark turn during this time as he engaged in unsafe sexual behaviour and started abusing alcohol and narcotics. He experienced a psychotic state of mind and organised BDSM events, including the infamous "Black Moratorium," which Lagerfeld paid for.
De Bascher's life took a devastating turn in 1984 when he learned he was HIV positive. He struggled to deal with his physical deterioration as he grew more and more alone. He died of AIDS in 1989, and Lagerfeld was by his side the entire time.
Devastated by the loss, Lagerfeld bought a home close to Hamburg and gave it the name Villa Jako in honour of de Bascher. Jako, a fragrance that Lagerfeld also released in 1998 was also in his honour.
Only close family and friends were invited to De Bascher's private funeral. His mother and friends, including his former fiancée Princess Diane de Beauvau-Craon, attended his burial in both the chapels of Père-Lachaise Cemetery and Le Mée-sur-Seine.
Jacques de Bascher's Cause Of Death
Jacques de Bascher's cause of death is reported to have been due to HIV/AIDS which he suffered from and died at the Raymond Poincaré University Hospital in 1989.
References