Welcome to our blog. In todays article, we will be profiling the most talked about izwe loans contacts and more. Stay with us.
About IZWE
The word "nation" is izwe. It embodies our core values, which are to uplift people for the benefit of their nation. Their primary goal is to provide social uplift and life improvement in Ghana while also creating healthy financial returns through cutting-edge financial products and services. They work to maximize potential by supporting Ghana's ambitions for development that are geared toward genuine social and economic advancement.
Their financial solutions and savings and loans products make it simple for people, business owners, and entrepreneurs to take control of their financial development objectives, promoting individual financial growth and facilitating economic participation.
They use innovative ideas, and digital and mobile financial services to give them the agility to operate faster and more efficiently, with easily accessible, high-performance self-service tools. Speed, convenient accessibility, safety, fairness and accuracy are paramount to their clients, and they can always be assured of their discretion and professionalism.
For their investors and stakeholders, they are able to generate superior returns through effective credit management, comprehensive portfolio reporting and product innovation.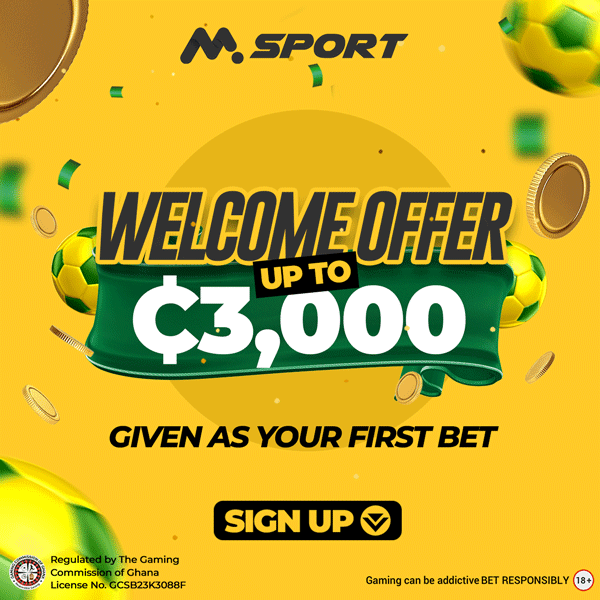 Why Chose IZWE?
Izwe provides straightforward, cleverly packaged business financing options to help entrepreneurs, SMEs, and workers in the public sector achieve their goals.
We at Izwe are aware that each person's financial situation is unique. They do this by customizing their financial solutions to meet your unique requirements, which makes it simple for both people and businesses to plan for the future.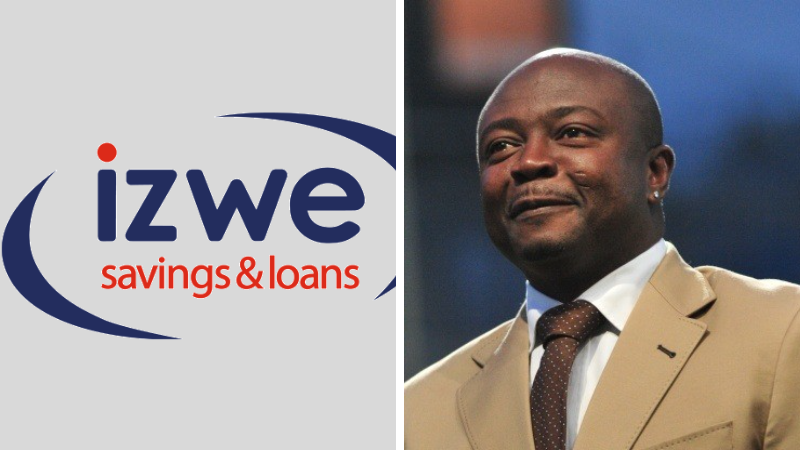 Who Owns IZWE Loans?
Abedi "Pele" Ayew, a former Ghanaian athlete, has disclosed that he is the owner of the largest microfinance organization in the nation of West Africa. He is the proprietor of Izwe Savings and Loans, a microfinance organization that has been operating since 2011, according to the Olympique Marseille folklore.
IZWE Loans Interest Rate
The interest rate for Izwe loans varies depending on the types of loans you qualify for. However, the minimum interest rate for Izwe loans is 15%. While 24 percent is the maximum interest rate.
IZWE Loans Contacts
On the phone
Call us on 0302 208 222 and we'll call you back
Report Fraud
Call 0302 208 222
WhatsApp: 0550 009 995
On email
Send us an email at [email protected]
and we will get back to you
Report Fraud
Email [email protected]
Thank you for reading our todays post on IZWE Loans Contacts. We hope our article has been helpful.