How many siblings does Isiah Pacheco have? What happened to Isiah Pacheco's brother? What happened to Isiah Pacheco's sister?
In this write up, we will producing you with all the necessary details about the siblings of the Kansas City Chiefs running back.
Who Is Isiah Pacheco? 
Isiah Pacheco is an American football player born on March 2, 1999 in Vineland, New Jersey to Julio Pacheco and Felicia Cannon. He plays in the NFL as a Running Back for the Kansas City Chiefs.
From humble beginnings, Pacheco quickly became one of the top stars in the NFL. Since he was selected by the Kansas City Chiefs in the 2022 NFL Draft, Pacheco has become a fan favorite due to his impressive performances.
He quickly made his presence felt in his debut season in the NFL as he helped the Chiefs win Super Bowl LVII against the Philadelphia Eagles. Pacheco started in the final where he had 76 yards and a touchdown.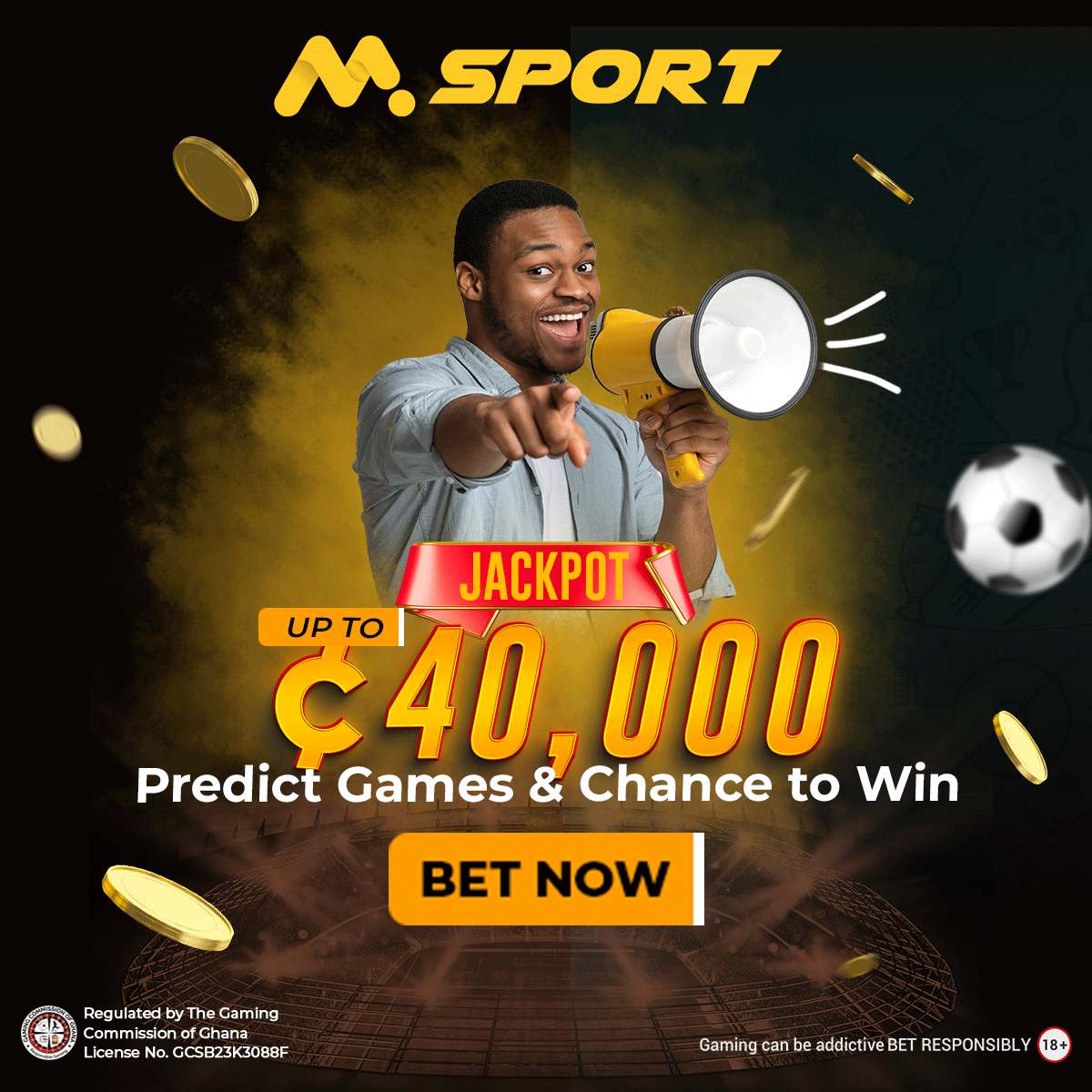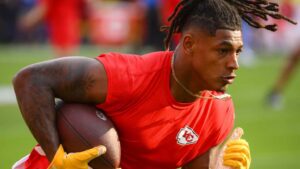 His high school and college career were also quite impressive. He played high school football at Vineland High School and then continued to Rutgers University, ignoring offers from the likes of Virginia Tech, University of Maryland, Syracuse University, etc
By the time he graduated from Rutgers, Pacheco had a total of 563 rushing attempts for 2,442 yards with 18 touchdowns.
According to his Rutgers University head coach, Pacheco was the hardest practice player he has ever coached.
How Many Siblings Does Isiah Pacheco Have?
Pacheco has/had four siblings. He is actually the youngest amongst his siblings.
Out of his four siblings, Travoise Cannon and Celeste Cannon died in 2016 and 2017 respectively, leaving him with only two surviving siblings. Unfortunately, we do not have the names of his surviving siblings.
What Happened To Isiah Pacheco's Brother? 
Isiah Pacheco's older brother, Travoise Cannon was killed by stabbing in 2016 at the age of 29. Pacheco was a teenager by then and has revealed that it was his late brother who used to encourage him to play football.
He said "he encouraged me to play football as a kid and he never got the opportunity to see me play here".
According to the killer of his brother, it was self-defence and pleaded guilty to third degree hindering /hiding evidence and was only sentenced to three years probation.
As a way of honoring his brother, Pacheco has a tattoo of him in a mural on his right arm.
What Happened To Isiah Pacheco's Sister? 
Celeste Cannon, the older sister of Isiah Pacheco was shot in the head in her home in 2017. Apparently, the killer was her baby daddy but it's not clear what the motive was.
He was arrested and subsequently sentenced to 65 years in prison. According to Pacheco, she "was like a best friend" to him.
She was 23 years old at the time she was murdered and left behind three kids. Pacheco has a tattoo of his sister on his right arm alongside that of his older brother, Travoise who was also stabbed to death in 2016.
How Old Is Isiah Pacheco? 
Pacheco is 24 years old at the time of writing and is the youngest of five siblings born to Julio Pacheco and Felicia Cannon. He was born on March 2, 1999.
Isiah Pacheco Height and Weight 
The Kansas City Chiefs running back has a height of 5 ft 10 inches (1.78 m). When it comes to his weight, his last listed weight is around 216 lb (98kg).