Infinix is a new smartphone brand that has made a name for itself in Ghana with devices that are both powerful and cheap. The Infinix Hot 10 is no different; it has high-end features that are on par with names that cost more. The smartphone has great speed, a sleek design, and a long battery life, all of which make it a good choice for people who want to stay within their budgets.
The Infinix Hot 10 has an octa-core MediaTek Helio G70 processor, which allows it to run smoothly even when multiple apps are open at the same time. With a 6.78-inch HD+ display, users are sure to have a great time watching films and TV shows. The smartphone also has a strong 5200mAh battery, so you can use it for a long time without stopping.
The Hot 10 also has three cameras: a 16MP main camera, a 2MP depth sensor, and a QVGA sensor. The 8MP front-facing camera has a dual LED flash to make sure you get the best selfies. With DTS audio processing, this gadget makes it a joy to listen to music and watch videos. Also, it runs on the latest version of Android 10 and has a unique layer called Infinix XOS that makes the user experience better.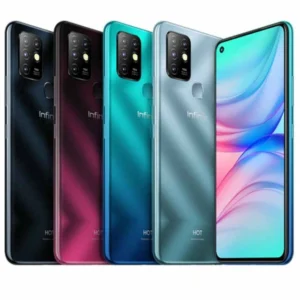 Prices of Infinix Hot 10
There are different kinds of Infinix Hot 10 based on how much storage space they have. These are the different values (GHS):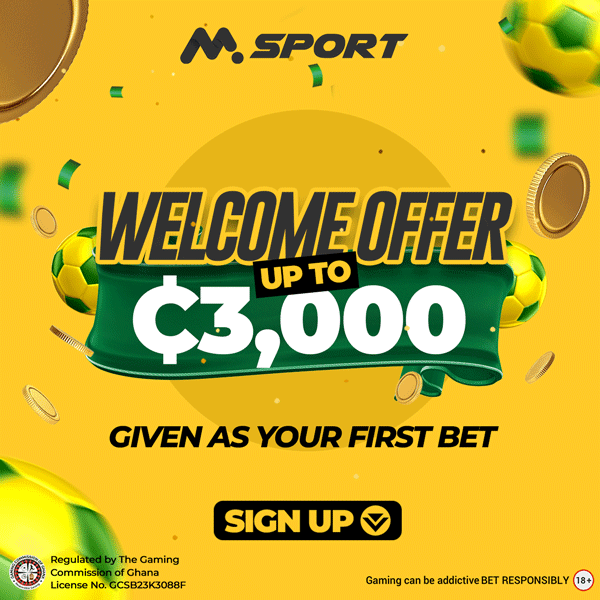 | Variant | Price (GHS) |
| --- | --- |
| 64GB + 3GB | GHS 880 |
| 64GB + 4GB | GHS 950 |
| 128GB + 4GB | GHS 1,020 |
| 128GB + 6GB | GHS 1,050 |
Prices can change a little bit based on things like area and supply. It's also worth noting that some sellers may offer discounts or group deals, so be sure to ask when you're shopping.
Places to Buy Infinix Hot 10
The Infinix Hot 10 is easy to find in Ghana. It can be bought in shops and online. Here are some top suggestions:
1. Franko Phones: Franko Phones stores are in Kumasi, Accra, and other big cities in Ghana. They are known for having fair prices. They also sell things online and give free delivery in Accra.
2. Jumia Ghana: Jumia is an online store that sells a lot of different things. They also have deals and easy ways to pay, such as cash on delivery.
3. SuperLovek Phones: This is another online store in Ghana that you can trust to sell smartphones. They deliver all over the country and have different ways to pay.
4. Telefonika: Telefonika is a trusted store that has locations in Accra and Tema. It is known for selling high-quality products.
Additional Information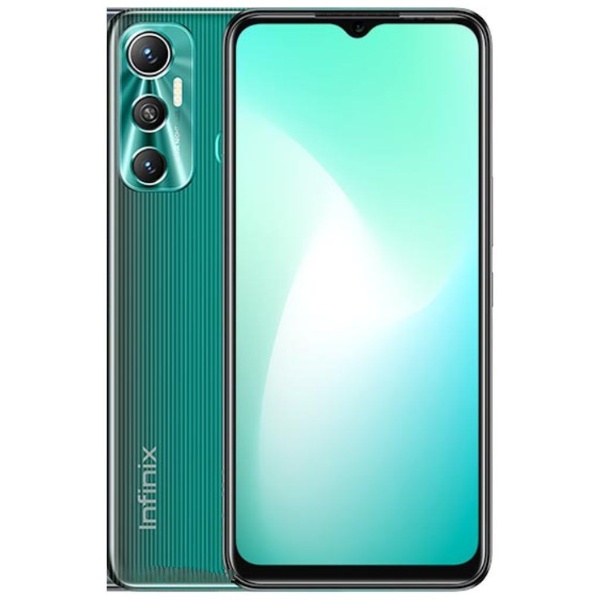 It's important to remember that price isn't the only thing to think about when buying a smartphone. Make sure to think about the features of the phone, your own needs, and the seller's name. You should also think about things like warranty, customer service, and help after the sale.
When you choose the Infinix Hot 10, you're not just buying a device. You're also making an investment in a tool that fits your digital needs and your way of life. It's an affordable option that doesn't skimp on quality or speed, making it a good choice in Ghana's growing smartphone market.
The Infinix Hot 10 is a device that claims to meet your needs, whether you're a student, a business person, or just a big fan of smartphones. So, get yours today and see how powerful Infinix is at a price that can't be beat!