Aside from his successful music career, Matteo Bocelli is also known for his striking good looks and has proven to be a talented model.
With his charming personality, undeniable talent, and supportive family, he continues to make a name for himself in the music industry.
Matteo's future is undoubtedly bright, and music enthusiasts worldwide eagerly anticipate his upcoming projects.
Who Is Matteo Bocelli?
Matteo Bocelli was born on October 8, 1997, in Forte dei Marmi, Province of Lucca, Italy. He is the youngest son of renowned Italian singer Andrea Bocelli and his first wife Enrica.
Growing up in a musical family, Matteo felt destined to follow in his father's footsteps and seek a career in music.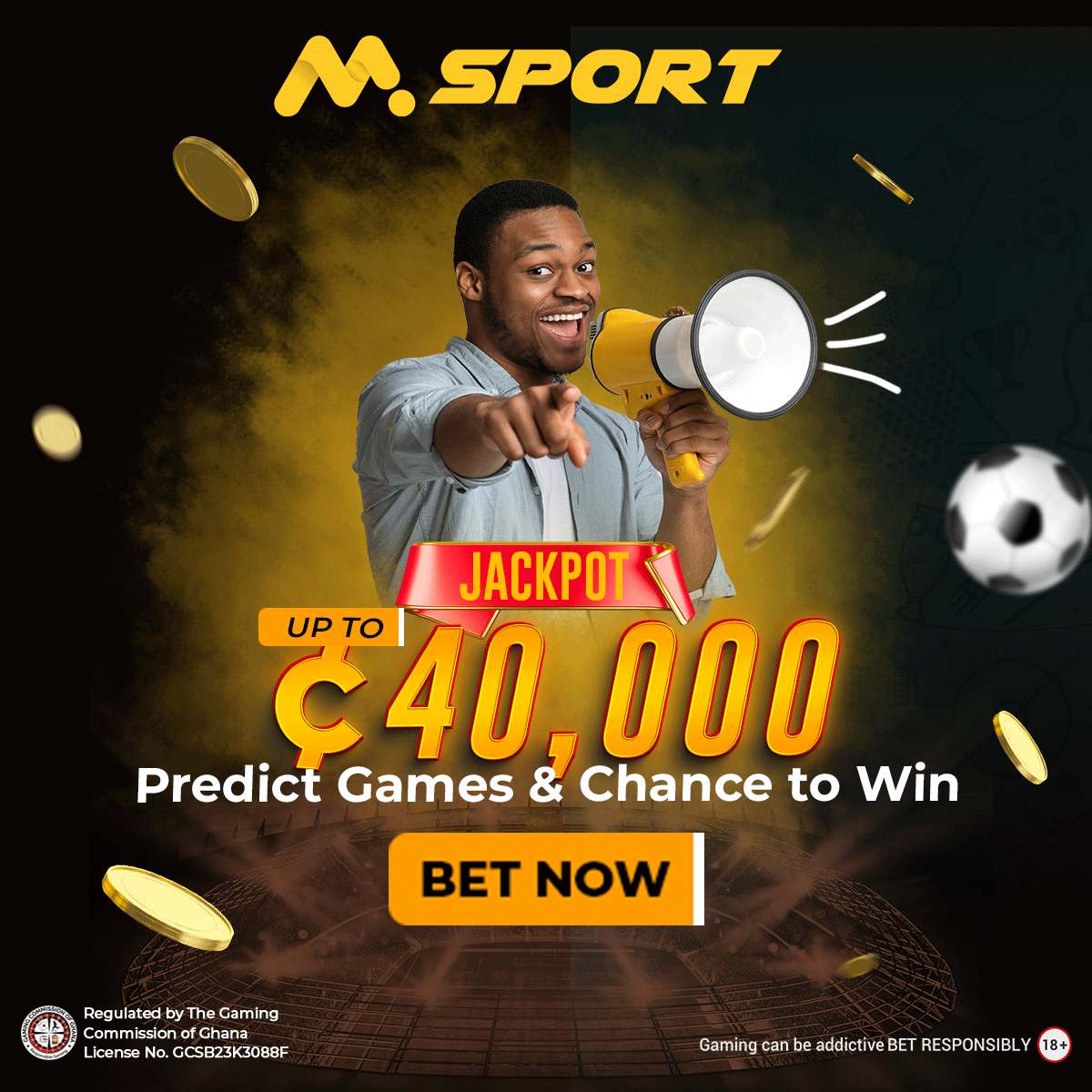 Matteo has amazing ability and talent from an early age. He polished his abilities and studied at the Conservatory of Lucca, where he acquired professional music training.
Matteo had his public debut as a vocalist at the age of 18 at the Teatro del Silenzio in Lajatico, a theatre erected on his father's idea.
Matteo had a breakthrough moment in 2017 when he played at the Miracle Concert in Vancouver, which commemorated the David Foster Foundation's 30th anniversary.
He performed on stage alongside prominent performers such as Steven Tyler and Robin Thicke, demonstrating his powerful tenor voice and mesmerising the audience.
The next year, in 2018, Matteo modelled for Guess with international superstar Jennifer Lopez, raising his fame in the entertainment business even more.
Matteo worked alongside his father on the record "S" the same year, which became Andrea Bocelli's number-one album. The duet "Fall on Me," which included Matteo, was released as a single and received critical acclaim.
They also performed the song on shows such as "Welcome to Carmen Nebel," "Dancing with the Stars," and "Late Show with Stephen Colbert."
Many people were moved by their moving performance at the Sanremo Festival in 2019, and the song was also included in the soundtrack of the film "The Nutcracker and the Four Realms."
"Fall on Me" debuted at number 16 on the Canadian Singles Chart, confirming Matteo's talent and popularity.
In 2019, Matteo Bocelli signed a recording contract with Capitol Records, a part of Universal Music. This was a critical moment in his career because it gave him the ability to release his own solo music and further establish himself as a successful performer.
In 2022, Matteo Bocelli teamed with his father and sister Virginia Bocelli on the CD "A Family Christmas," spreading holiday cheer with their stunning performances of classic Christmas classics.
Is Matteo Bocelli Engaged?
Matteo Bocelli is known to be in a relationship with  Italian model and Miss Italia winner Carolina Stramare.
References