Adrien Rabiot's talent, determination, and resilience have shaped his successful career as a professional footballer.
With his continued performances for Juventus and the France national team, fans eagerly anticipate witnessing his further accomplishments on the field.
Who Is Rabiot?
Adrien Thibault Marie Rabiot, born on April 3, 1995, in Saint-Maurice, France, is a professional footballer who plays as a central midfielder for Serie A club Juventus and the France national team.
Rabiot has had a great career, winning multiple tournaments and establishing himself as a talented player.
Rabiot began his youth career with many clubs, including Créteil-Lusitanos and Manchester City. His excellent abilities drew the attention of Paris Saint-Germain, and he signed his first professional deal with the club on July 2, 2012.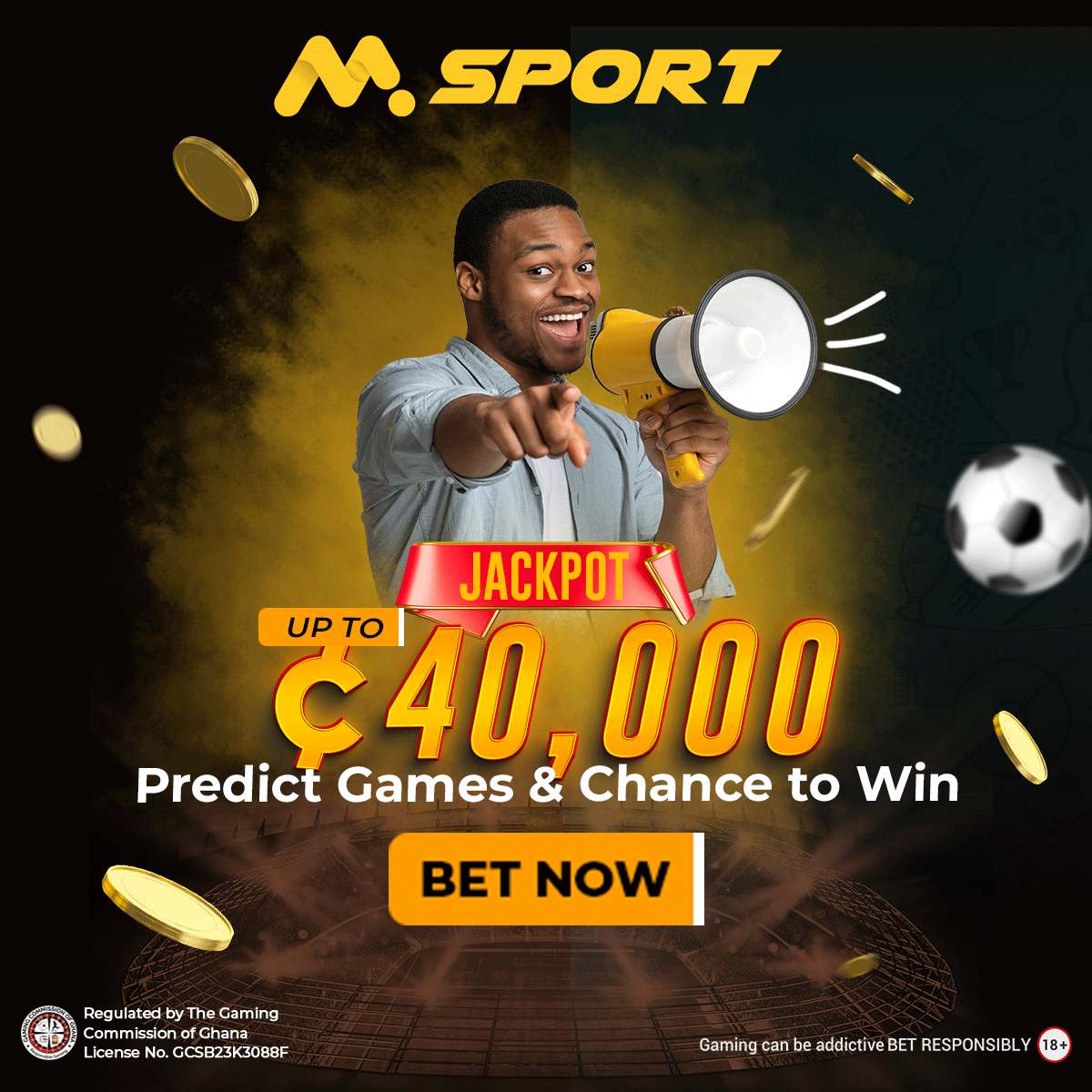 Rabiot was promoted to the senior team for the 2012-2013 season by coach Carlo Ancelotti. On August 26, 2012, he made his Ligue 1 debut in a 0-0 draw against Bordeaux. Rabiot's talent and potential were clear when he made his UEFA Champions League debut on November 6, 2012, in a 4-0 win over Dinamo Zagreb.
Rabiot went on to play an important role in Paris Saint-Germain's success, helping them win five Ligue 1 titles and a domestic triple in 2015-16 and 2017-18.
He demonstrated his ability to score in European play, netting his first goal in the Champions League against Malmö in November 2015.
Rabiot continued to excel, scoring in a 2-0 win over Chelsea at Stamford Bridge in March 2016, propelling PSG into the quarter-finals.
Despite his success, Rabiot's relationship with the club was rocky, with rumours of him leaving owing to contract disagreements and conflicts with management. He suffered disciplinary procedures such as suspension and being forced to practise with the reserves. Rabiot eventually decided to explore a new challenge and joined Juventus on a free transfer in July 2019.
Rabiot has continued to make an impression on the pitch since joining Juventus. He made his debut for the club in August 2019 and scored his first goal in July 2020 in a fantastic finish against Milan.
Rabiot has established himself as an important asset for Juventus, demonstrating his versatility and ability as a central midfielder.
Rabiot had previously represented France in several junior categories before making his senior debut in 2016.
He was a member of France's national team for UEFA Euro 2020 and the FIFA World Cup in 2022. Rabiot has contributed to the team's success, notably a goal in a critical UEFA Champions League round of 16 triumph over FC Porto in 2020-21.
Who Is Rabiot's Girlfriend?
Adrien Rabiot is currently single, as there is no information about the woman in his life.
References