Franziska Wanninger was born in 1982 and can be described as a German cabaret artist, author, actress and podcaster. Franziska Wanninger grew up in the Upper Bavarian district of Altötting and got trained as a foreign language correspondent in Passau.
She attended  University of Regensburg and studied German and English; becoming a grammar school teacher after complation.
Concerning acting, Franziska Wanninger had her first experience on stage while in school during her studies in Regensburg in an English-speaking theater group. She also worked at Funkhaus Regensburg for several years and between 2002 and 2003, she was a fellow of the Parliamentary Sponsorship Program.
Franziska Wanninger has also worked at the Washington, DC state legislature's office of Jim Matheson. It must be noted that between 2009 and 2010, she worked as a Graduate Teaching Fellow at the University of Oregon in Eugene (Oregon); teaching German.
Franziska Wanninger studied acting at the University of Oregon, Lee Strasberg Theater and Film Institute in Hollywood.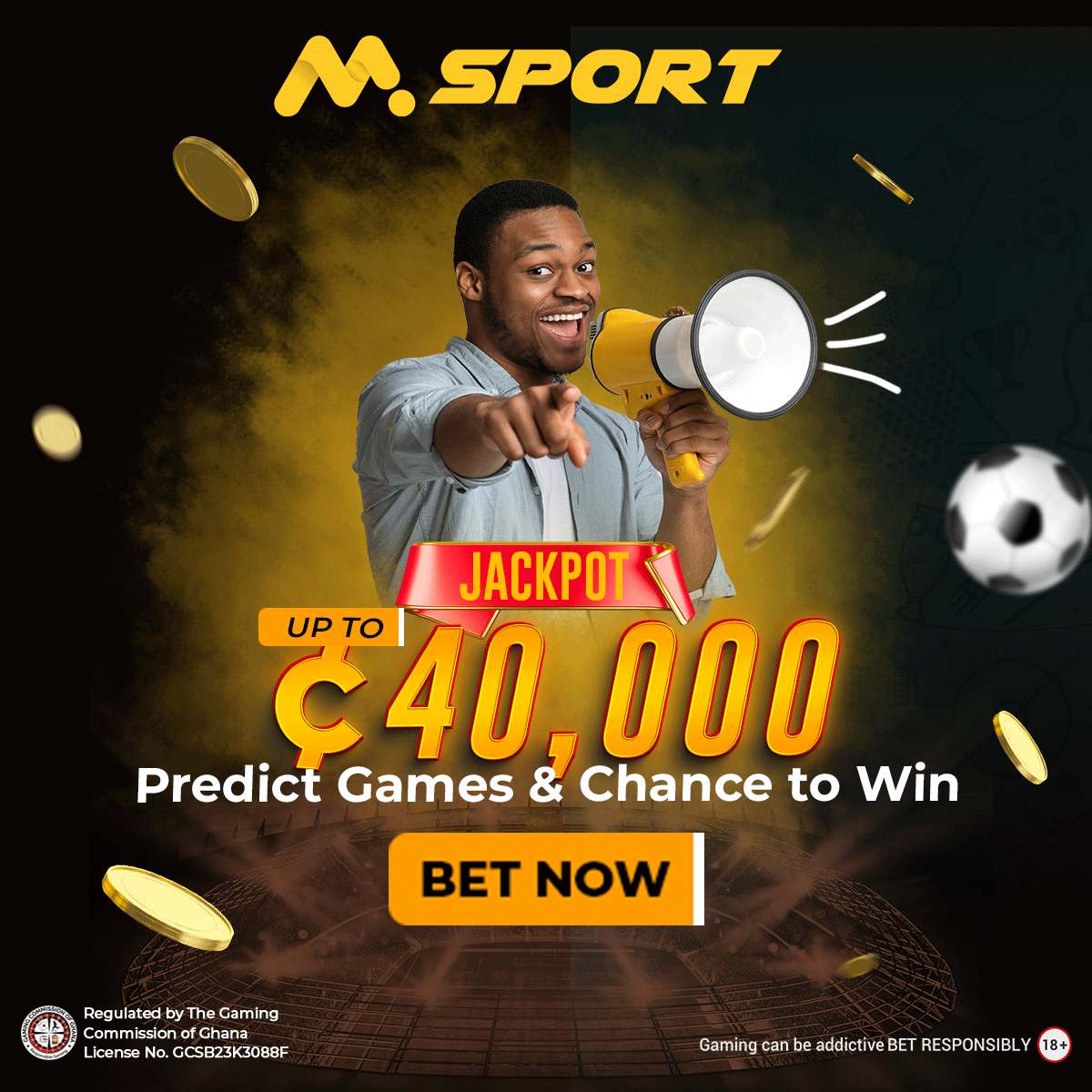 She Is the co-author of the humorous book about Bavaria titled Der famose Freistaat and it was published in 2020.
Franziska Wanninger was the editor of Horst Lichter's book "I'll be quiet then", which was published by Verlag Droemer-Knaur in 2021.
Some of the awards or nominations won by Franziska Wanninger include 2011: Cabaret Kaktus, nomination, 2012: Thurn und Taxis Cabaret Prize 1st Prize of the Jury and Audience Prize, 2015: The Small Executioner's Ax ,2016: Bonndorfer Löwe – Acknowledgment Award and 2016: Paulaner Solo+, 4th place.
Is Franziska Wanninger Married?
There are no details about the marital status of Franziska Wanninger. No one can currently tell if Franziska Wanninger is single, engaged or married.
Some of the programs Franziska Wanninger has been associated with include 2011: Just and Margit – Where love falls, koa gros grows more, 2014: AHOIbe – Guad is guad gnua Director: Ruth-Claire Lederle, 2018: Fearlessly Happy Directed by Nepo Fitz, 2018: Wia d'Semmel so da Knödel with Martin Frank, directed by Claudia Schlenger and Hanns Meilhamer, 2020: The famous Free State – humorous reading with music with Florian Burgmayr and 2021: Red roses shall hail for me, director: Bernhard Lentsch .
She has also made several appearances on radio as well as TV.