Michael Owusu Afriyie, also known as Teacher Kwadwo, has humorously resolved to never fight against the Ghana Education Service (GES) if he ever has the chance to return to the classroom.
Teacher Kwadwo was fired by the Ghana Education Service for "misconduct" and "breaching the service's standards," a decision he had previously promised to appeal.
Prior to his dismissal, the disgruntled teacher launched the #FixGES campaign to pressure the service and government to address issues impacting teachers and the Education Sector that impair teaching and learning.
"There is nothing wrong with Ghana Education Service, everything is smooth at that Ghana Education Service," he told an audience at the Luv and Laugh Show at Kumasi City Mall.
"Sometimes, I get calls from my coworkers who always encourage me to keep putting GES on my toes, but when I go hungry, they won't see," he ridiculed.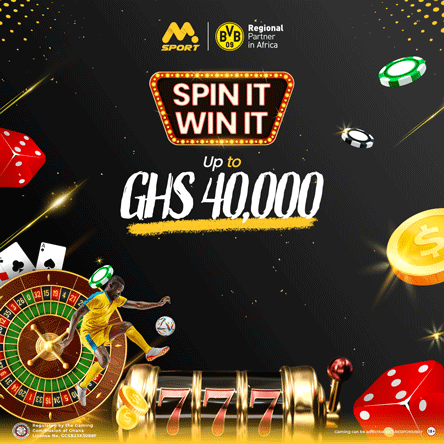 "Some would say Teacher Kwadwo, we are all behind you, keep doing your best until they repair GES," he says, "but they don't know I haven't received my salary in a month."
"If I ever get the chance to go back to the classroom again, I will never fight for GES again," he added, "but if I don't, I will focus on my comedy."
Meanwhile, in other news, music duo, DopeNation has thanked colleague musician Medikal for orchestrating their appearance on Time Westwood's 'Crib Session' radio show on BBC Radio 1Xtra in the United Kingdom.
After they showed interest in appearing on the show, Medikal made a phone call to make it happen, they recounted.
"We simply want the whole Ghana to know that this person inside Connect FM is extremely (very) close to our hearts right now… "We wanted to link up with Tim Westwood while we were in London, and he just made a phone call and made it happen," they said in pidgin, adding that Medikal has a big heart.
While Medikal was being interviewed by Ato Kwamina Otoo D'Gem, host of the 971CountDown show on Takoradi-based Connect FM, the twins B2 and Twist called in.
In response, Medikal stated that it was essential that they support one another as artists.