Slippers are light, easy-to-put-on footwear that are designed to be worn indoors, particularly at home. When strolling indoors, they give comfort and protection for the feet.
History
Slippers have a long history dating back to the 12th century, when they were first worn by the Vietnamese. In the West, however, the first record dates from 1478.
In China, slippers were worn from the beginning. They were constructed of cotton or woven rush, with leather linings and dragons as symbols of authority. Moccasins were also quite decorative in Native American culture. Their smooth sure-footedness made them excellent for indoor usage. They portrayed nature images and were adorned with beading and fringe. To protect their feet from the freezing ground inside their homes, Inuit and Aleut people constructed shoes out of smoked hare hide.
Types Of Slippers
Types of slippers include: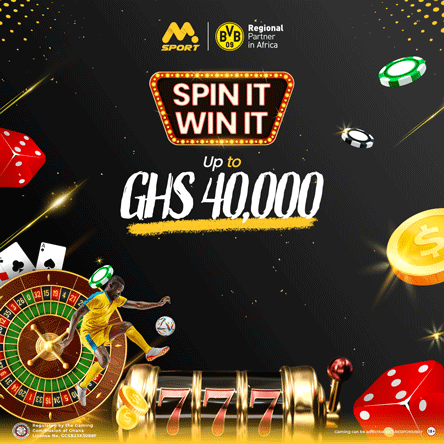 Open-heel slippers – usually made with a fabric upper layer that encloses the top of the foot and the toes, but leaves the heel open. These are often distributed in expensive hotels, included with the cost of the room.
Closed slippers – slippers with a heel guard that prevents the foot from sliding out.
Slipper boots – slippers meant to look like boots. Often favored by women, they are typically furry boots with a fleece or soft lining, and a soft rubber sole. Modeled after sheepskin boots, they may be worn outside.
Sandal slippers – cushioned sandals with soft rubber or fabric soles, similar to Birkenstock's cushioned sandals.
Evening slipper, also known as the "Prince Albert" slipper in reference to Albert, Prince Consort. It is made of velvet with leather soles and features a grosgrain bow or the wearer's initials embroidered in gold.
Some novelty slippers are made to seem like something other than a slipper and sold as such. The slippers are typically made of soft, colorful fabrics and come in animal, animal paw, vehicle, cartoon figure, and other shapes.
Are leather slippers better?
One of the most appealing features of leather slippers is their comfort and durability. The leather shell is frequently buffed and feels supple. Slippers are often lightweight and supple in structure. As a result, the bedroom shoes are exceptionally comfortable to wear while also giving cushioning and warmth to the feet.
Leather slippers are also versatile enough to be worn with a variety of casual outfits around the house. The elegant design goes with almost any sort of pajamas or dressing robe, making them great for wearing after a hot bath or shower. The slippers can also be worn around the house with sweatpants or even jeans. This feature allows them to be worn about the house while still being ready to go for a walk or go shopping on the spur of the moment. All you have to do now is take off your bedroom shoes and put on a pair of street-appropriate shoes, and you're ready to leave.
Leather Slippers For Men Prices In Ghana
The price of leather slippers for men prices in Ghana depends on the type of leather used for the production, the design and its durability. Most people sell their leather slippers between ¢ 55 to ¢ 250, some also theirs around ¢ 500.