Popular Ghanaian actor/commedian, Christian Akwasi Asamoah popularly known as Big Akwes has expressed deep regrets for campaigning for the New Patriotic Party (NPP) in 2020.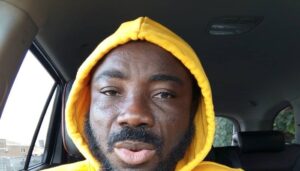 According to the actor in a video today, the President has disappointed him. He cotinued to say that he knows he will go to hell when he dies because he campaigned for the NPP to win power in 2020.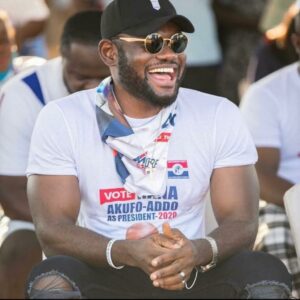 Big Akwes is not the only supporter of the NPP that has publicly registered their disappointments for supporting the party, Prince David Osei, another actor in September 2022 made a post on his instagram indicating that he was going to mobilize the youth to hit the streets if the economic situation of the country does not get better.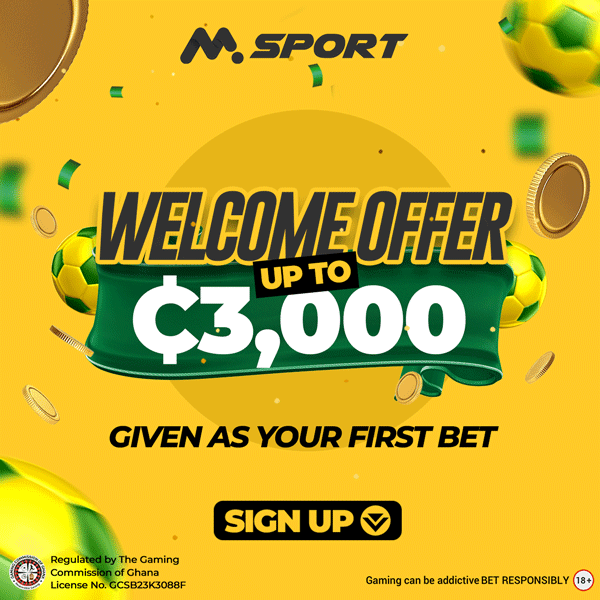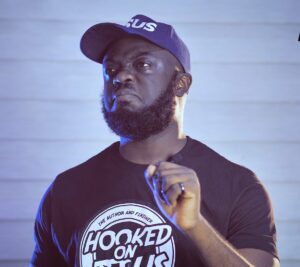 Renowned Media Personality, Kwadwo Sheldon has also expressed his disappointment in the current administration for their actions and inactions since they regained power in 2020.
He explained that although he supported or still supports the party, their governance has disappointed him.