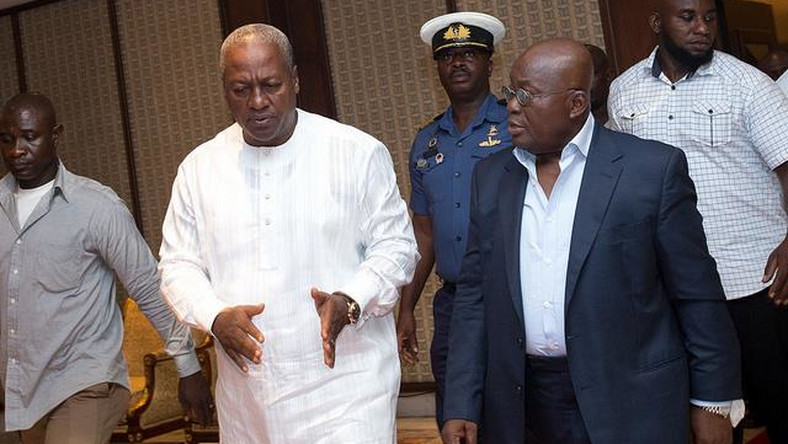 Mahama Urges Akufo-Addo To Stop Promoting Corruption
Ghana's former President John Dramani Mahama has interposed the deadlock between Attorney General and Minister for Justice, Godfred Yeboah Dame, and the Auditor General Johnson Akuamoah-Asiedu over the publication of an audit report into government's use of COVID-19 funds.
In a tweet, the former President said the AGs letter was deliberately orchestrated to silence the Auditor General. He also added that, Akuffo Addo and his administration are creating "a conducive atmosphere for corruption to thrive."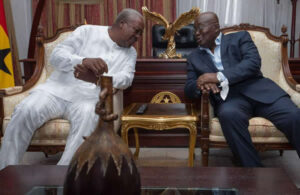 According to John Mahama, the president alongside his administration are not only unconcerned in moments of fighting against corruption, "they are collaborators" in the many corrupt acts happening in government. 
Godfred Dame had depicted as unconstitutional the publishing of the Auditor General's report before Parliament ends its consideration of the report. The Auditor General, Mr. Dame in a letter pointed out that Article 187(5) of the Constitution mandates the Auditor General to forward his report to Parliament and in that report, bring to light any irregularities in the accounts audited.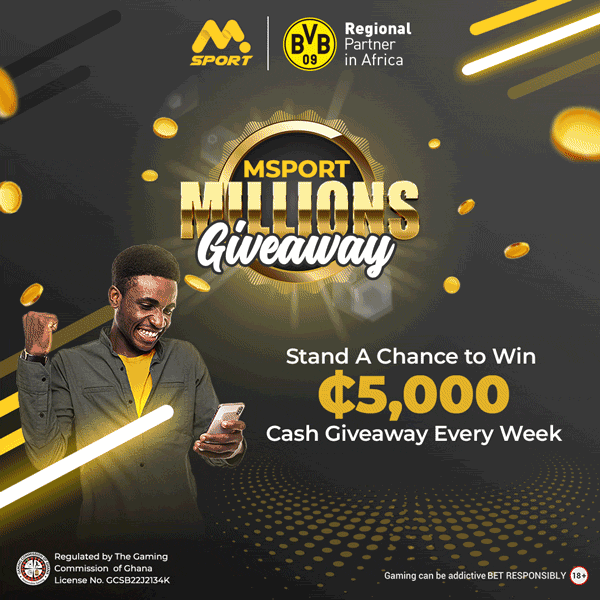 "I observe that the report of the special audit on the Government's COVID-19 transactions has been published on the website of the Audit Service. In light of the constitutional provisions pertaining to the duty of the Auditor-General after the preparation of audit reports, I consider a publication of the COVID-19 audit report or indeed any audit report particularly when the same has not been either considered by Parliament or referred to a committee of Parliament, premature", said the Attorney General.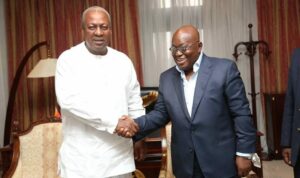 According to the report of the Auditor General on government's COVID-19 expenditure for the period March 2020 to June 2022, a net sum of GH¢11,750,683,059.11 was used up by the government during COVID-19. 
The special audit report was compiled under Section 16 of the Audit Service Act, 2000 (Act 584) for submission to Parliament. It entails the various spendings made by Ministries, Departments, and Agencies.