How to Withdraw Money from Western Union in Ghana
Withdrawing money from Western Union in Ghana is a simple and straightforward task if the right procedure is followed. That is exactly what this article is going to take you through.
Receiving money via Western Union in Ghana is one of the fastest ways to receive money. All you need is to get a bank that accepts Western Union, and you are good to go.
Western Union is one of the fastest ways to receive money from abroad to Ghana.
In this post, I am going to give you a step by step guide on how to successfully withdraw someone sent you via Western Union.
Important Facts About Western Union
All Western Union payouts are strictly in US Dollars (USD).

You are not required to pay any fees or charge for processing.

Not all banks process Western Union Payments. I will list the banks that accept Western Union below this article.
What you need (Requirements)
Original and photocopy of your Identification card

A valid national identification card (Voters ID, Passport, Ghana Card, NHIS, etc.)

Answer to the test question

Completed Western Union Form

The Money Transfer Control Number (MTCN)

Receiver's full name

Receiver's Address

Receiver's Telephone Number

Originating country

Expected amount (Leave blank if you are not sure)

Sender's Full Name

Sender's telephone number (if applicable)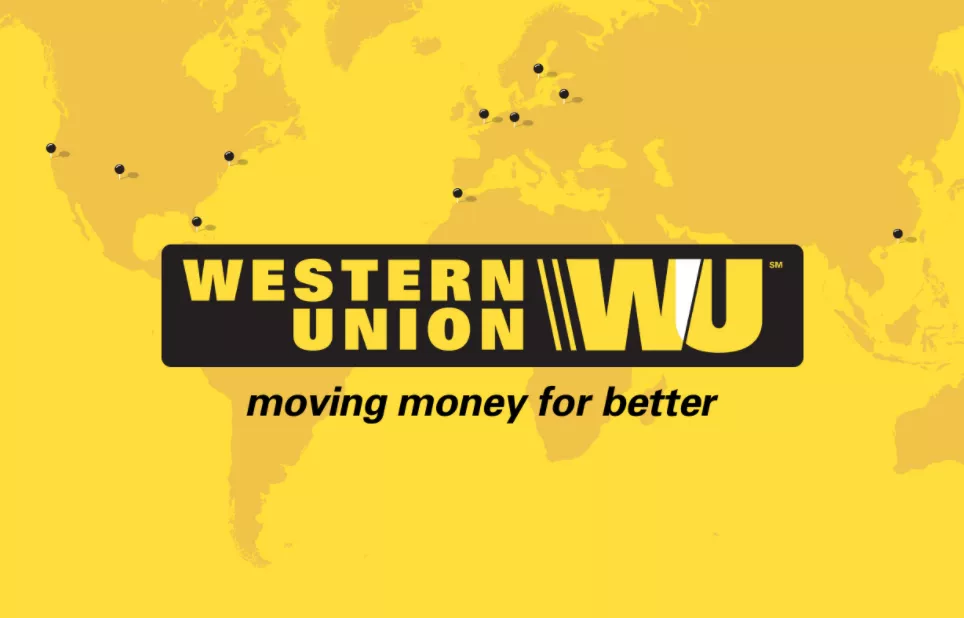 Steps to receive money through Western Union in Ghana
Visit any Western Union agent or bank

Request for a Western Union Payout slip

Fill out the western union payout slip with all required details

Make a photocopy of your Identification Card

Hand the photocopy of your ID Card and the filled slip to the teller.

Wait for processing.
Once processing completes, you will be required to append your signature on the customer and agent receipt.
Receive your cash
You have successfully withdrawn money from Western Union in Ghana.
Below is a list of some banks that accept western union transactions.
United Bank of Africa (UBA)

Fidelity Bank

Access Bank Ghana

National Investment Bank

FNB Bank Ghana
You can also cash out your funds from any post office near you.