Welcome to our blog. In todays article, talking about how to convert my mtn airtime to cash and more. We will give you all the important details that is needed for you to understand how to convert my mtn airtime to cash. Stay with us.
About Converting MTN Airtime To Cash
This has never occurred to me, but I have a couple of acquaintances who have purchased large amounts of airtime by mistake, such as GHC 50 airtime instead of GHC 5 airtime, which they do not require.
Some people may send airtime to others instead of money. That is a waste of money because you will have to send the money to the individual again.
Thank you to MTN mobile money for launching this innovative initiative, which allows MTN mobile money users to convert airtime to mobile money.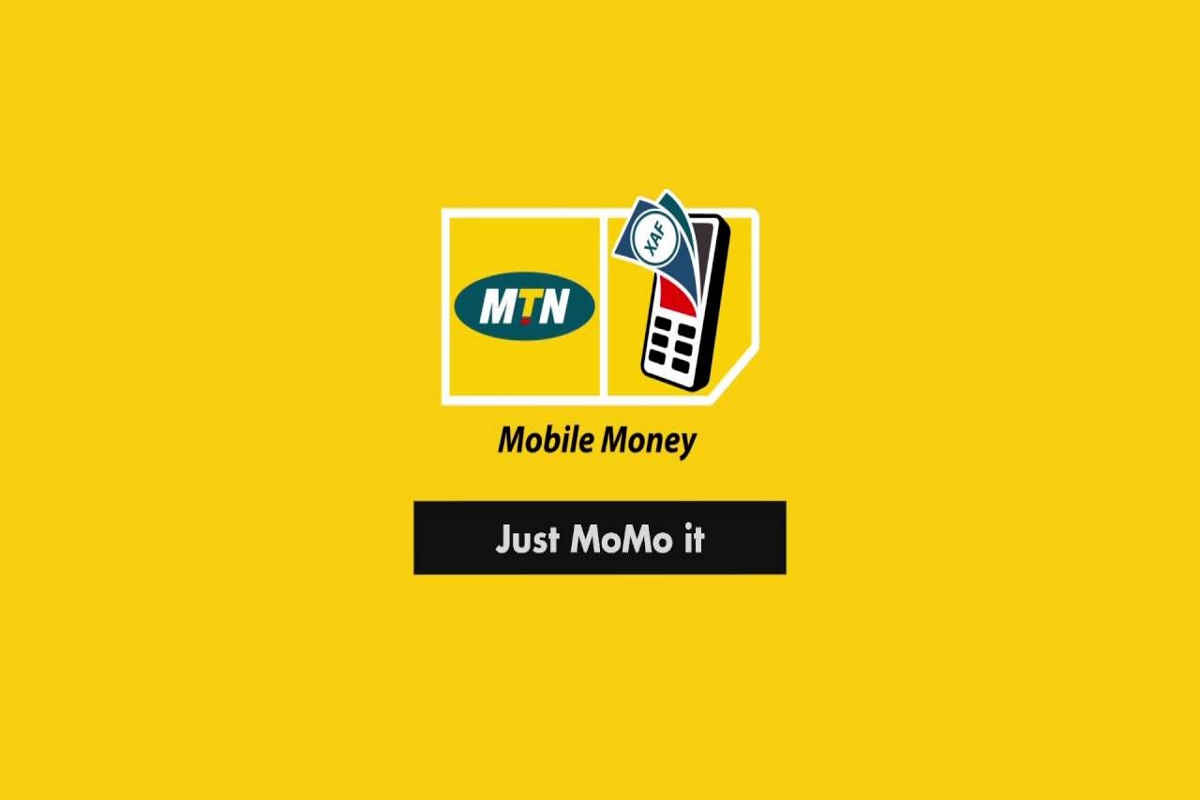 If you sent airtime instead of money by mistake, or if you received an incorrect airtime transfer, you can reverse the transaction to mobile money.
But there are a few things to keep in mind while reversing the transaction, and before we get into that, let's learn about MTN mobile money airtime reversal.
How To Convert My MTN Airtime To Cash
1. Dial *170#
2. Enter 6 to visit your wallet
3. Enter 7 for airtime reversal
4. The transaction amount will appear; enter 1 to confirm the transaction
5. A pop up appears asking you to confirm your reversal of the airtime. Press 1 to
confirm.
You must now wait a few minutes for MTN to reverse the transaction.
To prevent people from misusing this program, MTN has imposed various restrictions on the conversion of airtime transactions to mobile money.
Here are a few things to keep in mind:
1. MTN merchant numbers cannot perform this reversal
2. The minimum amount for the reversal is GHC 10.
3. Customers are not permitted to reverse a portion of a transaction. You can only undo the entire transaction.
4. If the consumer spent a portion of the whole amount purchased, he must purchase airtime using his mobile money account to make up the difference.
5. A reversal can only be performed within 72 hours. After 72 hours, no airtime reversal is permitted.
6. You can only reverse a transaction once a week
Thank you for reading our todays post on how to convert my mtn airtime to cash. We hope our article has been helpful. We believe that, this information has been helpful and we wish you will recommend friends and families to this post just so they can also be able to convert their mtn airtime to cash.