Do you know the best Gel for your skin? Let me tell you more about Beta Gel, it's absolutely great for all skin types — normal skin, sensitive skin, dry skin, oily skin, scaly skin and etc. It's very important to know your skin type and the best Gel for it. 
Photos are provided below for you to see how the skin gets transformed when Beta Gel is applied.
Bonus: Before I move on to tell you more about Beta Gel, I will like you to learn more about the different types of skin. Basically, there are five main types of healthy skin. This include: normal, dry, oily, combination (both oily and dry skin) and sensitive.
Skin Types
What Is Your Skin Type?
Dry skin
Dry skin is any skin type that produces minimum sebum than normal skin hence, it lacks the necessary lipids that it needs to hold moisture. External factors such as: low air humidity, the weather, immersion in hot water, etc can cause dry skin.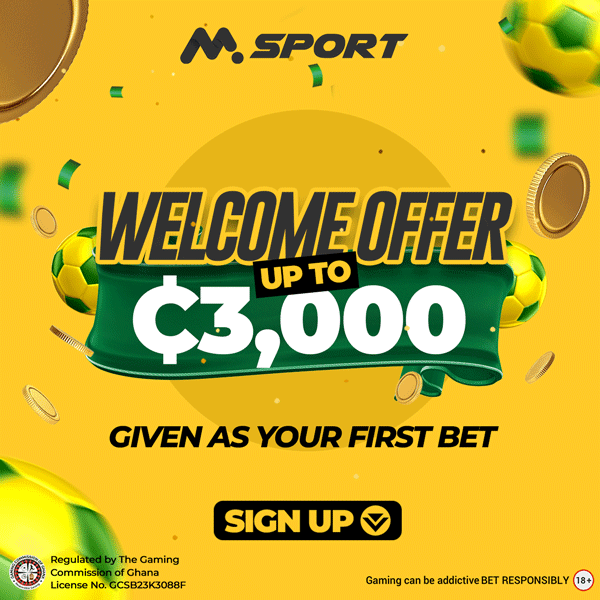 Oily Skin
This skin type comes with a porous, humid and bright appearance and this is due to excessive fat production by sebaceous glands.
Normal Skin
Normal skin is not too dry and, also not too oily. It comes with a regular texture and a soft appearance. Normal skin doesn't need any special attention or call. 
Sensitive Skin
This skin type is more likely to react to stimuli and it's fragile, most often characterized by feelings of discomfort — for instance heat, tightness, redness, itching, etc.
Combination Skin
Combination skin type comes with both the characteristics both dry and oily skin. 
Details About Beta Gel
What Is Beta Gel?
Beta gel was initially formulated for use by acne clients. But then, it was discovered later on that beta gel is an extremely good Serum on its own.
Research has shown that Beta Glucan yeast cell wall extracts, the main ingredient of beta gel have immune stimulation abilities. 
What Are The Ingredients Of Beta Gel?
Major Ingredients Of Beta Gel
Water

Witch hazel extract

Magnesium ascorbyl phosphate

Safflower

Turmeric extract

Tocopherol
Ingredients
Aqua

Glyceryl Polymethacrylate

Glycerin

Methyl Gluceth-20

Beta-Glucan

Caprylyl Glycol

Carbomer

Magnesium Ascorbyl Phosphate

Hamamelis Virginiana Leaf Extract

Carthamus Tinctorius Seed Oil

Polysorbate 20

Dimethicone

Butylene Glycol

Palmitoyl Oligopeptide

Palmitoyl Tetrapeptide-7

Tocopherol

Curcuma Longa Root Extract

Methylparaben

Potassium Sorbate

Chloroxylenol
What Are The Benefits Of Beta Gel?
The benefits of Beta Gel include:
Boosting the skin's immune defences

Reduction Of swellings, redness and inflammation

Promotes healthier skin cells to fight back several kinds of skin disorders
Which Skin Type Should Beta Gel Be Used On? 
All Skin Types
Beta Gel Before And After
After applying Beta Gel, you will notice this change — as in the photo below.