In this post, I am going to take you through the steps on how to check eBay gift card balance, and as a bonus, I will go through the steps of redeeming your eBay card for those who are yet to get their eBay gift cards.
But first, before I get into the details, let's me briefly explain what eBay cards are all about for the benefit of those hearing about it for the first time 
About eBay Gift Cards 
eBay Gift Card is a plastic or digital gift card pre-loaded (also known as an eGift card) with a monetary value. You may purchase this gift card on GiftCards.com and use it to purchase products online at www.ebay.com.
eBay Gift Cards are used to shop from a wide range of items in Electronics, Toys, Motors, Fashion, Home & Garden, Art, Collectibles, Sporting Goods and everything in between. eBay Gift Cards never expire and requires no payment of charges when using them.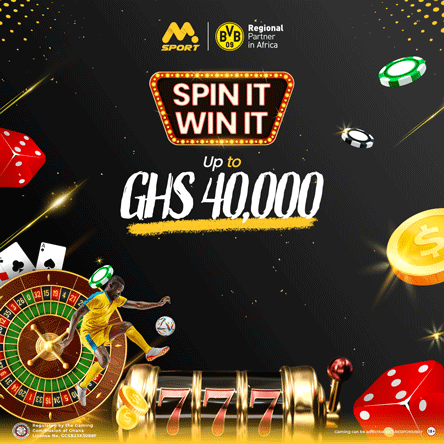 Now that we have gotten that out of the way let's look at the steps of redeeming your eBay card.
Steps Of Redeeming an eBay Gift Card 
1. First of all, you need to be logged in to your eBay account to redeem your card.
2. Enter the redemption code in the gift cards, coupons, and eBay Bucks field near the bottom of the checkout page.
3. Any balance remaining will stay on the card for your next eBay purchase. Please note, it can take up to 4 hours for your eBay Gift Card to be activated.
Now turn our attention to the reason why you clicked on this article by looking at how to check your eBay gift card balance.
How To Check eBay Gift Card Balance
Checking your eBay gift card balance is simple. Follow these steps:
1. Head to the eBay website.
2. When you visit the eBay website to check a gift card balance, you must first log into your account.
3. Navigate to the page to check eBay gift card balances.
4. Your eBay gift card has a 13-digit number that you type in to receive your balance.
Gift card conditions
There are a few restrictions to keep in mind when using eBay gift cards:
You can't use an eBay gift card to buy bullion, coins, paper money, virtual currency, coupons, or other gift cards

You can use up to 4 gift cards and/or promotion codes per transaction. The codes include eBay gift cards, eBay Bucks, and coupons

Gift cards are linked to your account on the first use. Once you use it, your card cannot be used with another eBay account
Watch video below:
Thank You for reading this post. Don't forget to recommend our site, Ghana insider, to your friends and family who might also profit from the information on our website, and check out our other articles because we have more information to bring to you via your devices.
I believe you have any comments or suggestions to drop about this article, kindly make use of the comment box below and reach us for more discussion.
Ghana insider is on the mission to give you insightful knowledge about anything in Ghana; Latest Entertainment news, General news, insurance, banks, mortgage, Farming, product pricing, food, business, and more.