Alibaba is an China based E-commerce platform that with over thousand retails stores on it which is considered among the top e-commerce sites in the world.
It has become a trend of late to sit in the comfort of your home and shop online to have the goods safely delivered to you at your doorsteps. We are going through the steps to make an order on AliBaba and have it delivered to you in Ghana.
How To Shop On AliBaba  
1. Sign up on

AliBaba
The very first step to shop on AliBaba is to create a buyer account. Below are the process to create a buyer account.
Search for AliBaba.com

Tap on the Join button (at the top right)

 Fill in the Create New Account Form and input your details. The following details are to be provided on the form.
Email address

First and last name

Create and confirm the password
A code will be sent to your email to input in the verification box to create your account. 
2. Browse Product Categories
After you sign up, you can start looking for the kind of products you want to buy. There is a search bar at the bottom right corner to help you with the kind of product you want to buy to see the list of available products.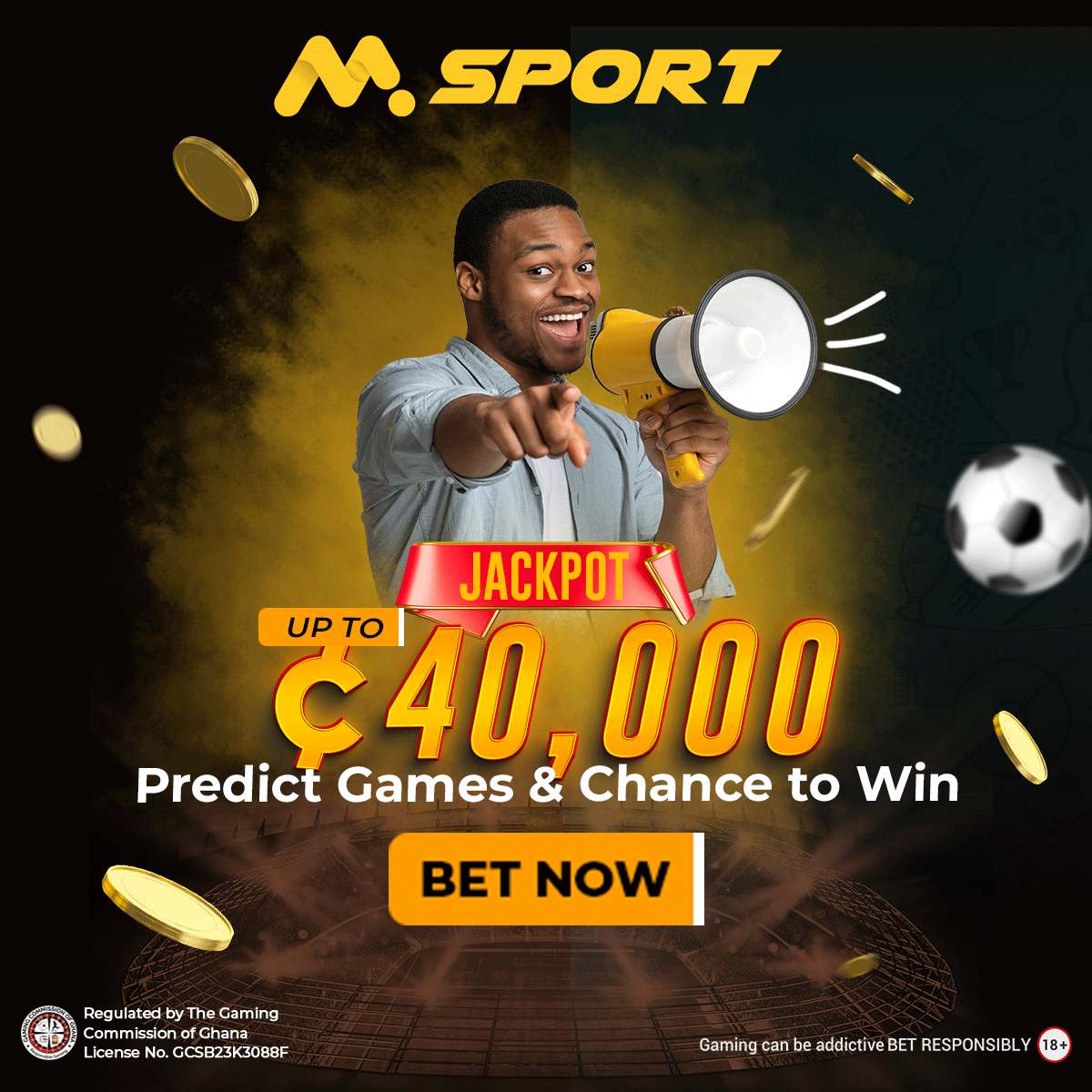 3. Read The Product Descriptions
Once you have found the product you want on AliBaba, you need to take your time and read through the product descriptions.
Check related information provided by the seller and before starting a transaction, check the supplier's profile for verification badges and read customer reviews to make sure you're buying from a legitimate source.
4. Check Through The Price Listing
You check the price tag of the product and compare it to available similar products to check which is less expensive.
If you go through the necessary checks and you are satisfied, you proceed with "Buy Now" or "Add to Cart".
Adding to the cart is similar to placing items in your shopping basket in a walk-in store, but this is an online shopping basket. You can also remove an item from the cart.
5. Make Payment
Fill in the shipping form and provide the following details
country

postal address

City 

telephone number.
You click "Save and ship to this address."
Click on "Show all the payment methods" and select your most preferred method. You can either use a Master card Or a Visa card to make payment. 
 Click on "Confirm & Pay." Use AliExpress standard shipping services to transport the item to your location.
6. Check Ord

er & Shipping Status
Once you place an order, you can  track the order from the warehouse till it gets to your destination in Ghana for you to have a fair idea of where your product is at any given time.