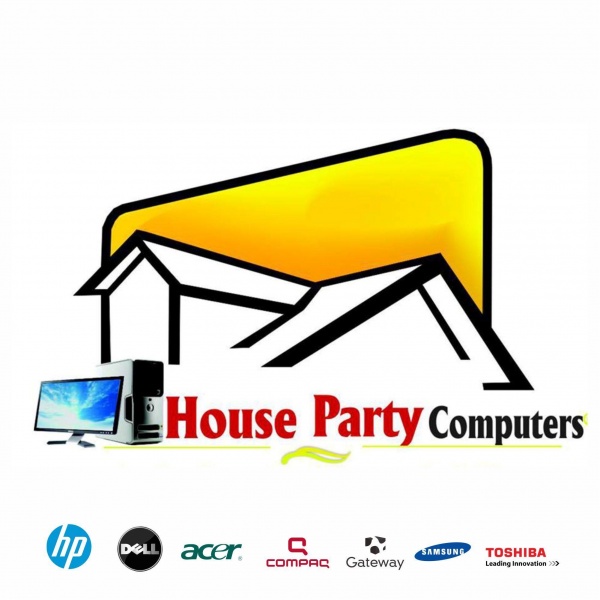 House Party computers is one of the renowned IT companies in Ghana and deals in services such as selling, servicing and reconditioning of all ICT equipment.
The brand has forged an excellent reputation for providing Ghanaians with quality IT equipment and repairing services since its establishment.
In this article we are going to look at the kind of IT equipment House Party Computers sells and the IT solutions they provide to their consumers.
List Of Some Computers And Their Prices
Below are some computers sold by House Party.
1. HP 15-BS051 i3 Laptop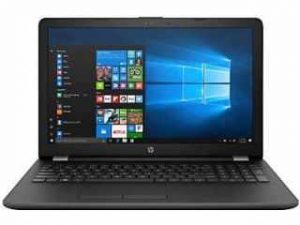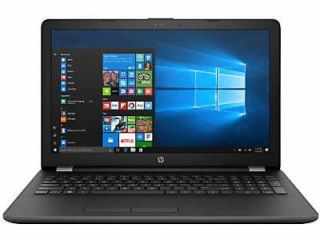 Price: Ghc 2,169.95
Features: HP 15-BS051 Core™ i3-7100U 2.4GHz 1TB 4GB 15.6″(1366X768) DVD-RW BT WIN10 WEBCAM BLACK, 1TJ84UA#ABA
2. Dell Latitude E5440 LAPTOP i5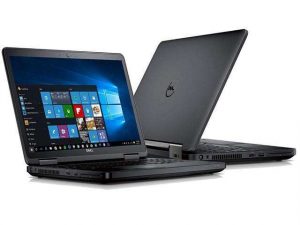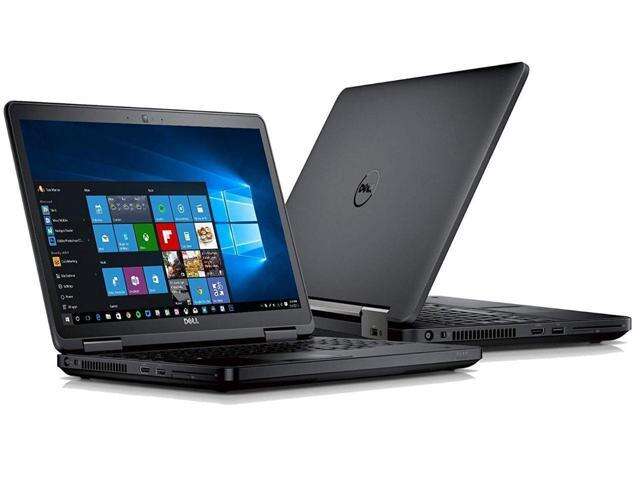 Price: GHC1,990.67
Features: Core™ i5-4300U 1.9GHz 500GB 8GB 14″(1366X768) DVD-RW WIN7 PRO WEBCAM
3. HP Pavilion 27-A230 ALL in 1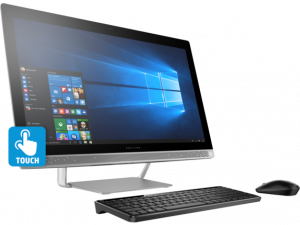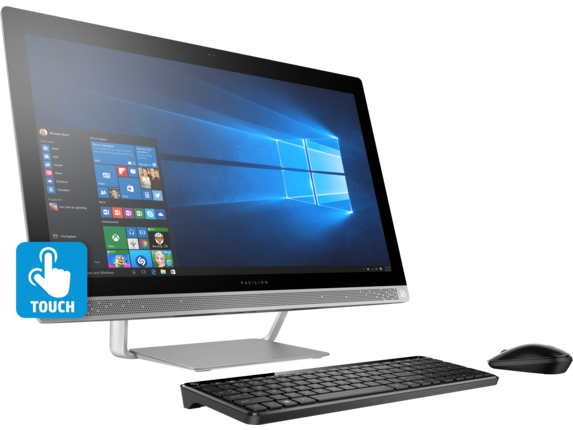 Price: Ghc4,680.98
Features: Core i5-7400T 2.4GHZ 1TG 12GB 27″ (1920X1080) TOUCHSCREEN
4.  Asus ET2324IUT-C2 i5 All I 1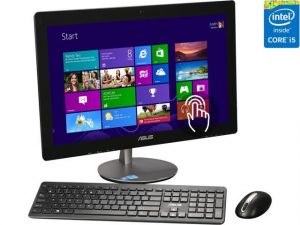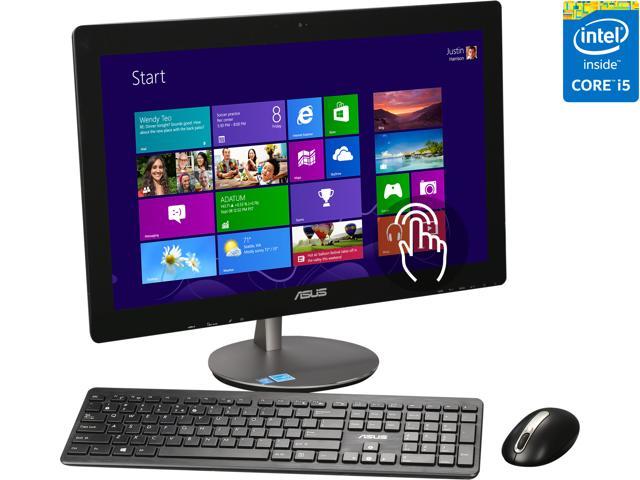 Price: GHC3861.45
Features: Core™ i5-5200U 2.2GHZ 2TB 8GB 23.8″(1920X1080) TOUCHSCREEN DVD-RW BT W, ET2324IUT-C2
5. Acer AZC-700G All In 1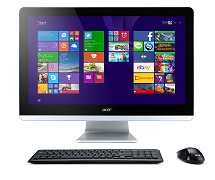 Price:  GHC1,820.87
Features: Dual-Core N3150 2.08GHZ 500GB 4GB 19.5″(1920X1080) DVD-RW BT, AZC-700G-UW61-R
Other IT Equipment And Accessories
Below are some of the other IT equipment and accessories sold by House Party.
1. Bill Counter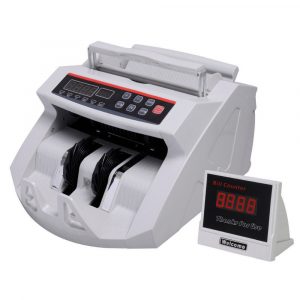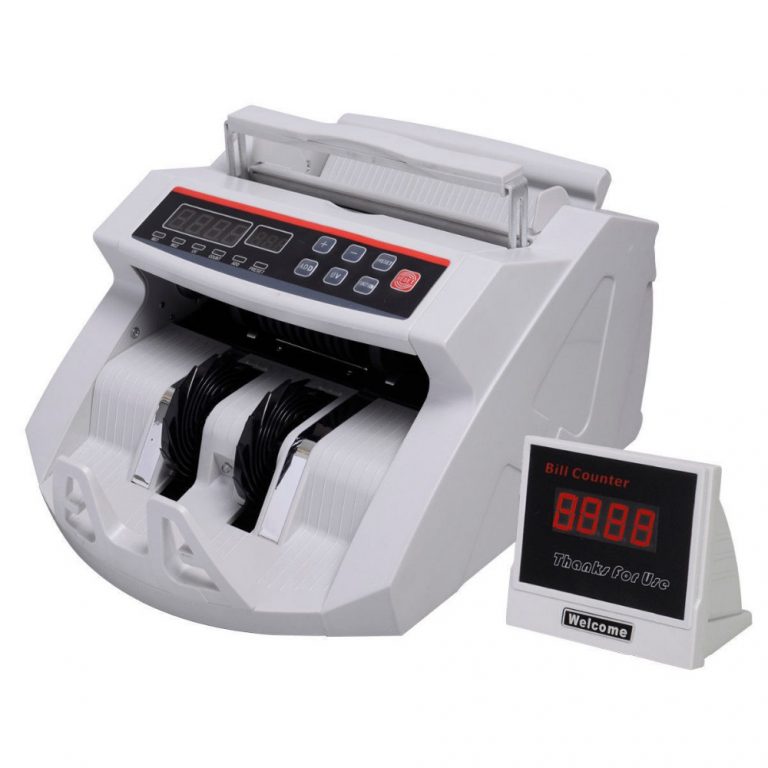 2. Sweep Robot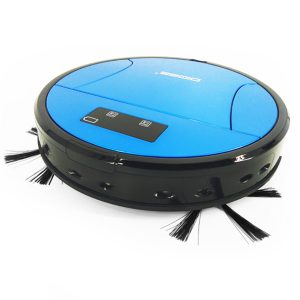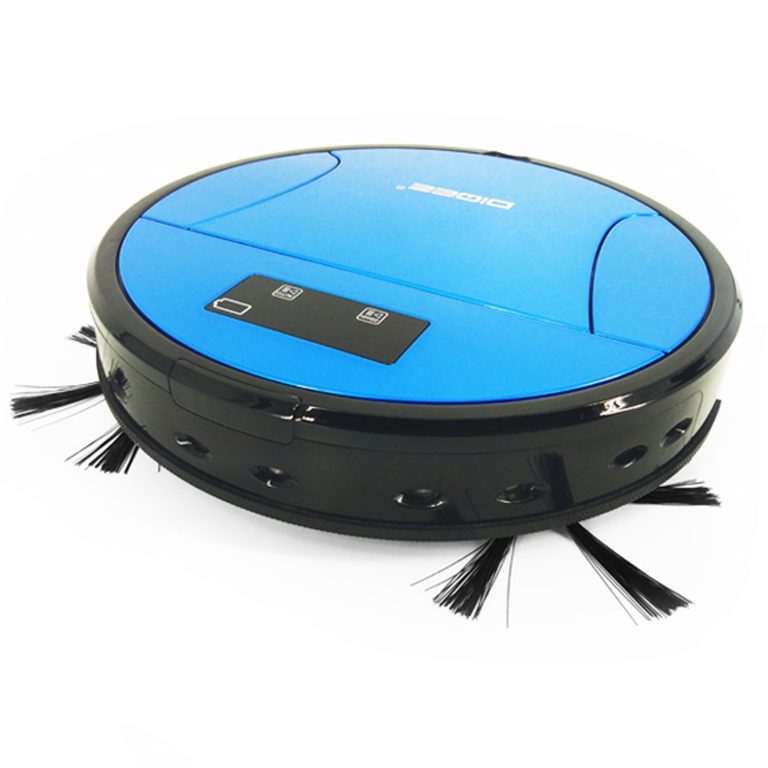 3. Drones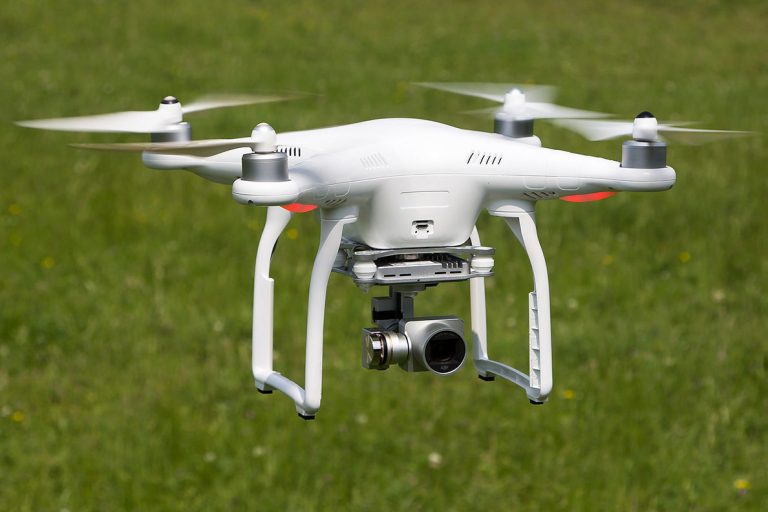 4. Mouse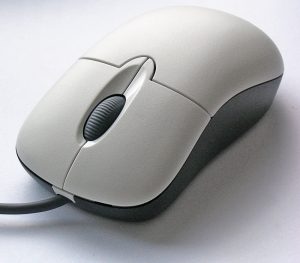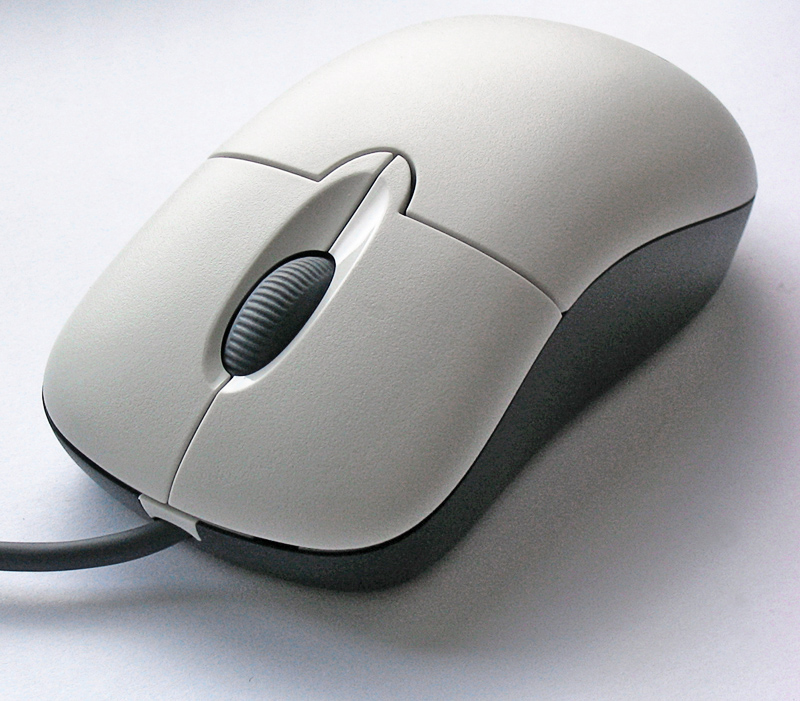 5. System Units.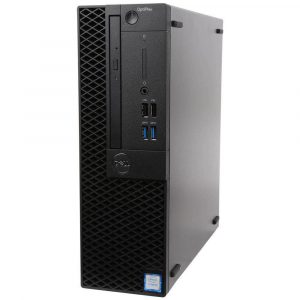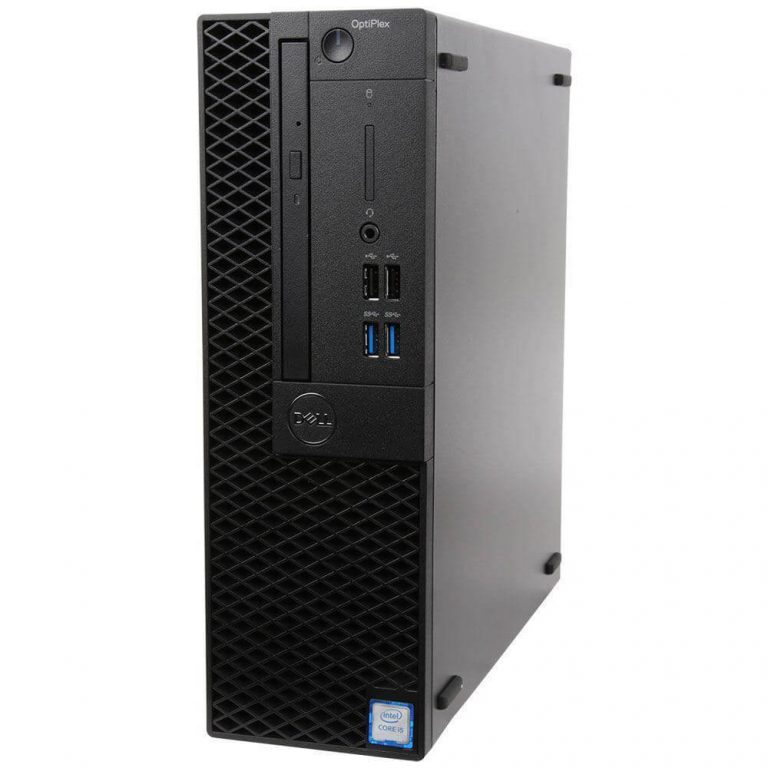 SERVICES
House Party Computers also offers services such as souvinir branding, computer servicing and reconditioning among others.
Contact
Call: 030 222 0706
Locate us adjacent SG-SSB, Newtown Accra 
Facebook: @HousePartyPC