How To Book A Flight With Passion Air
Passion Air was formerly founded as DAC International Airlines in 2017.  Edward Annan had an agreement to work together with DAC Aviation located in Kenya. However, this airline was rebranded to Passion Air and began their operations with a single Bombardier Dash 8 Q400 in August 2018.
On 20th February, 2021, the airline moved its first flight consisting of a crew made up of only females. The said flight was from Accra to Tamale. Passion Air is the second largest flight in Ghana. The airline moves to four destinations which are: Accra, Kumasi, Tamale and Takoradi.
If you are considering booking a flight with Passion Air, look through the steps below to see how you can go about it.
Steps to book a flight with Passion Air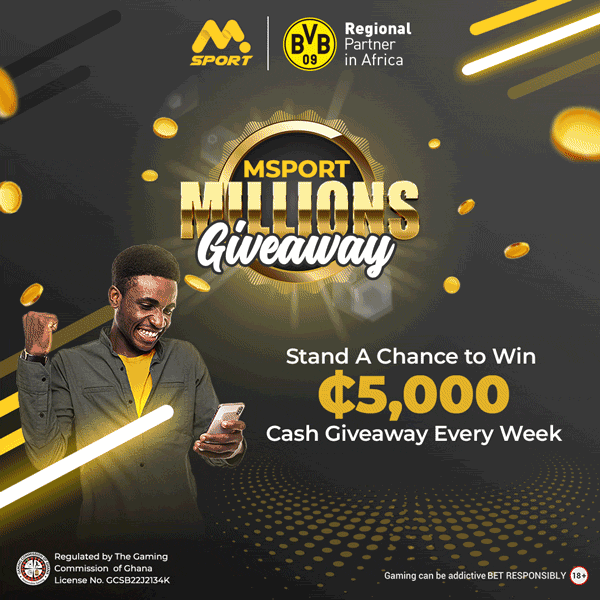 First visit PassionAir website. Their website is flypassionair.com

Go to the booking area and choose your departure airport

Then choose your arriving airport.

Choose your date of departure.

Next, choose the number of people going on the trip

Choose between one way and round trip.
After you have booked for the flight, choose the pay later option. You will receive a PNR code.
To make payment, dial *718*25*606#
When you are booking for a flight with PassionAir, you will be asked to provide your contact details because you will be sent notifications concerning the trip on the contact you provide.
You will receive a confirmation code on the line you used in the contact information section.
If you provided an email address, the following will be sent to it:
A confirmation code
Flight number
Date and time for the trip
Details on the departure and destination
Fees to pay
If you happen to book for the flight at a travel agency, all those information will be given to you by the travel agent.
You must provide your confirmation code when you are about to check in.
If you want to do the booking on phone or find out more about their trips, then contact PassionAir on this line :
0800 221 221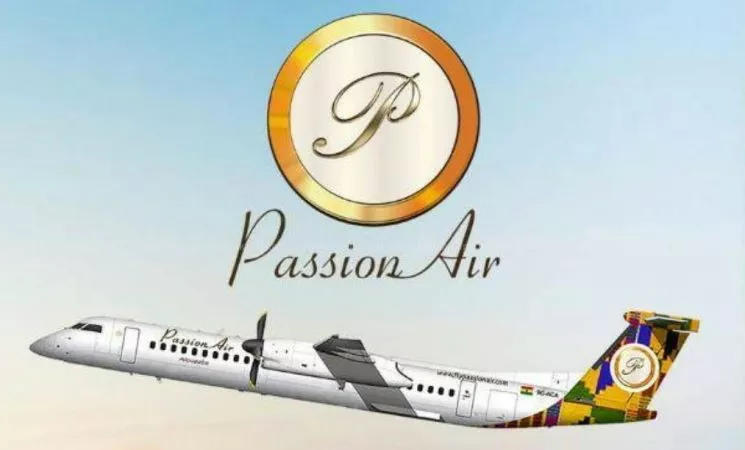 Passion Air accepts payment for flight bookings in a number of ways. You can pay through the following means :
Cash, and this is done at their airport offices.
Mobile Money. Any of the networks is accepted.
Bank. This can be at any of the ADB and GT Bank branches in Ghana.
Credit Cards and Debit Cards.
Passion Air Gift Voucher.
Passion Air charges taxes on their fees especially for hand luggage and luggages that have been checked-in.