How many siblings does Aaron Judge have? Does Aaron Judge have any siblings? Who is Aaron Judge brother? Read on as we take a closer look at the siblings of the Yankees player.
Aaron James Judge is an American professional baseball outfielder born on April 26, 1992 in Sacramento, California, U.S. He was adopted by teachers, Wayne Judge and Patty Wayne just a day after he was born.
Judge was later told he was adopted when he was ten years old but it wasn't a problem for him as he got all the love and attention he needed from his adopted parents.
Judge was very much involved in sports while growing up and even before becoming a professional baseball player, he played high school football and basketball at Linden High School in addition to baseball.
By the time he graduated from Linden High School in 2010, Judge set a school record as a football player for touchdowns with 17 touchdowns. He also helped the baseball team to the California Interscholastic Federation Division III playoffs.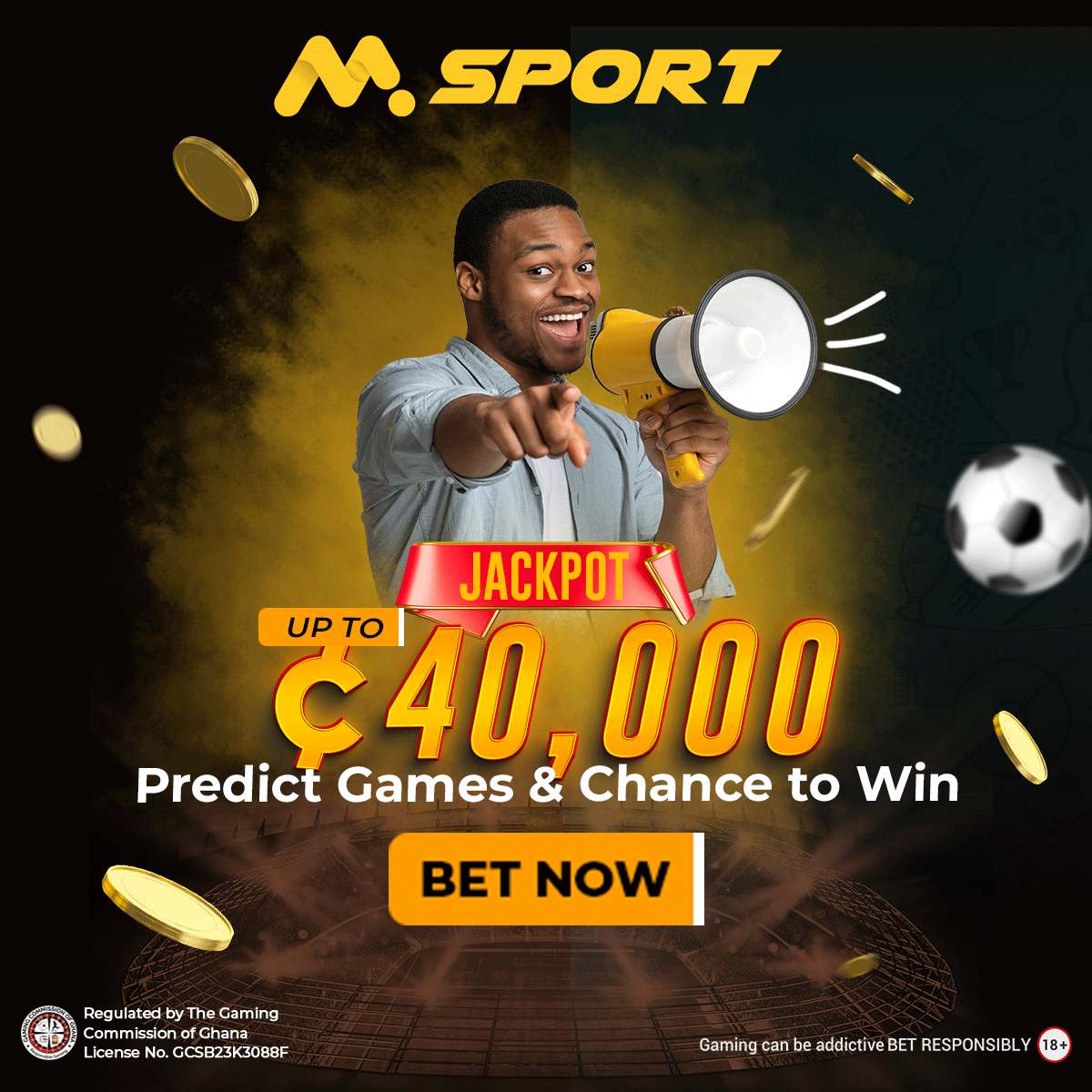 After high school, he opted to focus on baseball and attended California State University, Fresno where he played for the Fresno State Bulldogs baseball team. He again proved his worth and helped his side win the Western Athletic Conference (WAC) in 2011.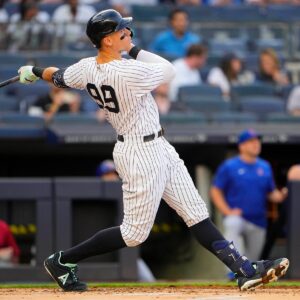 He was drafted in the first round of the 2013 MLB draft by the New York Yankees. However, he ended up playing in minor leagues until 2016 where he made his MLB debut against the Tampa Bay Rays.
Since then, he has gone on to establish himself as key player of the Yankees and was named the team's captain.
He has won several individual awards in his professional career and set a number of MLB and franchise records as well.
How Many Siblings Does Aaron Judge Have? 
Aaron James Judge has one older brother named John Judge. Just like himself, John was also adopted shortly after he was born by Patty Judge and Wayne Judge.
John is of Asian descent and has decided to follow the path of his adopted parents by becoming a teacher as well. He is currently teaching in South Korea.
Despite being adopted, Aaron and his brother, John were treated by their adopted parents as if they were their biological children and showed them all the love they deserve.
Does Aaron Judge Have Any Biological Siblings? 
Aaron Judge was adopted by Wayne Judge and Patty Wayne just a day after he was born. Information about his biological parents have not been revealed hence it is assumed that he has no biological siblings.
If he does have any biological siblings, then the Yankees no. 99 is yet to know about them. He only got to know he was adopted when he was ten or eleven but didn't see it as a big deal since they treated him like their own.
He has an older brother named John Judge who was also adopted by Wayne Judge and Patty Judge.
Does Aaron Judge Have A Sister? 
No. Judge does not have a sister. He however has an older brother named John Judge.