Who are Gary Owen siblings? How many siblings does Gary Owen have? Does Gary Owen have a sister? These are some questions fans of the stand-up comedian and actor need answers to.
In this write up, we will provide you with all the information we know about Gary Owen's siblings so you may want to read on.
Gary Cameron Owen is a popular American actor and stand-up comedian born on July 26, 1974 in Cincinnati, Ohio to Gary Owens and Barb Randall. He was raised in a trailer park in Oxford with his siblings.
Before going into comedy as a profession, Owen served as a Master-at-Arms in the U.S. Navy for six years. He was also in the Presidential Honor Guard.
He got his first real comedy gig in 1997 at the Comedy Store in Hollywood. Since then, he has gone on to become one of the top comedians in the US.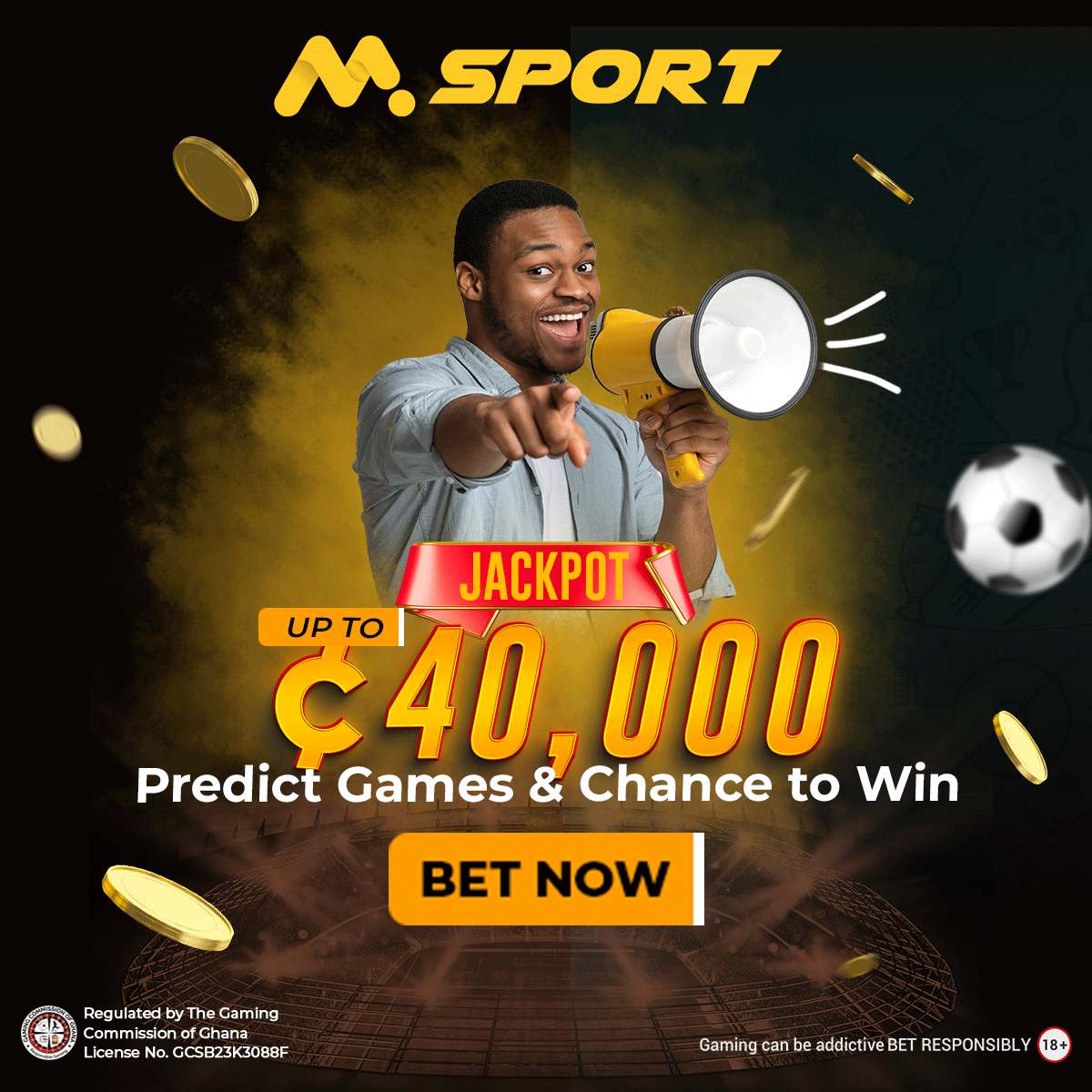 He was tagged as "Black America's Favorite White Comic" by Ebony in 2011, over ten years after he was named "Funniest Serviceman in America" while he was in the Navy.
Owen has so far released about six comedy specials including Gary Owen: Black Famous (2021), Gary Owen: #DoinWhatIDo (2019), Gary Owen: I Got My Associates (2017), etc. 
Away from comedy, Owen has also proved he can be a great actor as he has appeared in a number of films.
His list of films include Undercover Brother 2 (2019), Get Hard (2015), College (2008), Rebound (2005), Held Up (1999), Daddy Day Care (2003) etc. 
When it comes to his personal life, Owen was married to Kenya Duke from 2003 to 2022. He filed for divorce in March 2021 and the process was finalized in 2022.
He has two children with Kenya, a son and a daughter named Austin and Kennedy respectively.
Who Are Gary Owen Siblings?
American actor and stand-up comedian, Gary Owen has six siblings. They are Michelle Truss, Dallas Edward Randall, Ashley Muska, Kayla Owens, Kyle Soto Randall and Emma Owens.
Gary Owen is the only child his parents, Gary Owens and Barb Randall share together. He also appears to be the only one amongst his siblings who is famous.
He revealed a few years ago that his brother, Dallas Edward Randall was a drug addict and ended up commiting suicide.
How Many Half Siblings Does Gary Owen Have? 
Gary Owen has six half siblings; 2 paternal half siblings and four maternal half siblings.
Emma Owens and Kayla Owens are his paternal sisters and happens to be twins. Emma is a therapist at EncompassCare rehabilitation center and is married with two children.
Kayla Owens is also married to Matt Gatherwright and have been blessed with twins.
Ashley Muska, Kyle Soto Randall, Dallas Edward Randall and Michelle Truss are his maternal half siblings.
How Many Sisters Does Gary Owen Have? 
Gary Owen has four sisters namely Emma Owens, Michelle Truss, Kyle Soto Randall and Ashley Muska.
We do not have information about their ages except Michelle who is two years older than Gary Owen. Meaning that she was born in 1972.
Emma and Kyle are twins and they celebrate their birthdays each year on December 19.
How Many Brothers Does Gary Owen Have? 
Gary Owen has two brothers namely Dallas Edward Randall and Kyle Soto Randall. Dallas died of heroin overdose in 2015.