How much does house officers (housemanship) earn in Ghana? The salary of house officers has been a topic of curiosity. We address it with this post.
When doctors graduate from Medical School, they are required to undergo a two-year housemanship program. Doctors doing their Housemanship are called house officers.
Housemanship is a very important aspect of medical and dental training, a period during which the trainee acquires the most basic, but rather crucial, clinical skills to lay the foundation on which to build his/her professional medical/dental career.
Duties of a House Officer include but not limited to all professional duties assigned to him or her by the Consultant/Specialist or the Resident/Medical Officer (MO) of the team.
They perform basic clinical roles such as prescribing medications, giving medical advise to patients, assisting surgical operations and other related services.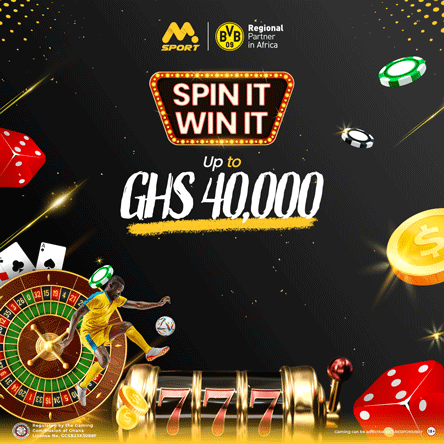 Housemanship in Ghana is regulated by the Medical and Dental Council.
If you are planning on pursuing a medical career but have little or no information about the salary being paid house officers, you need to read this to the end.
We will answer the following questions
How much does a house officer earn in Ghana?
What is the Salary Structure of Housemanship?
Housemanship Salary in Ghana 2020
A house officer in Ghana earns an average salary of GHS GHS 5,139.99
Monthly salary of House Officers without deductions (GROSS)
Summing up the above, a house officer earns an average gross salary of GHS GHS 6, 547.27
Deductions
Social Security Contribution Employee (SSNIT) = GHS 140.03
Income Tax = GHS 1007.25
Ghana Medical Association Fund Deduction = GHS 200.00
Ghana Medical Association Dues = GHS 60.00
Main Salary after deductions have been made
After all the necessary deductions have been made, a house officer in Ghana is expected to earn an average of …….
Things to Note
Under normal circumstances, taxes should have been deducted from the salary but the government has given a tax waiver for all health workers due to the Covid 19 Pandemic
Read Also: Doctor's Salary in Ghana
In Ghana, there are several levels in the medical profession. House Officers earn the same salary irrespective of the facility one finds himself.
All house officers work under the public sector in Teaching and Regional Hospitals.
The House Officer during the 2nd year are referred to as Senior House Officer. To ensure there is no financial loss to him or her, he or she shall receive the remuneration of 'medical officer' during the second year.
Annual income of housemanship in Ghana
The annual gross salary amounts to GHS 30,545.71
Conclusion
Aside the monthly salary paid doctors in housemanship, there might be other financial bonuses that come directly form the facility one is working at. Housemen may enjoy the following benefits
Rent allowance

Fuel allowance

Food allowance

On call allowance

And many more.