Horst Köbbert was a German entertainer, singer and television presenter. Horst Köbbert was born on February 12 , 1928, in Rostock and he was one of the most popular entertainers from Mecklenburg.
He was a member of the Hitler Youth in his childhood days. After the end of the  Second World War, Horst Köbbert was arrested and had to undergo an internship at the special camp No. 9 Fünfeichen. He was only released on August 9, 1948.
Horst Köbbert worked as a diver in his father's company and around that same time, his talent in singing was recognized and discovered. He had training in classical singing and made his stage in 1956 when he was about 28 years old.
Horst Köbbert became known in the GDR with his sea shanties and shanties. He co-hosted the successful maritime entertainment program Klock 8, aftern Strom with the likes of Rica Déus. It was broadcast by German television from 1966 to 1990.
Horst Köbbert was also the host of the Saturday evening show Ein Kessel Buntes for several years together with Manfred Uhlig and Lutz Stückrath as the cabaret trio Die drei Dialectiker. He hosted the program Great Harbor Tour on Norddeutscher Rundfunk together with Carlo von Tiedemann.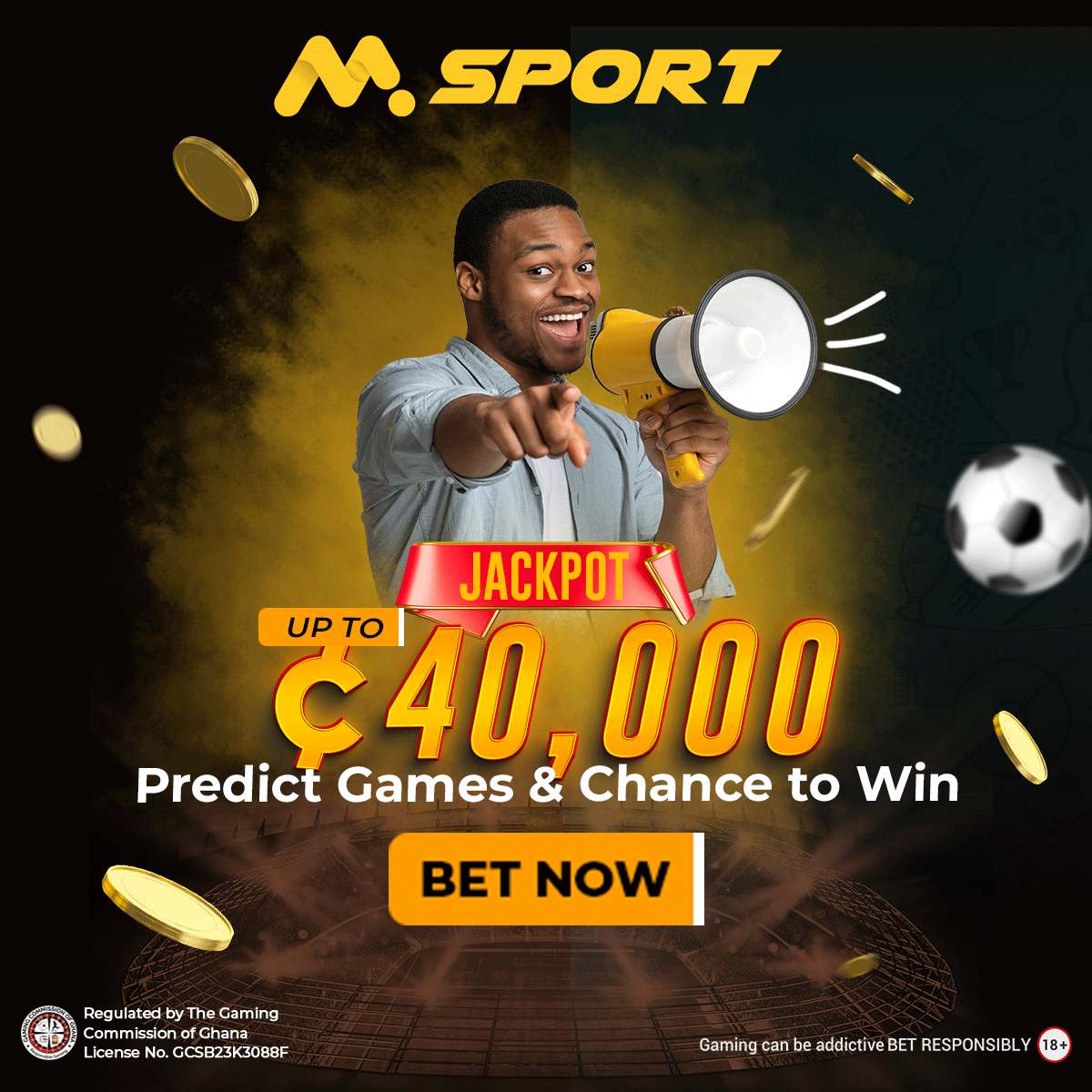 Horst Köbbert Cause of Death
Horst Köbbert retired from show business in 2003 and this was as a result of illness. Unfortunately, he died on July 11, 2014 in Rostock.
He was cremated and his ashes were buried in the Baltic Sea off Warnemünde. His hometown, Rostock, honored him in 1998 with an entry in the city's book of honor. At the time of his death, he was 86 years old and died after a serious illness.
About 250 people graced his memorial service in the Warnemünde Protestant Church. He was once baptized in the Evangelical Church of Warnemünde. The shanty choir De Klaashahns, Heide Mundo, Heim Schöler and Charly Frommke were present at the service
Works
Horst Köbbert was the author of the book titled  Memories of My Appetite. Weymann Bauer, Rostock 1999.
Reference :
https://de.wikipedia.org/wiki/Horst_K%C3%B6bbert
https://der-warnemuender.de/dwmnewslesen,Warnemuende-nimmt-Abschied-von-Horst-Koebbert,showNews-4351.html