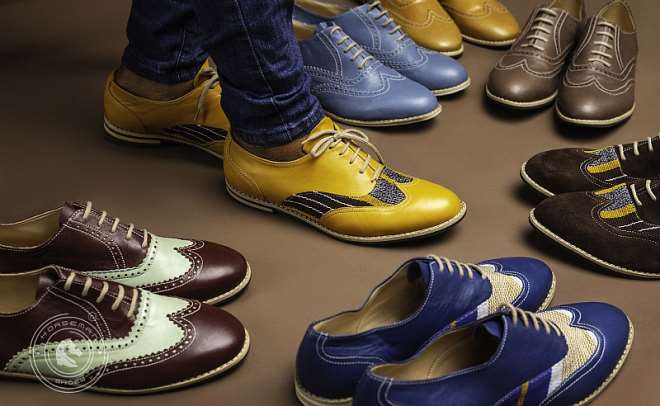 Horseman Shoes is a leather product manufacturer of a range of authentically made in Ghana formal and casual footwear for young career people and the working class. The brand forged a reputation of producing top-notch footwear since it was established in 2010.
The brands reputation skyrocketed when former President, John Mahama endorsed when he delivered the State of the Nation in Parliament. 
Horseman shoes produces shoes for both men and women to suit every customer according to their needs. We are looking at the kind of shoes Horseman is into. 
List Of Some Shoes And Their Prices
Below are some shoes sold by Horseman.    
1. Horseman Black Natty (Men)
Price: GHC 250
Features
Formal welt sole shoes for official wear

Made with genuine quality leather

Handcrafted in every stitch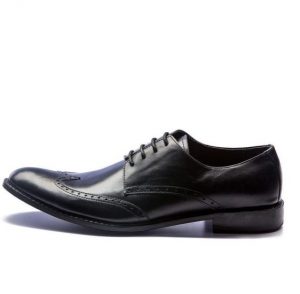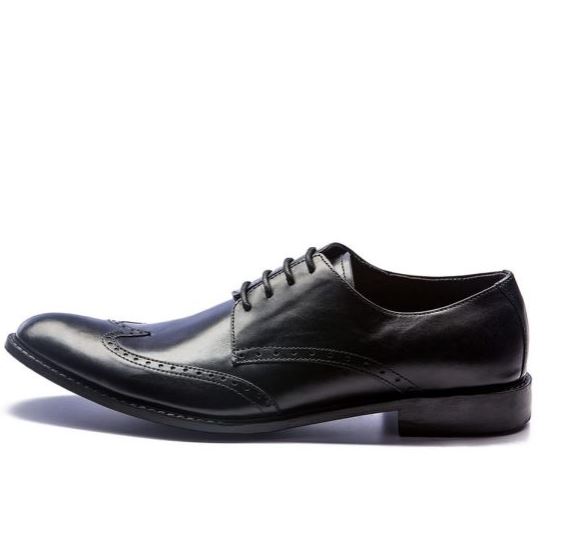 2. Horseman Black Penny Loafers (Men)
Price: GHC 250
Features
Smart causal for everyday wear

Made with quality genuine leather

Handcrafted in every stitch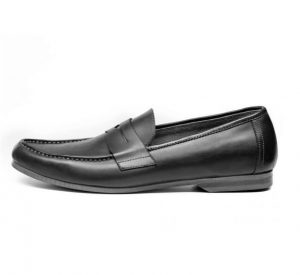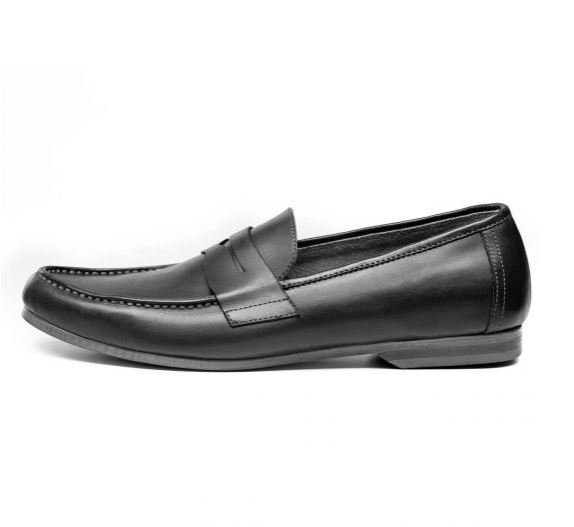 3.Horseman Black PY (Men)
Price: GHC 250
Features
Plain executive derby shoes

Made with genuine leather.

Handcrafted in every stitch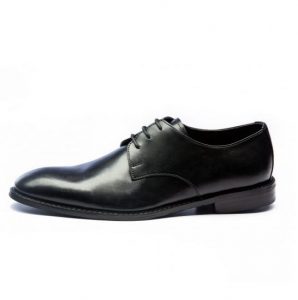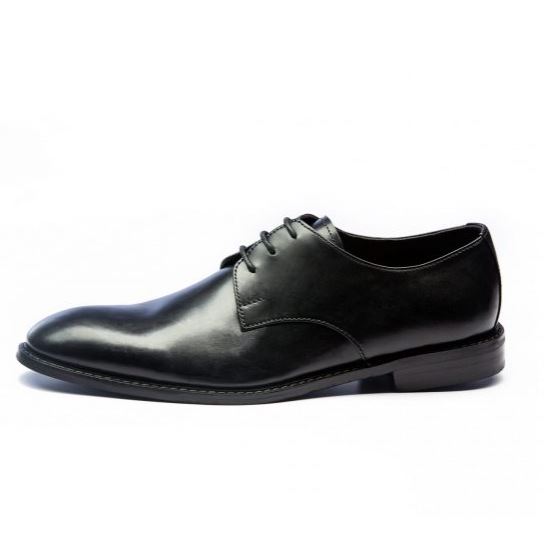 4. Horseman Brown Classic (Men)
Price: GHC 350
Features
Two-toned blend of leather and suede Oxfords.

Made with genuine leather.

Handcrafted in every stitch

Made in Ghana by skills developed youth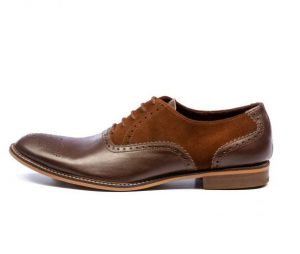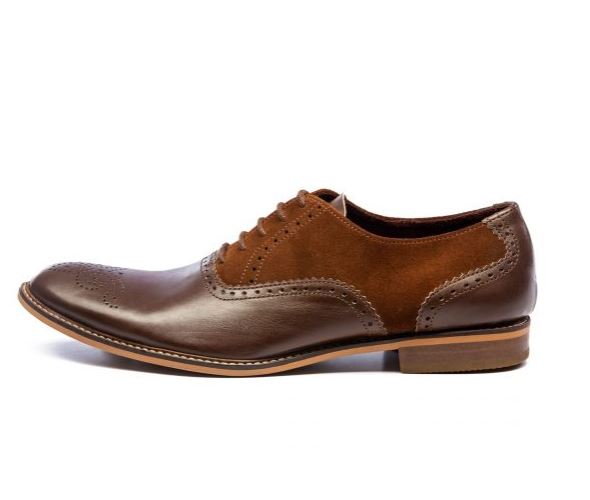 5. Horseman Brown Penny Loafers (Men)
Price: GHC 250
Features
Smart causal for everyday wear

Made with quality genuine leather

Handcrafted in every stitch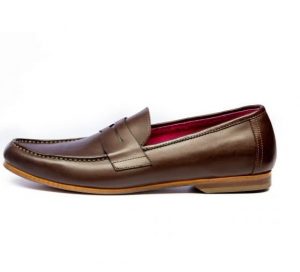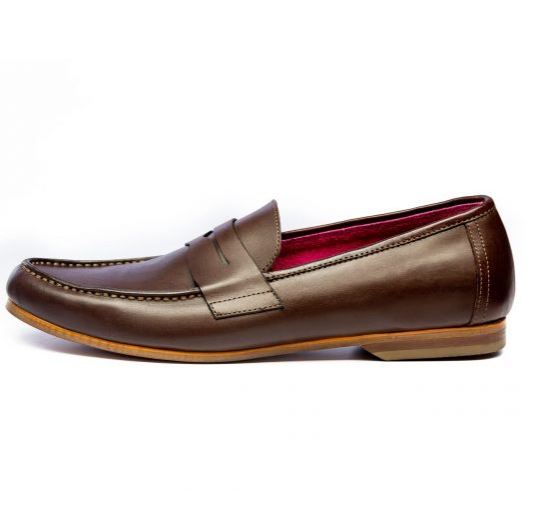 6.Horseman Chairman Moccasin- Black
Price: GHC 300
Features
Executive slip in shoes

Made with genuine leather.

Handcrafted in every stitch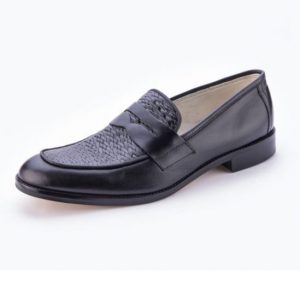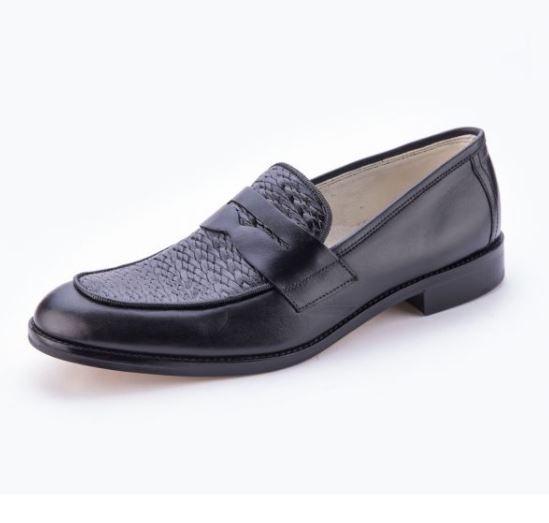 7. Horseman Formal Brogues (Men)
Price: GHC 300
Features
Plain executive derby shoes

Made with genuine leather.

Handcrafted in every stitch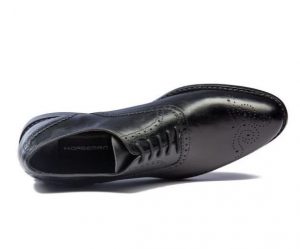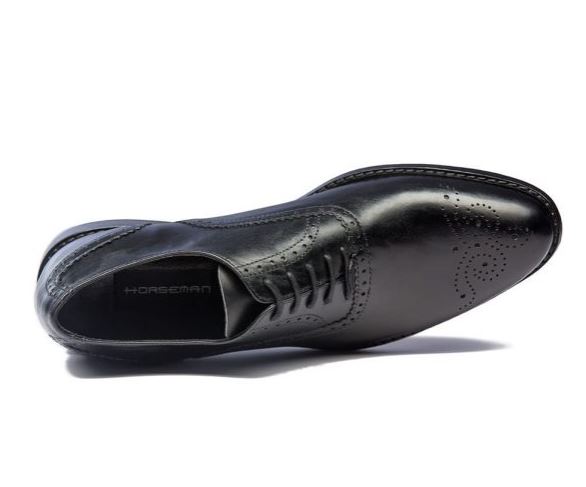 Contact
You can contact them with the following address:
+233 244 05 87 58
Facebook: @horsemanshoes
Instagram: @horsemanshoes