Hildegard Knef's legacy lives on through her contributions as an actress, singer, and writer. Her talent, resilience, and unwavering spirit continue to inspire generations of artists and performers.
In today's article, we take a look at her life and achievements as we find out more about what led to her death as well as how it all happened.
Who Was Hildegard Knef?
Hildegard Frieda Albertine Knef, known to many as Hildegard Knef, was a talented German actress, singer, and writer.
She was born on December 28, 1925, in Ulm, Germany, and grew up in difficult circumstances. Her father, a renowned war hero, died when she was only six months old, leaving her mother alone to raise her. Knef's mother relocated the family to Berlin, where she found work in a factory to support the family.
Knef began studying acting at the age of 14 in 1940, and she eventually dropped out at 15 to pursue an apprenticeship in animation at Universum Film AG.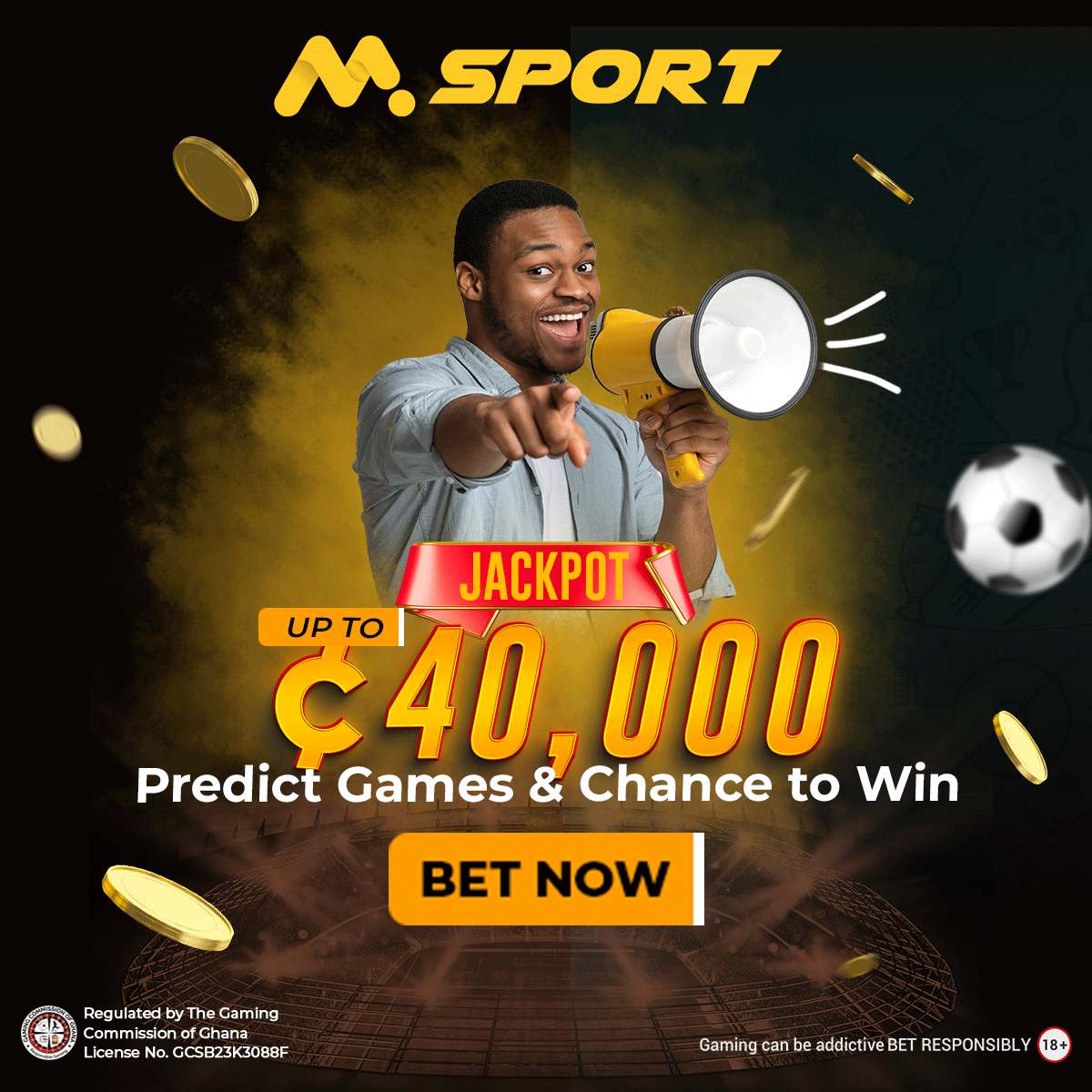 She showed considerable promise and finally received instruction at Berlin's famed State Film School, where she studied acting, dancing, and elocution.
Her achievement, however, drew the notice of Hitler's propaganda chief, Joseph Goebbels, who wrote to her demanding a meeting.
Despite the appeal of such an invitation, Knef's friends advised her to avoid Goebbels due to his ties to the Nazi regime.
Knef appeared in several films during this time period, although the majority of them were not released until after WWII. She disguised herself as a soldier during the Battle of Berlin in order to be with her sweetheart, Ewald von Demandowsky, and participated in the defence of Schmargendorf.
Knef, on the other hand, was apprehended by the Soviets and imprisoned. She was able to escape and return to Berlin with the help of other inmates. Von Demandowsky was executed by the Russians, but before he died, he acquired the protection of renowned actor Viktor de Kowa for Knef in Berlin.
Knef was given opportunities to be a mistress of ceremonies in the theatre that de Kowa had opened. She also appeared in plays by prominent playwrights such as Marcel Pagnol, Shakespeare, and George Abbott. Her cinematic roles, however, gained her the most attention.
Knef rose to prominence for her roles in films such as "Die Mörder sind unter uns" (The Murderers Are Among Us) and "Die Sünderin" (The Sinner).
"Die Sünderin" sparked outrage owing to a brief naked scene, the first of its kind in German film history. The Catholic Church condemned the film, but Knef defended her acting choices, claiming that it was illogical for people to find her nudity shocking given Germany's experience with the Holocaust.
Despite the scandal, Knef excelled in her profession, receiving numerous honours and medals.
Knef's cinema career began to wane in the 1960s, pushing her to try her hand at singing. She released 23 original albums with almost 320 distinct songs on them, and she penned the lyrics for 130 of them herself.
Knef's singing career earned her international recognition, and she appeared in a number of television series and documentaries.
Knef was also a talented writer. Her autobiography, "Der geschenkte Gaul: Bericht aus einem Leben," became extremely popular and was warmly commended for its honest and genuine picture of her life in Germany during and after World War II.
She also wrote "Das Urteil" (The Verdict), a second book on her battle with breast cancer. Both volumes were praised for their sincerity and authenticity.
Knef was married three times and divorced twice throughout her life. In 1947, she married Kurt Hirsch, and in 1962, she married actor and producer David Anthony Palastanga.
Knef and Palastanga have a daughter, Christina Antonia. Knef was still married to her third husband, Paul von Schell, when she died at the age of 76.
Hildegard Knef Cause Of Death
Hildegard Knef's cause of death is reported to have been due to a lung infection which he contracted leading to her demise.
References