Irina Modrow's life was a testament to her intellectual prowess, her unwavering determination, and her boundless curiosity.
Her work and dedication continue to inspire those who follow in her footsteps, encouraging them to think openly about the present, while drawing insights from the past.
Although her time was cut short, the impact she made during her 55 years of life will resonate for generations to come.
Who Was Irina Modrow?
Irina Modrow, born in Berlin in 1962, was a clever and open-minded woman who dedicated her life to understanding the past, developing possibilities for the present, and generating ideas for the future.
She used her wide experience as a historian and writer to research the Moravian Church and its founder, Zinzendorf, for her doctoral studies. Moravian values of brotherhood, equality, and social utopia really impacted her, and she became a devout socialist.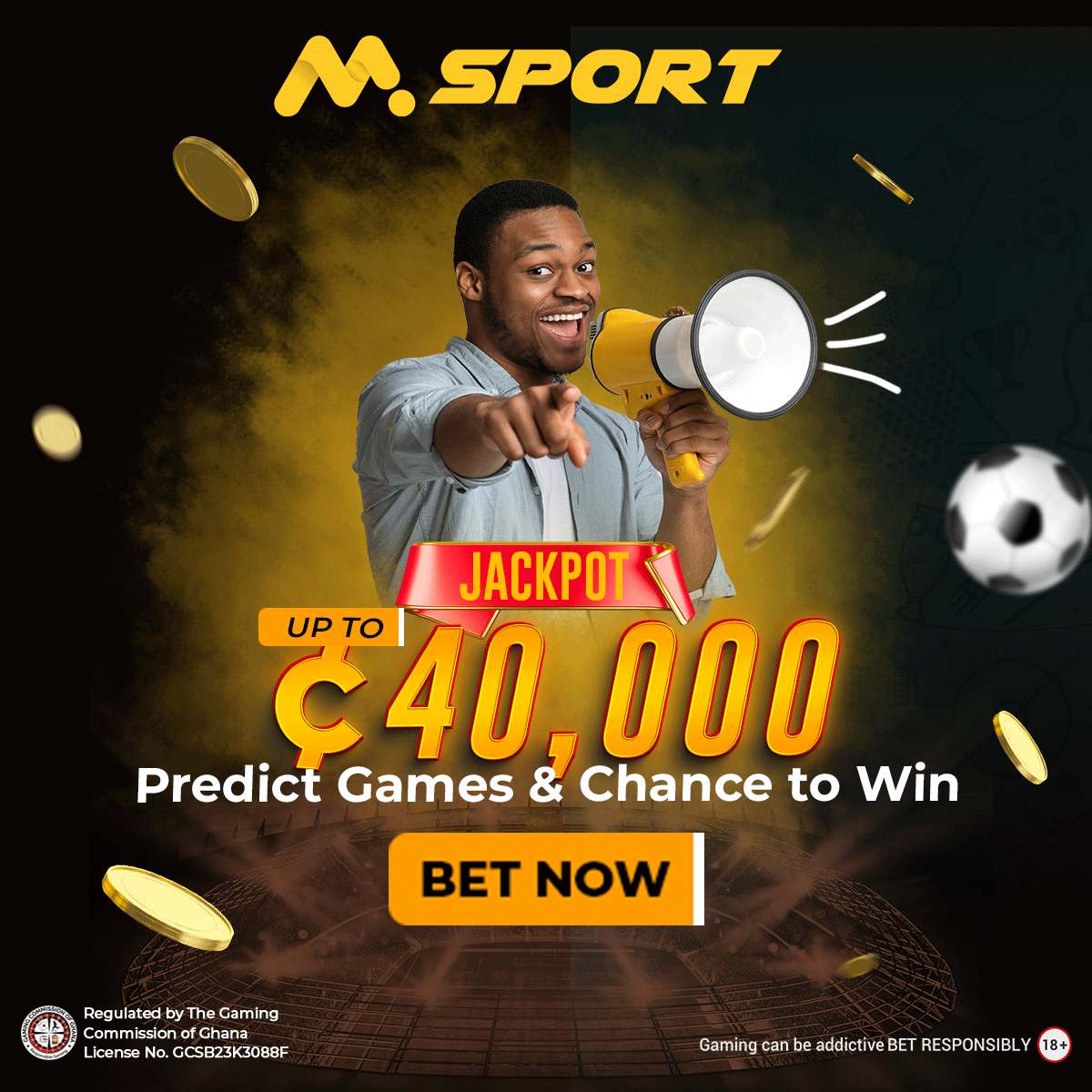 While her country was stuck in a rut, Irina Modrow travelled to Herrnhut to research the Herrnhut people at the archives there in 1986.
She investigated their way of life and pondered the lessons that could be drawn from it. During her stay in Herrnhut, she encountered people from all over the world, instilling the same feeling of wonder in her father, Hans Modrow. They both appreciated and embraced the Moravian interpretation of equality.
Irina successfully completed her doctoral thesis on the Brethren in 1988. Her book was scheduled to be published by Union-Verlag in 1991, but the collapse of her natal country scuppered those intentions. Instead, her dissertation was published in 1994 by Georg-Olms-Verlag.
Irina Modrow pursued her passions with zeal, whether as a scholar at the European University Viadrina or as a member of the Left Party's parliamentary group.
In all of her endeavours, she aimed to build a vision of equality and inclusion that included a varied range of people and ways of thinking. Her intense interest in historical links and their relevance to the present spurred her ahead.
Irina Modrow remained dedicated to her career until her unexpected death at the age of 55.
There was still so much she wanted to discover, contemplate, and accomplish. Her efforts as a research assistant at the European University Frankfurt/Oder and her studies for the European Parliament in 2003 and 2005 continue to carry on her legacy.
Irina worked as a dedicated research assistant for the Die Linke parliamentary group in the German Bundestag from 2006 until her death.
Her concentration gradually switched to political concerns affecting women, broadening her field of influence and impact.
In 2010, Irina Modrow and her father, Hans Modrow, shared a touching moment. They visited Hans' childhood and youth home, Jasenitz Pommern. Inspired by this encounter, Irina interviewed her father about his experiences of that time period, including his time as a Soviet Union POW.
Irina Modrow Cause Of Death
Irina Modrow's cause of death is unknown as there is no information about the actual cause of her demise.
References