Who is Hiba Abouk's ex-boyfriend? How long was Hiba Abouk with her ex-boyfriend? Why did Hiba Abouk break up with her ex-boyfriend? Is Hiba Abouk in a relationship?
Read on as we try to know more about the love life of actress Hiba Abouk.
Who Is Hiba Abouk?
Hiba Abouk is a talented Spanish actress born, Hiba Aboukhris Benslimane on October 30, 1986, in Madrid, Spain to Tunisian parents. She has three older siblings who are living their lives away from the spotlight.
She developed an interest in acting during her school days but acknowledged the importance of completing her studies first before pursuing her acting career.
Abouk initially attended the French Lycée in Madrid and then continued to the Real Escuela Superior de Arte Dramático (RESAD) where she earned a licentiate degree.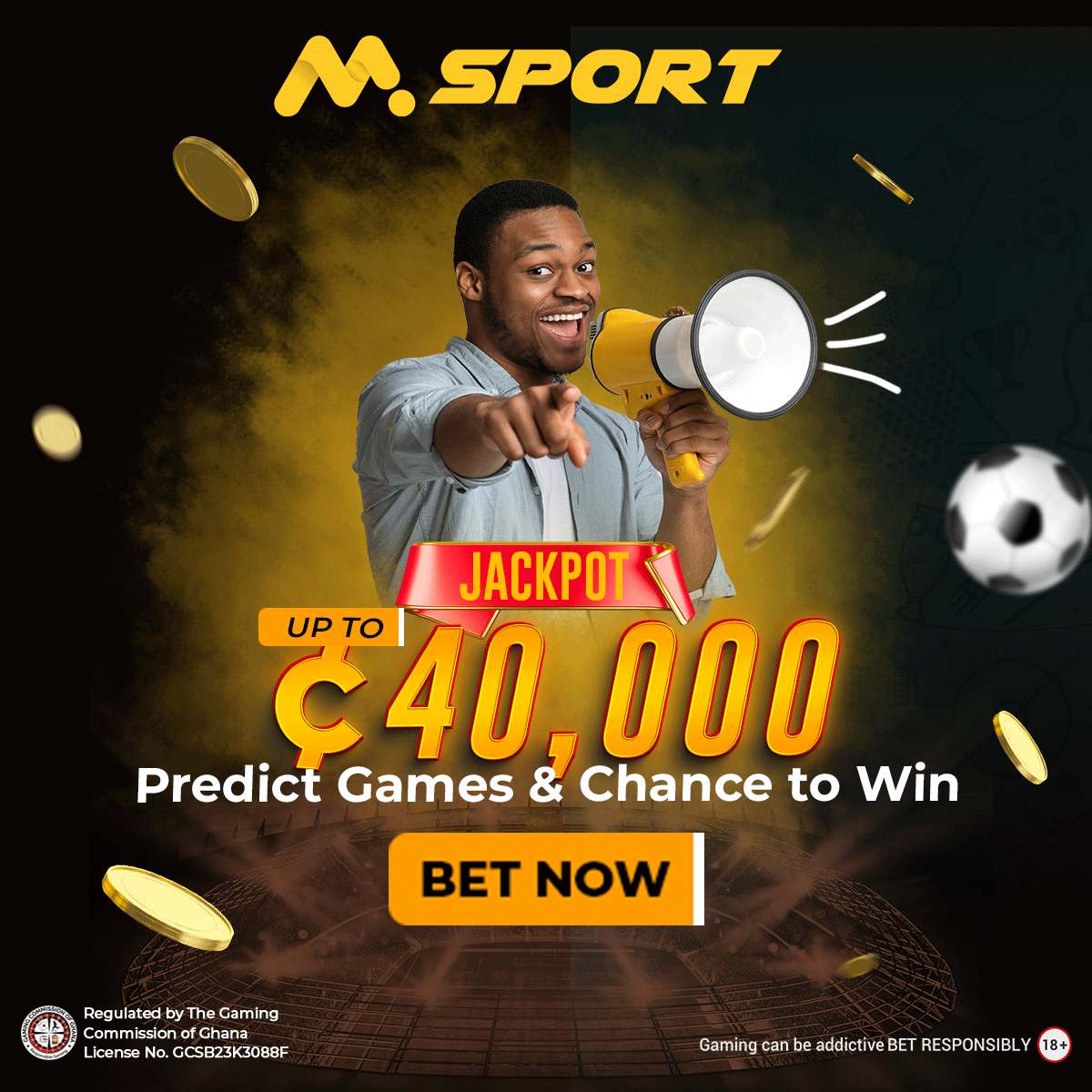 She landed her first acting role in 2008 in an episode of the tv series "El síndrome de Ulíses. She finally got a bigger role in the comedy series "La Isla de Los Nominados" in 2010.
Abouk is well known for her role in films and TV series such as J'ai tué mon mari (2021), Madres, Amor y vida (2021), Con el culo al aire (2012-2013), El Principe (2014-2016), Malek (2019), Manos libres (2021) etc.
Who Is Hiba Abouk Ex-boyfriend?
Moroccan footballer Achraf Hakimi is the only known ex-boyfriend of Hiba Abouk. The two started dating in 2018 thereabouts after they met in Spain.
Despite an age difference of 12, the two were ready to make things work and eventually became husband and wife in June 2019. Everything seemed to be alright in their marriage until earlier this year when the actress filed for a divorce from the footballer.
She filed for divorce from Hakimi in March 2023 after the footballer was accused of rape and was believed to have demanded more than half of the actor's properties as alimony.
Unfortunately, nothing is known about the love life of the Spanish actress before she dated and married Achraf Hakimi.
Did Hiba Abouk Have A Baby With Her Ex-Boyfriend?
Yes. Hiba Abouk has two sons with her ex-boyfriend cum husband, Achraf Hakimi. Their sons were born in 2020 named Amin and another in 2022 named Naim.
Aside from Achraf Hakimi, Abouk did not have any kids with any of her exes. She is currently 36 years old and not clear if she has plans of having more kids.
Is Hiba Abouk In A Relationship?
Abouk is currently single. Since she divorced Achraf Hakimi earlier this year, we are yet to spot her with another man.
At 36 years old and a mother of two, she might want to take her time before going into another relationship.