Herbert Dreilich, a name that would go on to shape the landscape of German-language rock music, was destined for greatness. His journey from humble beginnings to becoming the frontman of the renowned rock band Karat is a testament to his talent and determination.
Early Life and Career
Herbert Dreilich was born on December 5, 1942, in Mauterndorf, Austria. His early life was marked by movement across borders. As a child, he relocated with his family to Great Britain and later to West Germany. However, it was in East Germany, specifically in Halle, where his musical journey truly began. He completed his schooling in 1961 and initially worked as a retail store decorator.
Dreilich's love for music ignited in the early 1960s when he started playing the acoustic guitar with the group Jazz Youngsters in Halle. This was the spark that would lead him on a path to musical greatness.
Herbert Dreilich's musical journey took shape during his time at the Music School of Berlin-Friedrichshain. He honed his skills by collaborating with various bands and musicians, including stints with Reinhard Lakomy, The Music Stromers, and The Puhdys, to name a few. His graduation in 1971 marked the beginning of his professional music career.
Dreilich's next significant move was joining the jazz-rock fusion group Panta Rhei. Although the group disbanded in 1975, it laid the foundation for Dreilich and two other members to form the iconic band Karat, a group he would remain a part of until his untimely passing in 2004.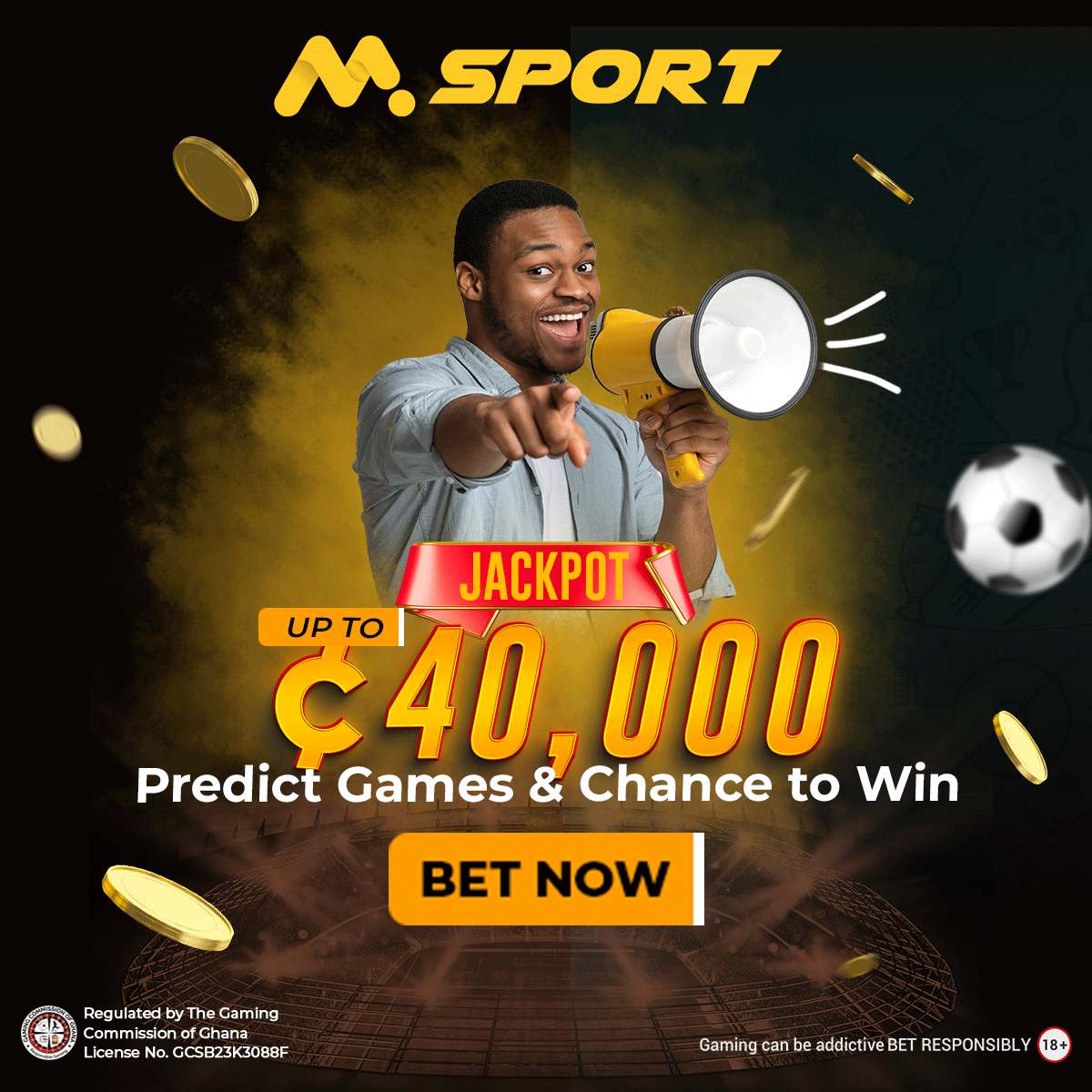 Karat's distinctive style of progressive rock quickly gained traction. In 1978, the band won the Grand Prize at the International Schlager Festival in Dresden, leading to a successful tour in West Berlin. Karat's popularity surged, capturing audiences both in East and West Germany and beyond.
The band's achievements included two West German gold records and the National Prize of the GDR for Arts and Literature in 1984. They even appeared on the popular West German television show "Wetten, dass..?". In 1986, Herbert Dreilich was part of the East German supergroup, the Gitarreros, alongside other prominent musicians.
A Journey Through Changing Times
As the 1980s came to a close, Karat faced significant changes, including the loss of founding members and a shift in musical style. The fall of the Berlin Wall in 1989 marked a turning point, and Karat adapted to more Western-oriented pop-rock styles. While they encountered challenges and were sometimes seen as relics of the former GDR, Dreilich remained dedicated to his craft.
Despite the hurdles, Dreilich worked tirelessly to expand Karat's reach into the former West German states, Switzerland, and Austria, collaborating with artists from these regions. The band experienced a resurgence in the mid-1990s, returning to their progressive rock roots.
What was Herbert Dreilich's Cause of Death?
Tragedy struck in October 1997 when Herbert Dreilich collapsed on stage in Magdeburg due to a stroke. Though he survived, he faced numerous health issues, and in August 2003, he was diagnosed with liver cancer, ultimately ceasing to tour. On December 12, 2004, Herbert Dreilich passed away from cancer at age 62.
References
https://en.wikipedia.org/wiki/Herbert_Dreilich#:~:text=On%20the%20night%20of%2011,from%20Germany%20and%20other%20countries.
https://www.imdb.com/name/nm2181839/