Herbert Feuerstein, a name synonymous with wit, satire, and laughter, left an indelible mark on the world of journalism, comedy, and entertainment. Born on June 15, 1937, in Zell am See, Austria, and departing from this world on October 6, 2020, Feuerstein's life was a rollercoaster of creativity and humor.
Early Life and Career
Feuerstein's journey in the world of arts began as a student at the Salzburg Mozarteum, where he studied piano, harpsichord, and composition from 1956 to 1958. However, his time at the institution took an unexpected turn when he was expelled for insulting the institute's president. Little did anyone know that this incident would be a precursor to Feuerstein's penchant for irreverent humor and satire.
In 1960, Feuerstein embarked on an adventurous journey to New York, following his girlfriend, a guest student from Hawaii. The two got married, and Feuerstein began his career as a journalist in the bustling city. By 1968, he had become the editor of the German-language newspaper, New Yorker Staats-Zeitung, and a correspondent for several German and Austrian media outlets, including the renowned satire magazine, Pardon. His work also extended to the press department of the Austrian consulate.
After parting ways with his first wife, Feuerstein returned to Europe in 1969. He took on the role of director at the publishing house Bärmeier & Nikel, which produced the iconic satire magazine, Pardon, among others. His tenure there helped increase the magazine's circulation from a mere 10,000 to an impressive 400,000.
Feuerstein's influence in the world of humor extended to his role as the editor of the German version of Mad magazine in 1973. Under his guidance, the magazine thrived, attracting a vast readership.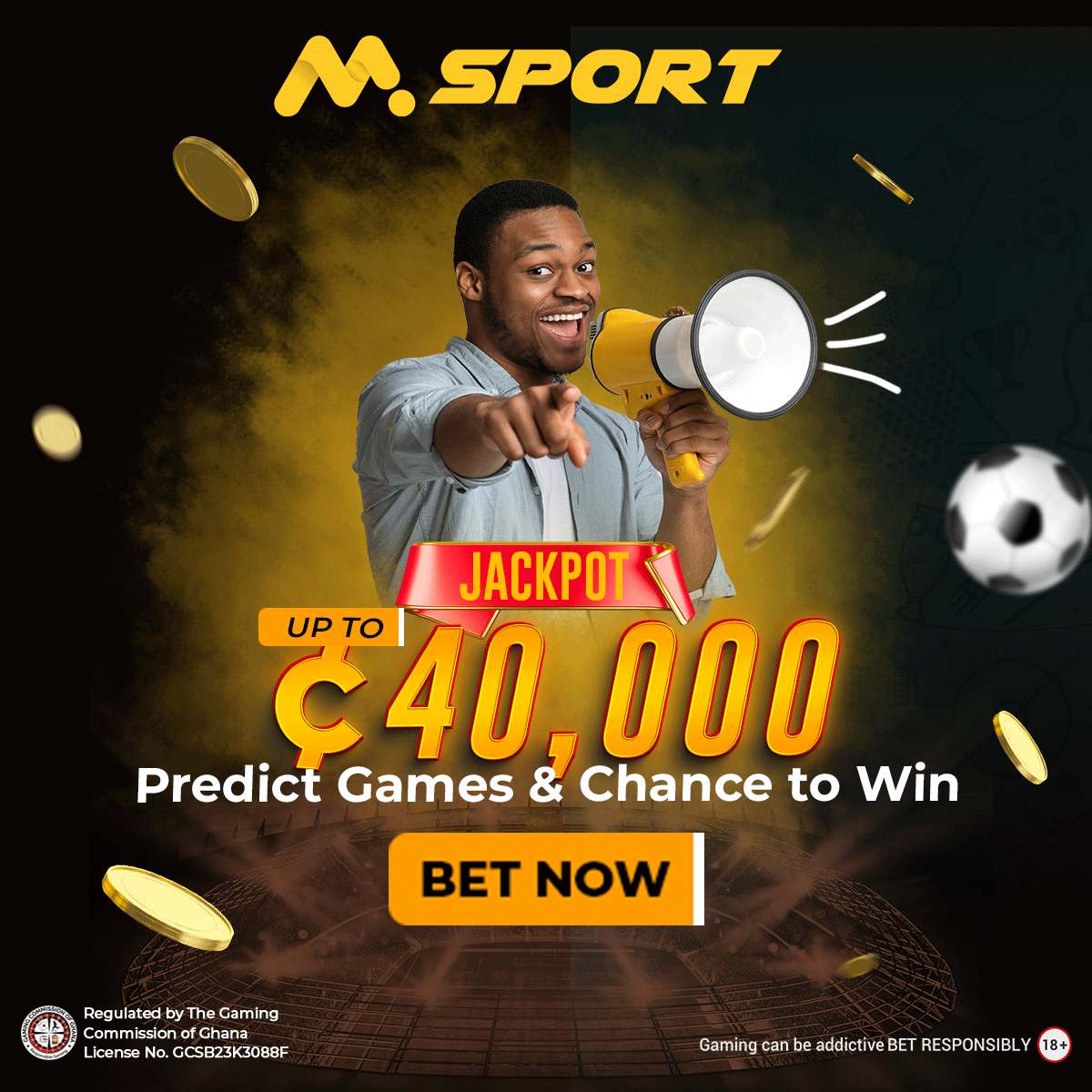 However, Feuerstein's true comedy career blossomed when he transitioned to German television in 1984. He became a notable partner to Harald Schmidt in comedy shows such as "Pssst…" (1989–1995) and "Schmidteinander" (1990–1994). Their on-screen chemistry and humor resonated with audiences, solidifying Feuerstein's place in the comedy hall of fame.
In 1994, Herbert Feuerstein received the prestigious Bambi television award for creativity, recognized for his "anarchic originality" and "uninhibited courage for chaos." Despite this recognition, Feuerstein decided to leave the show that had earned him accolades.
Versatile Talents and Late Career Highlights
Feuerstein's talents extended beyond the realm of comedy. He ventured into film, starring in the TV film "Entführung aus der Lindenstraße" in 1995. He also hosted twelve-hour-long live TV shows titled "Feuerstein Nacht" (Feuerstein's Night) for WDR in 1997 and 1998.
Feuerstein lent his distinctive voice to the German-language version of Pixar's "The Incredibles," voicing the character Gilbert Huph. Additionally, he displayed his theatrical prowess by appearing on stage, most notably as Frosch in Johann Strauss's "Die Fledermaus." He graced the Cologne Opera stage 75 times between 2004 and 2008.
What was Herbert Feuerstein's Cause of Death?
In 2020, at the age of 83, Herbert Feuerstein passed away, leaving behind a legacy of laughter, satire, and creativity. His exact cause of death is unknown.
References
https://en.wikipedia.org/wiki/Herbert_Feuerstein
https://www.imdb.com/name/nm0275416/