Heidelinde Weis is a highly respected and talented actress, director, and singer.
Her contributions to the entertainment industry in Austria and Germany have made her a beloved figure in the world of performing arts.
Heidelinde Weis'
Heidelinde Weis born September 17, 1940, in Villach, Carinthia is an Austrian-German actress, director, and singer.
She has had a remarkable career in both film and television, and she is known for her various acting abilities as well as her wonderful singing voice.
Weis grew up in Villach and was born Heidelinde Duna. Her father worked in business, and her mother was a housewife. She had a natural knack for acting and began appearing in school plays at an early age. At the age of 14, she took the lead in an adaption of Hans am Glück at the Austrian School Theatre.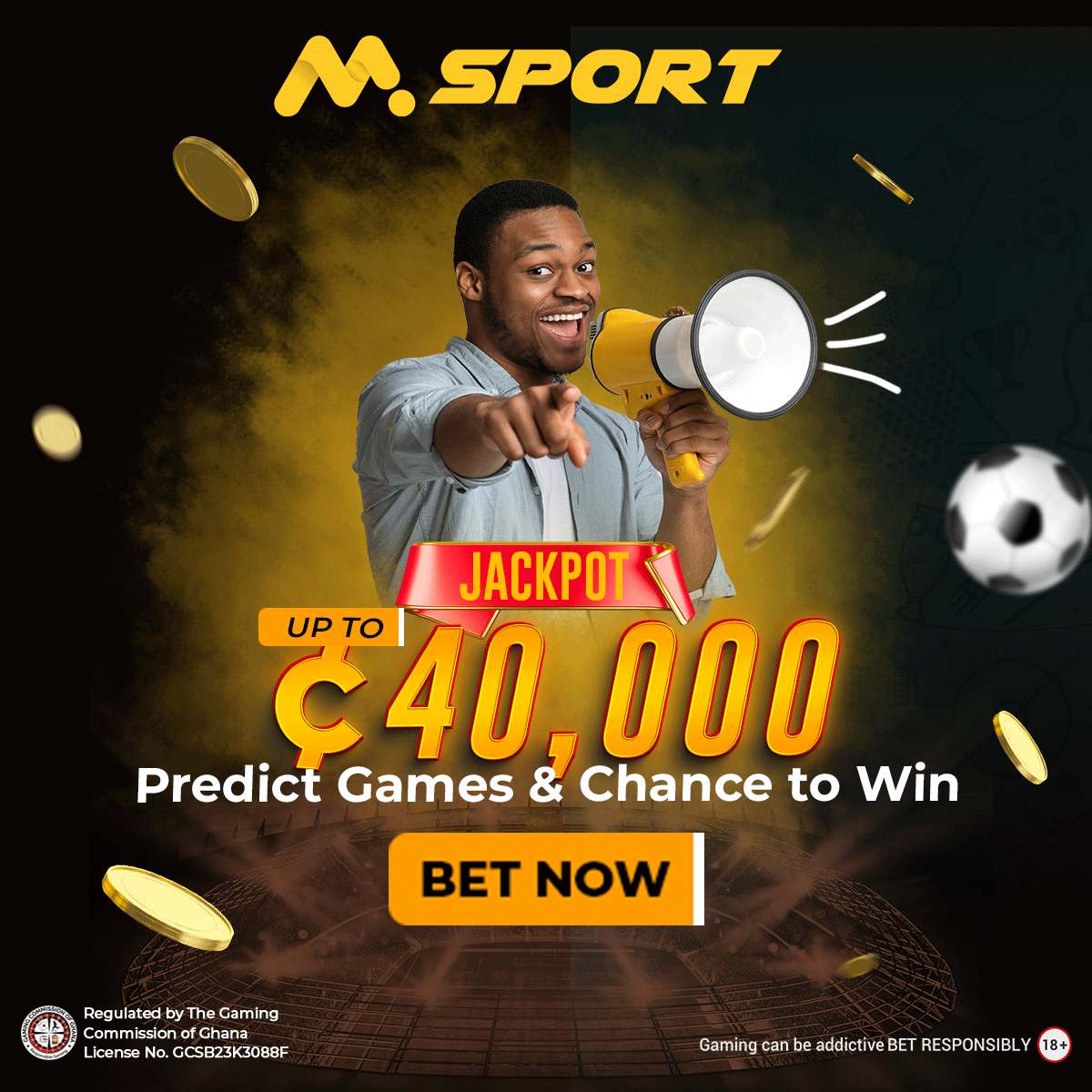 After finishing her business school studies, Weis enrolled in the Max Reinhardt Seminar in Vienna for acting instruction. She trained there with fellow actress Erika Pluhar from 1957 to 1958.
Weis joined the regular ensemble of Theatre in der Josefstadt in Vienna in 1959 after completing her training. She made her cinematic debut in 1959 with the film "I'm Marrying Mr. Director," in which she played an ambitious stenographer.
Weis married theatre producer Hellmuth Duna, who was 21 years her senior, in 1960. They wedded till he died in 1998.
Following her husband's death, Weis regularly toured with the Schaubühne. She also appeared as a guest performer at other theatres, including Hamburg's Theatre am Kurfürstendamm, Düsseldorf's Theatre am Brienner Straße, and Munich's Theatre am Brienner Straße.
Weis rose to prominence in 1964 as the titular character in Michael Pfleghar's film "The Dead of Beverly Hills."
She also appeared in several episodes of the Rascal Stories film series, which was based on the novels of Ludwig Thoma. She starred as the title character in the historical comedy "Liselotte von der Pfalz."
Weis began to concentrate on television in the late 1960s. She starred in a number of television shows and films, notably the three-part WDR television film "The Woman in White" in 1971. In this adaptation of a Wilkie Collins novel, she played both Laura and the Woman in White.
Weis has a music career in addition to her acting. Since the mid-1960s, she has published various albums and performed chansons.
Her first album, "So I Sing," was published in 1975 and earned her the Phonoakademie Berlin's German Record Prize. She went on to release albums such as "I'm Such a fool" (1976) and "But I had a lot of dreams" (1979).
Weis has persisted in working in the entertainment world while having significant ailments such as bladder cancer.
She has worked on numerous film, television, and radio projects. She has also volunteered for charitable organisations and produced plays to raise awareness for her own ailments.
Heidelinde Weis' Cause Of Death
Heidelinde Weis is still alive and kicking as all information about her demise are false and untrue and should be disregarded.
References