Harry Jeske's contributions as a bass guitarist, guitarist, and composer will be remembered by fans and fellow musicians alike.
In today's article, we will be taking a look into his life to find out more about what the cause of his death was and how it all happened.
Harry Jeske's Biography
Harry Jeske was a German bass guitarist, guitarist, and composer, best known as a founding member and bassist of the band Puhdys.
He was born in Oranienburg, Brandenburg, on October 6, 1937, and died in Wismar on August 20, 2020.
Jeske grew up with his younger sister in Oranienburg. He was drawn to music at a young age and attended a music school in East Berlin that specialised in dance music. It was around this period that he first met his future Puhdys bandmates.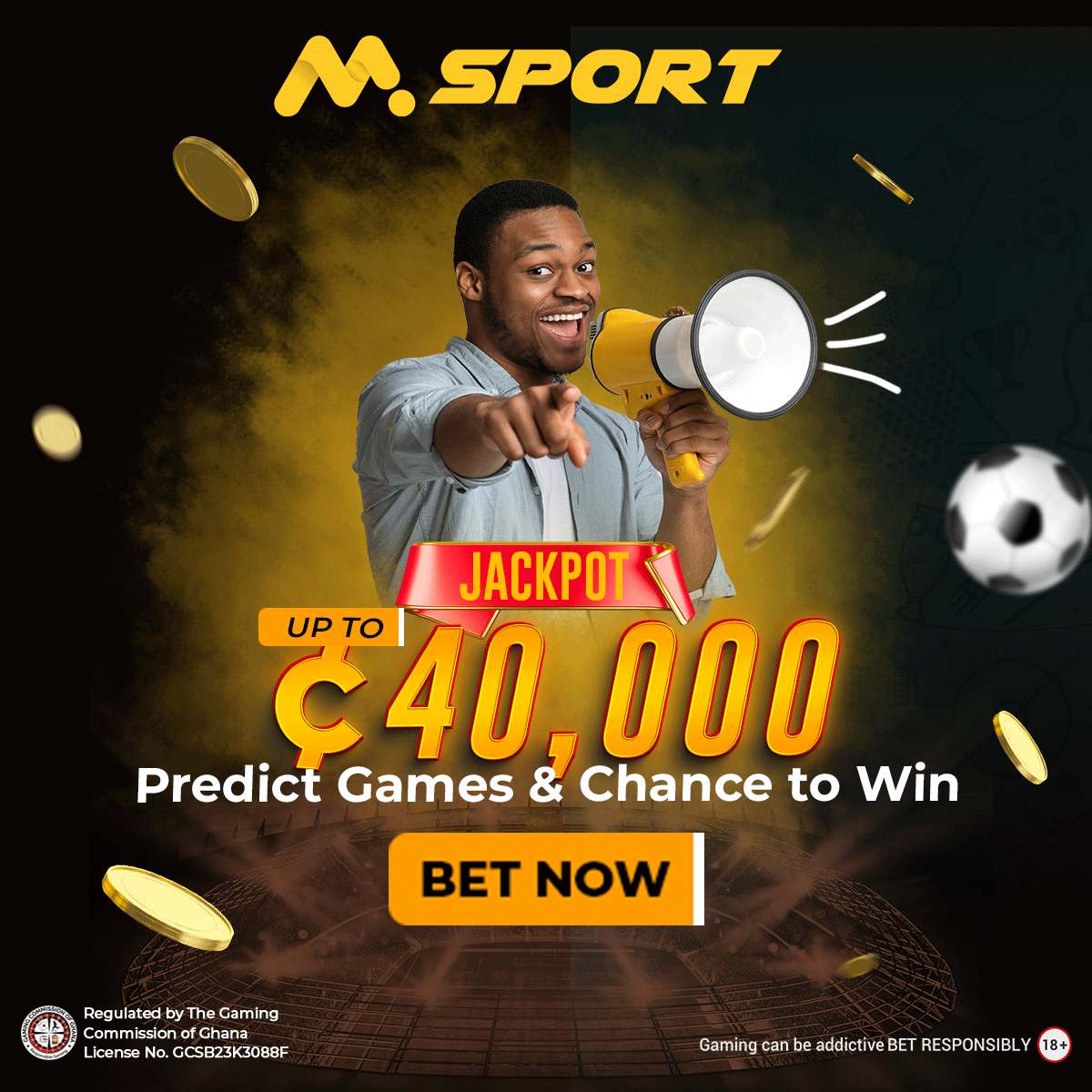 Jeske took guitar instruction and polished his skills as a musician. After finishing his studies, he began working as a guitarist in the Uwe Wendel Combo and later as a bassist in the Henry Kottowski Sextet.
Jeske was a founding member of the band Puhdys in 1969. The name of the band was formed by merging the first names of the initial members.
Jeske took on the post of bassist and served as the group's organisational leader for almost 25 years. He also sang on songs such as "Everything Was New" and "Halftime." "Song for Generations" by Jeske became one of Puhdys' most well-known tunes.
Jeske's health began to deteriorate in the 1990s. He was diagnosed with Meniere's illness, a persistent ear ailment, and left the band on medical advice in 1997. Peter Rasym took over as Puhdys' new bass guitarist.
Jeske also worked as a composer and lyricist for other musicians, including Petra Zieger, IC Falkenberg, and Ralf Bursy, in addition to his work with Puhdys. His musical achievements were not limited to the band he co-founded.
Jeske had a daughter from his first marriage and another daughter through adoption. He moved to the Philippines with his second wife in the late 1990s to work as a bamboo furniture salesman. In 2017, they returned to Germany.
Despite his failing health, Jeske made his final public appearance in November 2019, sitting in a wheelchair, during an event commemorating the 50th anniversary of Puhdys.
Harry Jeske died on August 20, 2020, in Wismar, following a long and serious illness. At the time of his death, he was 82 years old. His urn was buried at sea, bringing an end to a tremendous career in music.
Harry Jeske's Cause Of Death
Harry Jeske's actual cause of death is unknown however he is known to have battled with an illness for a while before his demise.
References