Hans Rosenthal's legacy lives on as one of the most cherished German radio and television personalities, remembered for his wit, charm, and ability to bring joy to millions of viewers and listeners.
In today's article, we delve more into his life as well as his actual cause of death.
Hans Rosenthal's Biography
Hans Rosenthal was a renowned radio editor, director, and one of the most beloved German radio and television hosts of the 1970s and 1980s.
He was born on April 2, 1925, into a Jewish family in Berlin's Prenzlauer Berg area, which was characterised by an aggressive antisemitic atmosphere due to the rise of German Nazism.
Rosenthal's boyhood was tragically cut short when his father died of kidney disease in 1937, after losing his position at Deutsche Bank AG.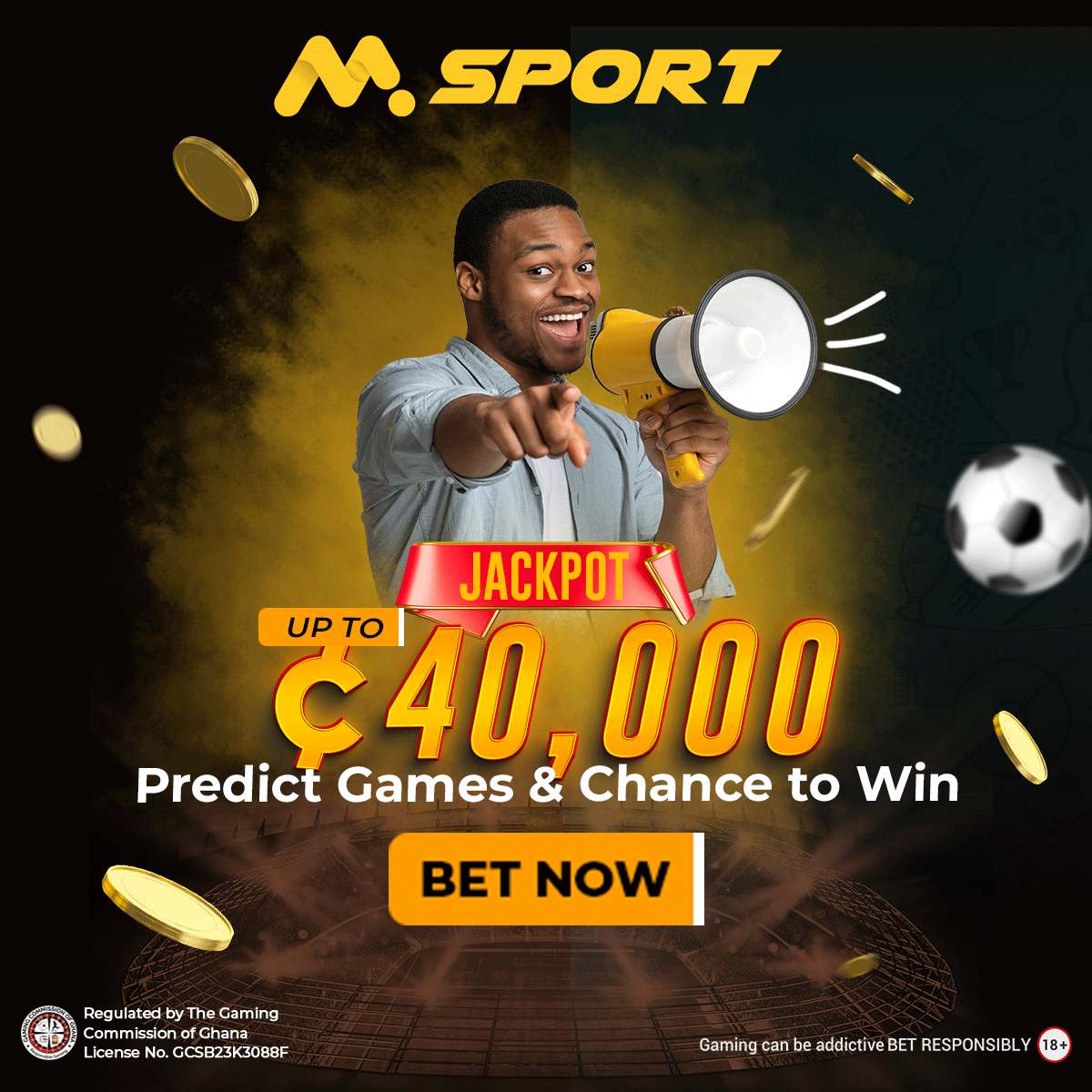 His mother died of colon cancer four years later, in 1941, leaving Hans and his younger brother Gert, born in 1932, in an orphanage. Gert, like many other relatives, was deported and murdered in the Holocaust, adding to the brothers' misery.
Hans, on the other hand, escaped the final major arrest of Jews in Berlin in 1943 and went into hiding.
Rosenthal sought refuge in a safe house in a small garden allotment in Berlin-Lichtenberg during the war, where three German women heroically supported him in surviving the tumultuous times.
Following the war, he began working as an assistant director at Berliner Rundfunk, a public broadcaster.
However, disputes with the Soviet Military Administration's superiors occurred, and Rosenthal joined Rundfunk im amerikanischen Sektor (RIAS) in 1948.
RIAS was an American-controlled broadcaster in Germany, where he rose to the position of head entertainment editor.
Rosenthal's career took off quickly after he started presenting his own radio quiz shows, including as "Allein gegen alle," "Wer fragt, gewinnt," "Das klingende Sonntagsrätsel," "Spaß muß sein," "Opas Schlagerfestival," "Da ist man sprachlos," "Die Rückblende," and "Die Insulaner."
He also hosted a number of series on the German public television channel ZDF, including "Gut gefragt ist halb gewonnen," "Rate mal mit Rosenthal," "KO OK," "Das Schlager festival der 20er Jahre," and the hugely popular "Dalli Dalli."
"Dalli Dalli," which aired 153 times between 1971 and 1986, received enormous acclaim and established Rosenthal as a household figure.
The show featured celebrities competing in fast-paced quiz rounds and skill games while being judged by a panel of experts. Rosenthal became famous for his catchphrase "You think that was…?" ("So you all think that was…?") was a phrase he used when he thought something spectacular had been accomplished.
The television audience would yell "Spitze!" ("Great!"), and Rosenthal would leap into the air with joy. Because of his height, he was affectionately known as "Hänschen Rosenthal" ("Little Hans").
Rosenthal was a member of the Central Council of Jews in Germany from the 1960s forward, in addition to his television hosting profession. From 1965 to 1973, he was the chairman of the Tennis Borussia Berlin football club. In addition, he founded the Schnelle Hilfe in Akuter Not foundation ("Fast Help in Dire Need").
Rosenthal released his autobiography "Zwei Leben in Deutschland" ("Two Lives in Germany") in 1980. He co-founded an international media firm with Paul Spiegel in 1986 with the goal of promoting actors, TV presenters, and artists.
However, Rosenthal was stricken with stomach cancer that same year, causing him to step down as a TV personality. He died at the age of 61 in Berlin in 1987.
Rosenthal garnered numerous accolades and acclaim for his contributions to German media and entertainment throughout his distinguished career.
Among his many honours are the Bundesverdienstkreuz (Bundesverdienstkreuz) in 1972, the Bambi Award in 1973, the Goldene Kamera in 1974, 1979, and 1984, the Goldene Europa in 1985, and the Telestar in 1986.
Hans Rosenthal's Cause Of Death
Hans Rosenthal's cause of death is reported to have been due to stomach cancer which he suffered leading to his demise.
References