John Candy was a beloved Canadian-American actor and comedian known for his remarkable humor, warmth, and versatility on screen. Born on October 31, 1950, in Newmarket, Ontario, Canada, he left an indelible mark on the world of comedy and entertainment before his untimely passing on March 4, 1994, in Durango, Mexico.
Early Life and Education
John Candy was the youngest of five children born to Sidney Candy and Evangeline Aker Candy. His father worked as an electrician, and his mother was a homemaker. Growing up, Candy showed an early inclination for comedy, often entertaining his family and friends with his humor. He attended Neil McNeil Catholic High School in Toronto, where he was an active student and a member of the school's football team.
After high school, Candy enrolled at Centennial Community College in Scarborough, Ontario, where he initially pursued a career in journalism. However, his passion for comedy and acting soon led him to switch his focus to the performing arts.
Career John Candy's professional career in entertainment began in the early 1970s when he joined the Toronto branch of the influential comedy group "Second City." It was during this time that he honed his improvisational skills and developed his trademark comedic style. His talent quickly became evident, and he was soon recognized as one of the standout performers.
Candy's breakthrough came with the television series "Second City Television" (SCTV), a sketch comedy show that gained immense popularity in Canada and the United States. On SCTV, he portrayed a wide range of memorable characters, including the bumbling Johnny LaRue and the larger-than-life, accordion-playing Yosh Shmenge. His work on the show earned him critical acclaim and a dedicated fan following.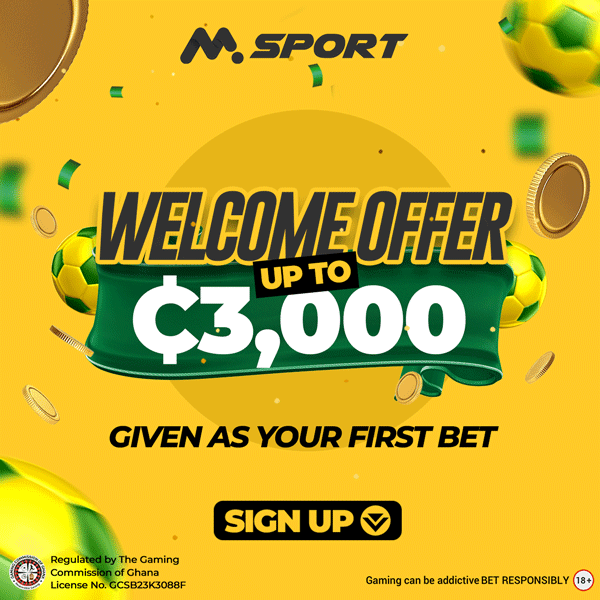 Candy's success on SCTV opened doors for him in the film industry. He made his film debut in 1976 with a small role in "The Clown Murders." However, it was his collaboration with director John Hughes that would catapult him to stardom. Candy's role as the lovable, hapless uncle in "Uncle Buck" (1989) and his iconic portrayal of Del Griffith in "Planes, Trains and Automobiles" (1987) alongside Steve Martin solidified his status as a leading man in Hollywood comedies.
Throughout the 1980s and early 1990s, Candy appeared in a string of successful comedies, including "Stripes" (1981), "National Lampoon's Vacation" (1983), "Spaceballs" (1987), and "Home Alone" (1990). His ability to infuse humor into diverse roles endeared him to audiences and established him as one of the most beloved comedic actors of his generation.
Personal Life
John Candy was known not only for his talent but also for his warm and friendly personality. He was married to Rosemary Margaret Hobor, and the couple had two children, Jennifer and Christopher. Despite his busy career, Candy was devoted to his family and often took them on location during his film shoots.
What was John Candy's Cause of Death?
Tragically, John Candy's life was cut short when he passed away at the age of 43 due to a heart attack while on location filming "Wagons East" (1994) in Mexico. His untimely death left a void in the world of comedy and entertainment.
References
https://www.history.com/this-day-in-history/john-candy-dies
https://en.wikipedia.org/wiki/John_Candy#:~:text=Candy%20died%20in%20his%20sleep,He%20was%2043%20years%20old.