Hans Hartz will always be remembered as a talented singer and songwriter who captivated audiences with his unique voice and heartfelt lyrics.
Despite facing setbacks in his career, he leaves behind a body of work that continues to be cherished by fans and serves as a testament to his talent and passion for music.
Hans Hartz's Biography
Hans Hartz was born on October 22, 1943, in Lunden, Germany.He grew up in Husum, a tiny village where his father was a teacher.
Hartz went to a nearby high school but dropped out after finishing. He subsequently studied dental technology for two years before quitting on the advise of his teacher.
Hartz tried his hand at a variety of vocations, including sales and owning a private kindergarten. He also did some construction work and spent some time at sea. His passion for music, though, drove him to pursue a career as a singer and songwriter.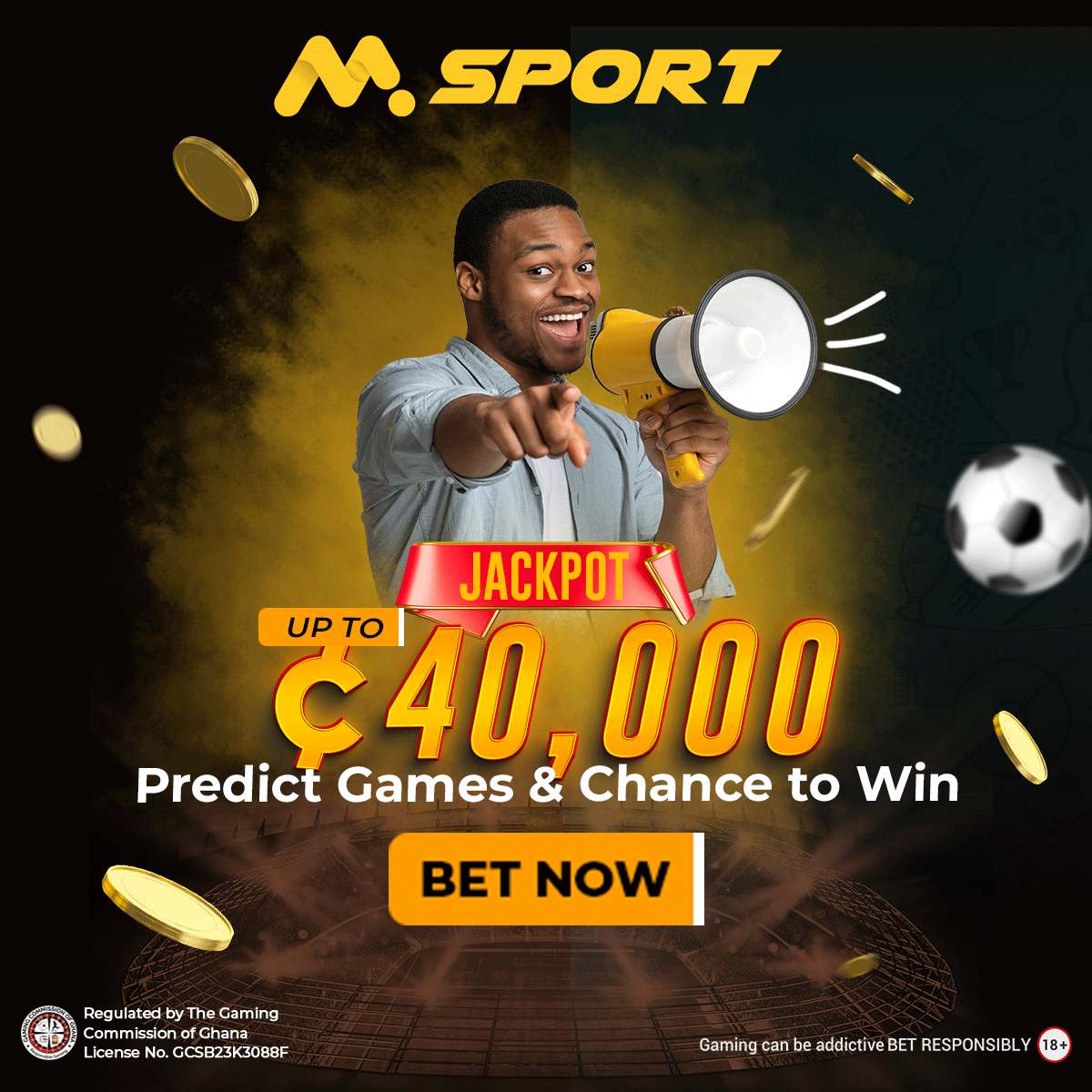 He began playing in Hamburg as the singer of the band Tornados in the early 1980s. His unusual, harsh voice, which was sometimes compared to Joe Cocker's, immediately garnered him fame. He made his debut in 1982 with the smash song "The White Pigeons Are Tired."
Throughout the 1980s, Hartz released albums and singles, including "Only Stones Live Long" and "Music from a Distance," both composed and written by Christoph Busse. During this time, the two worked on five albums together.
Following the initial popularity of his debut album, Hartz's subsequent releases were not as successful. As a result, he and his wife owned a pub in Friedrichstadt named "Die Fledermaus" for a time.
Hartz, on the other hand, experienced a comeback in 1991 with the release of "Sail Away," which sold over 1.6 million copies in Germany and earned international notoriety.
Despite his achievements, Hartz experienced obstacles throughout his career. Due to inadequate ticket sales, a large hall comeback tour was cancelled in 2000. His final concerts were in smaller venues, and he sang as a ballad singer at the Störtebeker Festival in Ralswiek, Rügen, in 2002.
Hartz died on November 30, 2002, as a result of lung cancer. He was laid to rest in Frankfurt am Main's main cemetery.
Hartz left behind a musical legacy that is being recognised today. On the first anniversary of his death, his record label issued "In Memory," an album that included his best hits as well as previously unheard material.
In addition, Christoph Busse released "When Seagulls Scream," a CD containing previously unpublished archive recordings from his personal collection.
In 2013, a memorial plaque was installed in Hartz's hometown of Lunden. The plaque commemorates his achievements in the music industry and his influence on fans all over the world.
Hans Hartz's Cause Of Death
Hans Hartz's cause of death is reported to have been due to lung cancer which eventually led him to his early grave.
References