College basketball superstar, Hailey Van Lith has had an impressive career over the years. However, are you aware that Hailey Van Lith's parents have been very instrumental in her overall growth in becoming who she is today?
In the subsequent paragraphs, we will provide you with all the relevant information about Hailey Van Lith parents.
Who Is Hailey Van Lith? 
Hailey Van Lith is a brilliant American college basketball player born on September 9, 2001 in Wenatchee, Washington, U.S. She was born to very supportive parents, Corey Van Lith and Jessica Van Lith who have been very instrumental in her growth as a basketball player.
Her father in particular was the chief architect in shaping her to become the player she has become today. Van Lith attended Cashmere High School in Cashmere where she played high school basketball. Right from her freshman year, Van Lith made her presence felt and ended the season with an average of 4.3 assists, 24.3 points, 3.8 steals and 6.5 rebounds per game.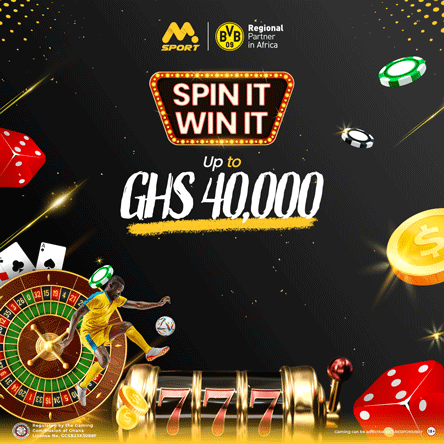 Her performances in her sophomore and junior year were equally staggering and was named Class 1A player of the year and Washington Gatorade Player of the year respectively. She was again named Gatorade Player of the year in her senior season after having another great season.
While in high school, she trained at Kobe Bryant's Mamba Sports Academy in California and through that received valuable lessons from the legendary basketball player that has helped her a lot in her career so far.
Van Lith accepted an offer from Louisville on November 16, 2019 and eventually joined them in 2020. She quickly adapted to the team even as a freshman ending the season with an impressive record that earned her a spot in the ACC All-Freshman Team selection. She continued to be a star for Louisville throughout her time there until she transferred to LSU tigers on April 27, 2023.
Away from college basketball, Van Lith has also represented the United States at various levels winning gold at a number of competitions.
Who Are Hailey Van Lith Parents?
The ex-Louisville star was born to Corey Van Lith and Jessica Van Lith on September 9, 2001 in Wenatchee, Washington, US. She is the second of two siblings with her older brother being Tanner Van Lith.
Her parents, Corey Van Lith and Jessica own their own development and excavation company known as Van Lith Development and Excavations which has been quite successful over the years. However, despite all the attention they give to the company, her father, Corey still made ample time to make sure he trains regularly with Hailey right from her childhood.
One of the reasons why Corey was and is so passionate about basketball is that, he was a player himself and payed college basketball during his time at the University of Puget from 1994 to 1997. He later became coach for the Wenatchee Panthers in Washington. So it all makes sense as to why he was bent on helping his daughter become a great basketball player.
Aside owning the Van Lith Developments and Excavation, Corey and Jessica also owns the Van Lith Homes.
Van Lith's mother, Jessica is an expert in interior design and also very supportive of her daughter's career only that she isn't a good player like her husband. She normally attends her games with Corey to cheer their star kid on.
Hailey Van Lith Siblings 
Van Lith is the second of two siblings. Her elder brother, Tanner Van Lith also has sports running through his veins. He played college baseball during his time in the University.
He graduated from Grand Canyon University with a bachelor's degree in business information systems.
How Tall Is Hailey Van Lith? 
The talented ex-Louisville and LSU tigers point guard has a height of 5 ft 7 in (1.70m) which is perfect for her basketball career.